We design for a changing world.
A world that needs passionate people, who are dedicated to transforming urban environments into places where people can thrive.
We merge landscaping, architecture and urban planning into one discipline: urban design.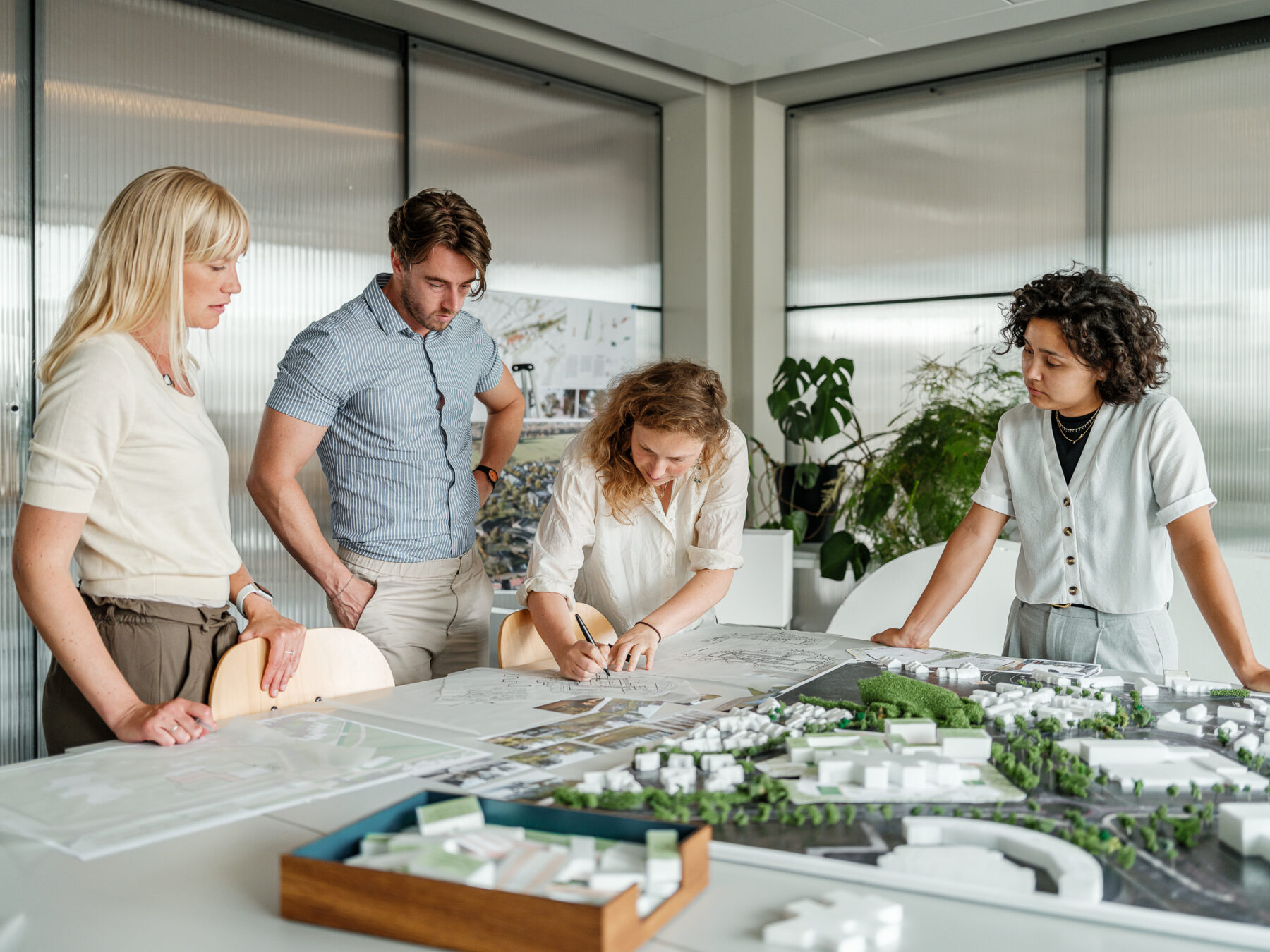 Half-hearted projects don't bring about change. Half-hearted people don't deliver grand gestures.
GET INFORMED,
STAY INSPIRED.
WANT TO TEAM
UP WITH US?
We are more than happy to discuss any
project, any size, at any time.