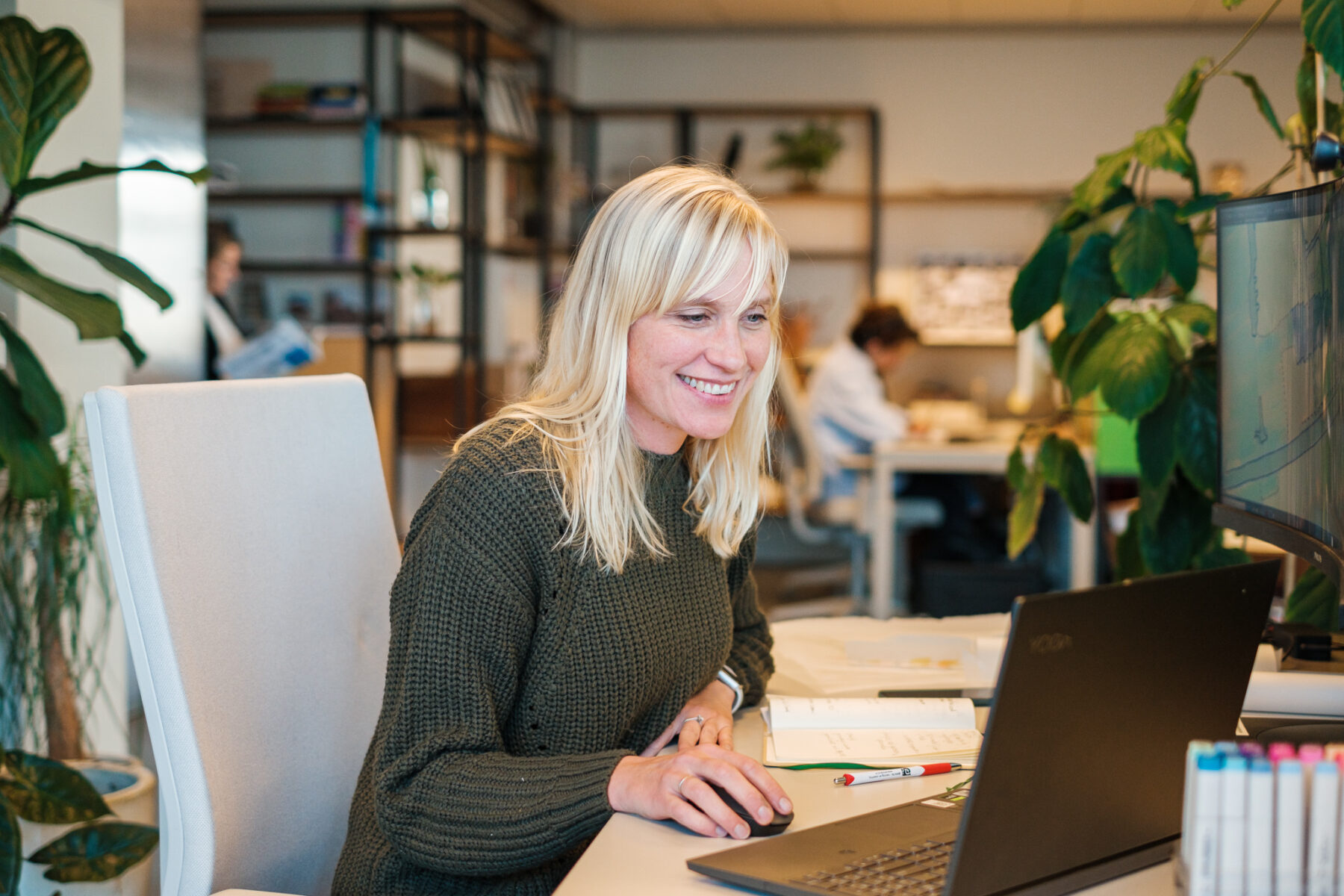 our urban heroes
ECHO is powered by passionate people. People who are committed to creating a better world. People who stand for our vision, thereby convincing everyone and getting them on board. Together, we make an impact with our design, the realisation of projects, and our everyday work. We do this with the drive to want to make a difference and by having consideration for each other.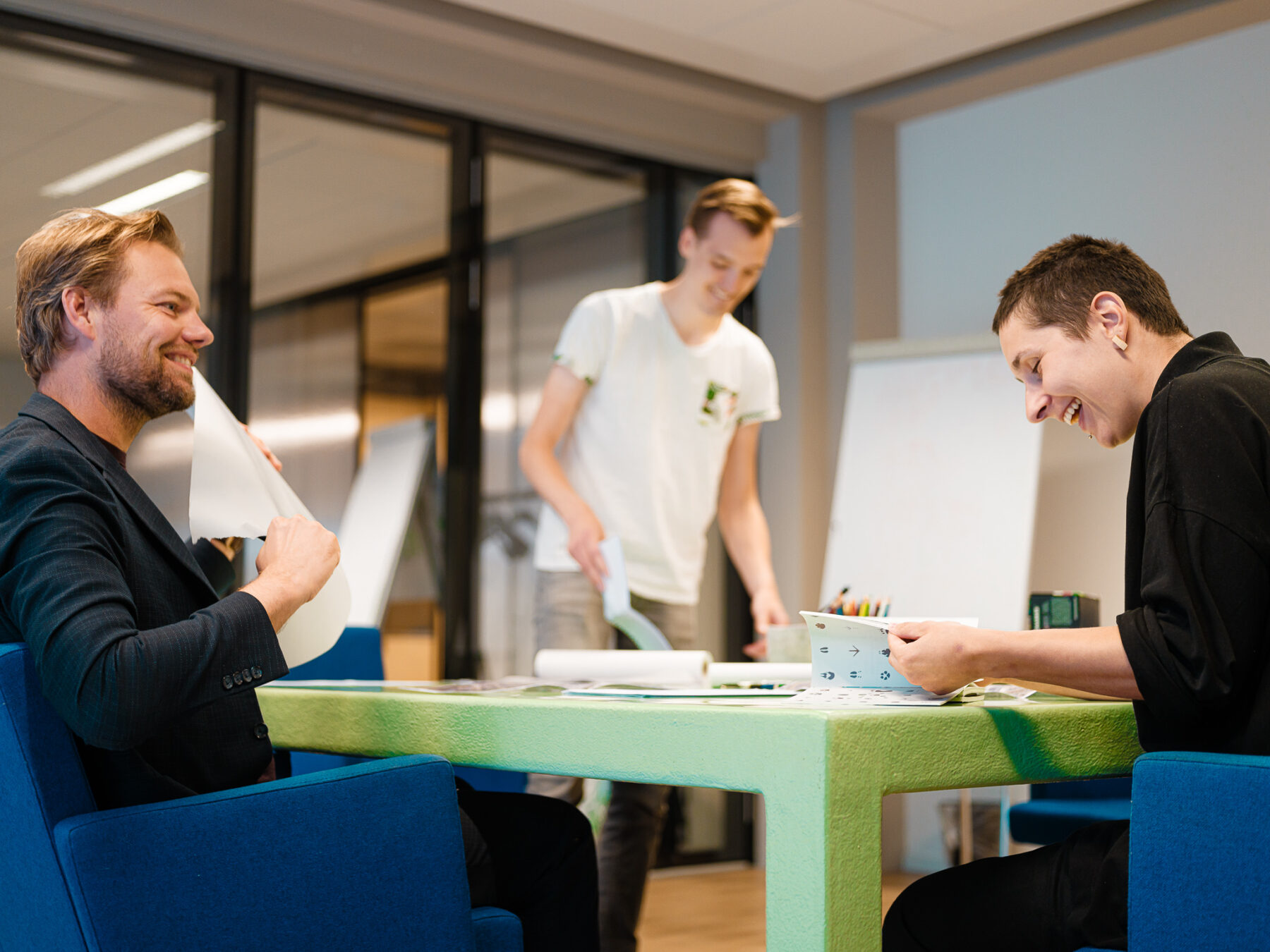 are here to win the world
We achieve this impact together with you. That is why we want to know who you are. What will be the best spot for you? What makes you happy? What do you need from us in order to grow? We pay attention to your development, stimulate growth and give you space and freedom to develop in your own way, at your own pace.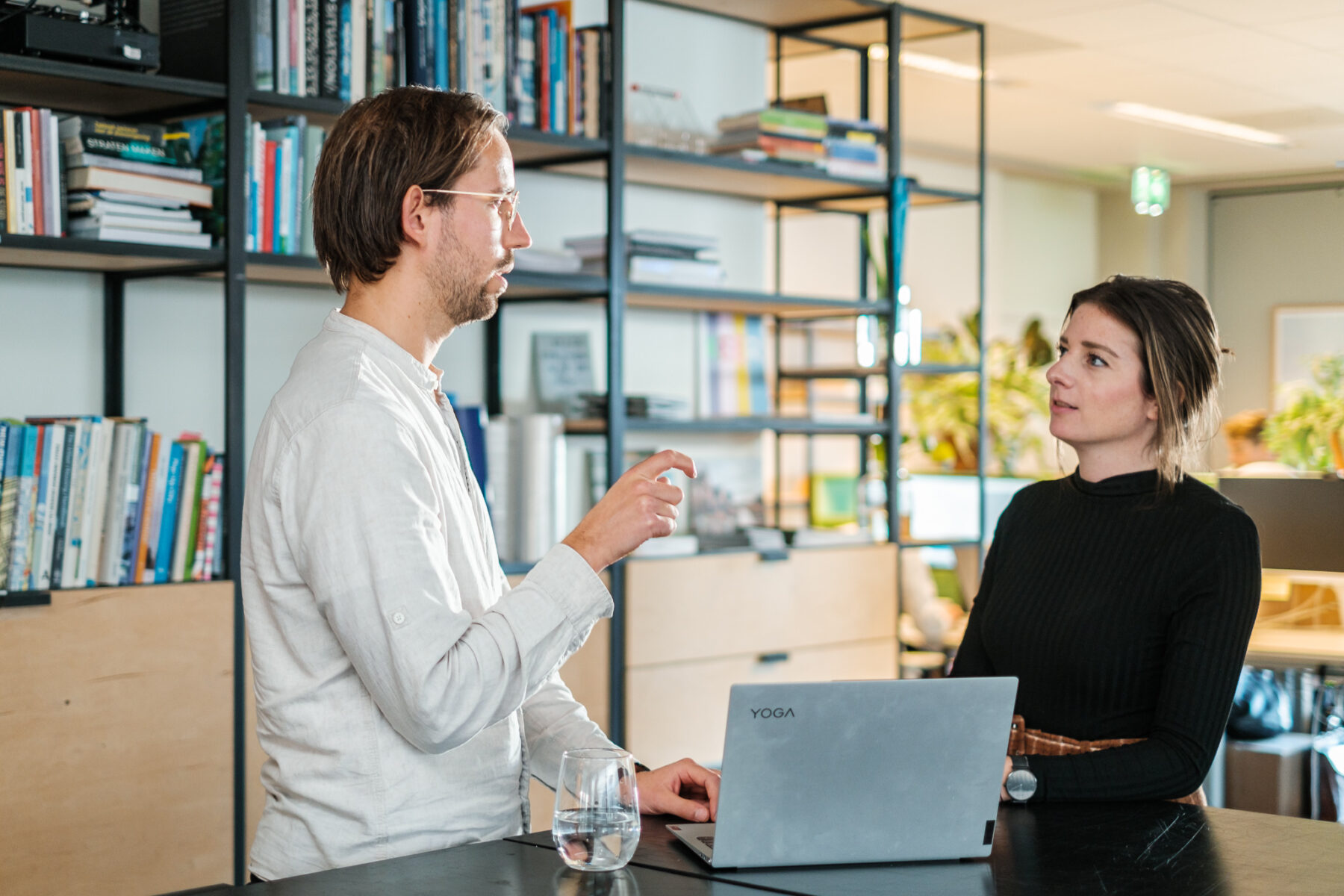 because we want the world to win
Our team is ready for you, each person with their own experience, role, background and knowledge. We help you along your journey of discovery on how to be your best self. That is why we are curious, not afraid to make mistakes, ask questions, are critical and want to learn from each other.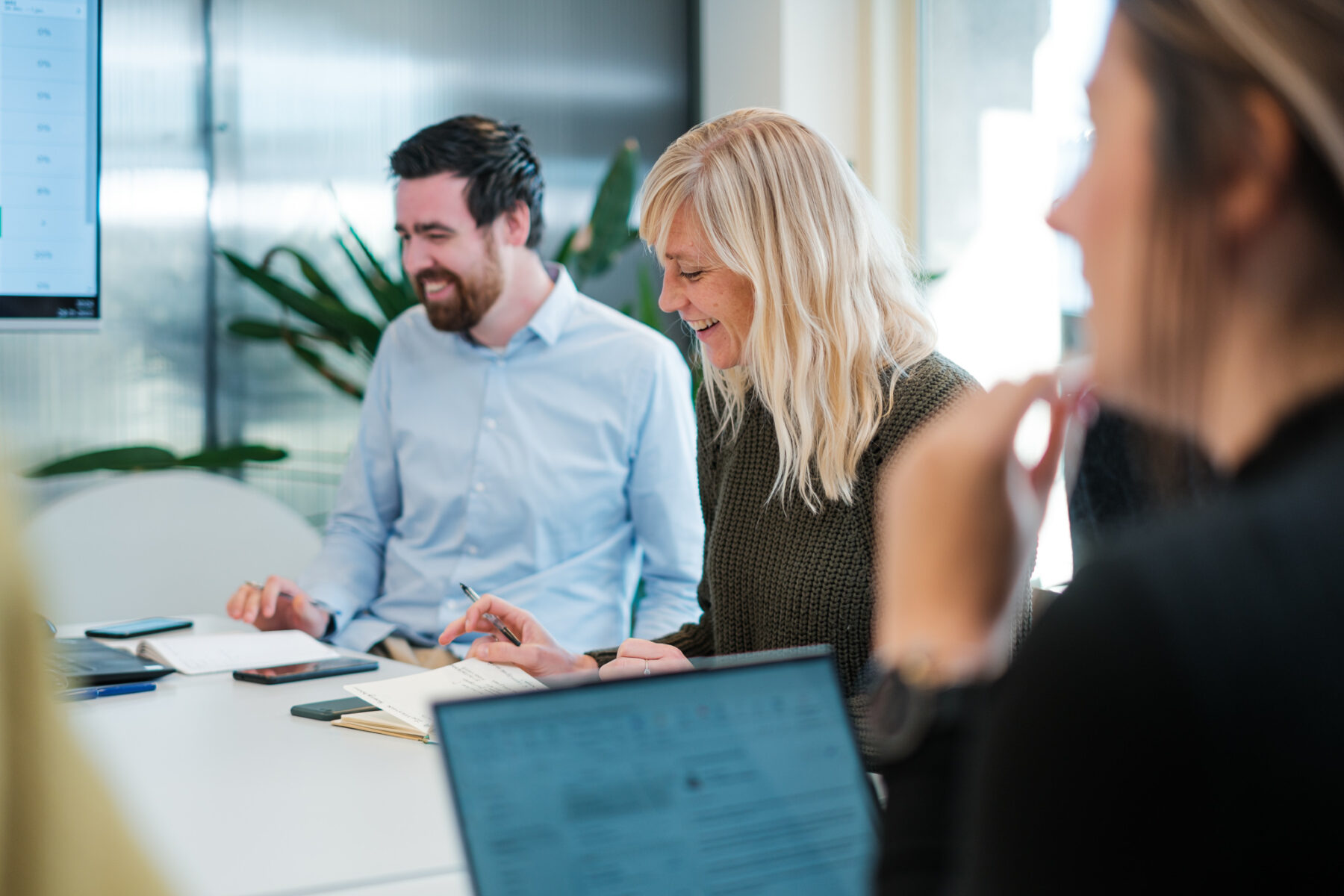 because we want you to win
You have a high degree of responsibility at our company. You are decisive, disciplined, take the initiative and have the courage to act independently. You want the best for your project, the best for the client, the best for our company, but also the best for yourself because this responsibility offers growth opportunities. Personal growth and growth within our company.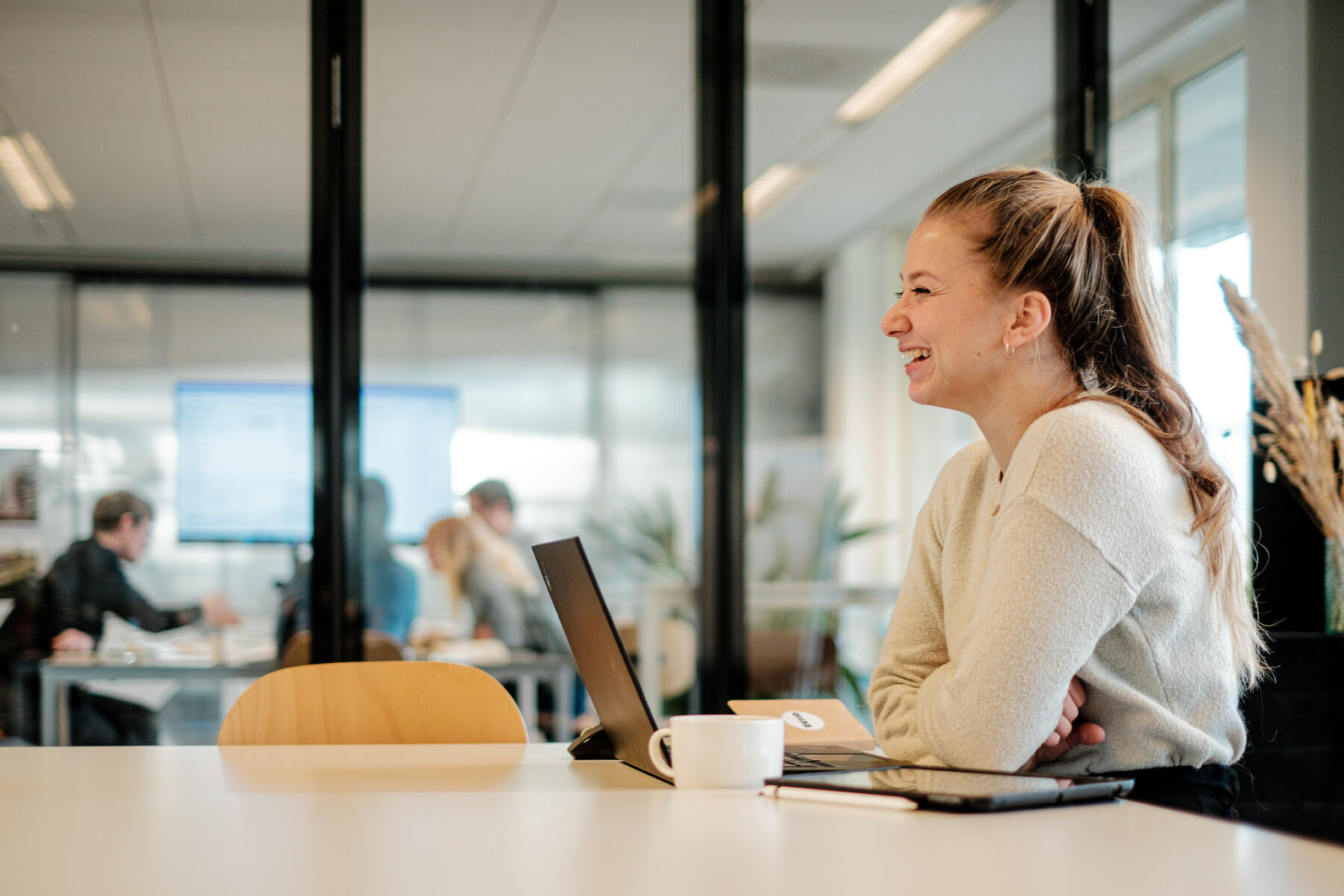 Choose your journey
As a team, you will be responsible for the projects from start to finish, from the initial quotation meeting to completion and the evaluation. Yet you can tackle your role as a designer, project leader or team captain within this team. Each role comes with its own responsibilities. So your career path does not have to be linear; this too is a design process. We care about what you need in order to be the best version of yourself and balance your work and private life.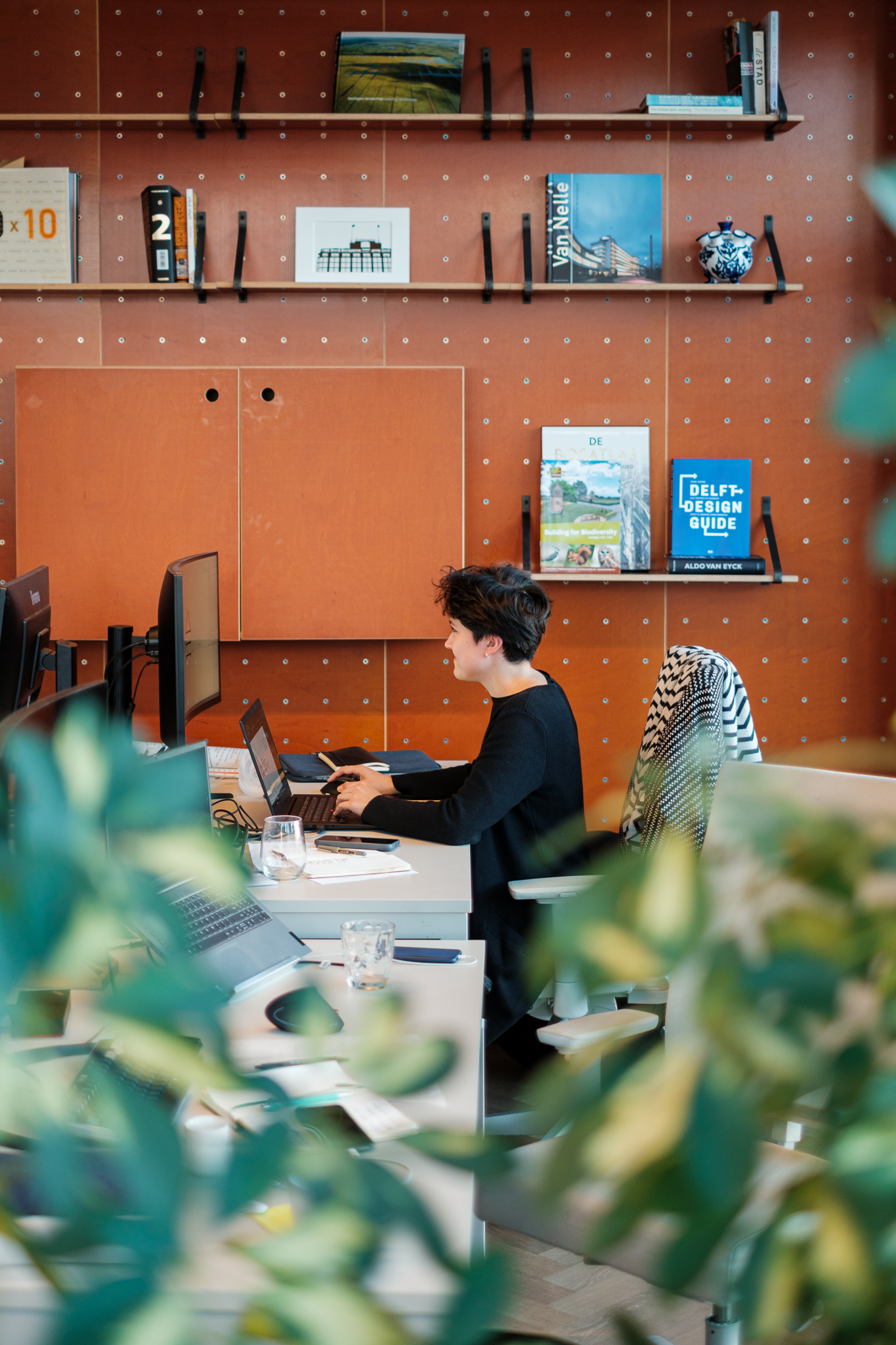 work hard, play hard
Come and explore our vibrant, creative environment! Or join us at one of our delicious local, sustainable, organic and, most importantly, convivial business lunches. You need to experience the atmosphere! And if you are over the moon, then let's have fun together!