Integrating a new residential neighbourhood and sports facilities into one plan where sports, housing and recreation are designed to form an integrated landscape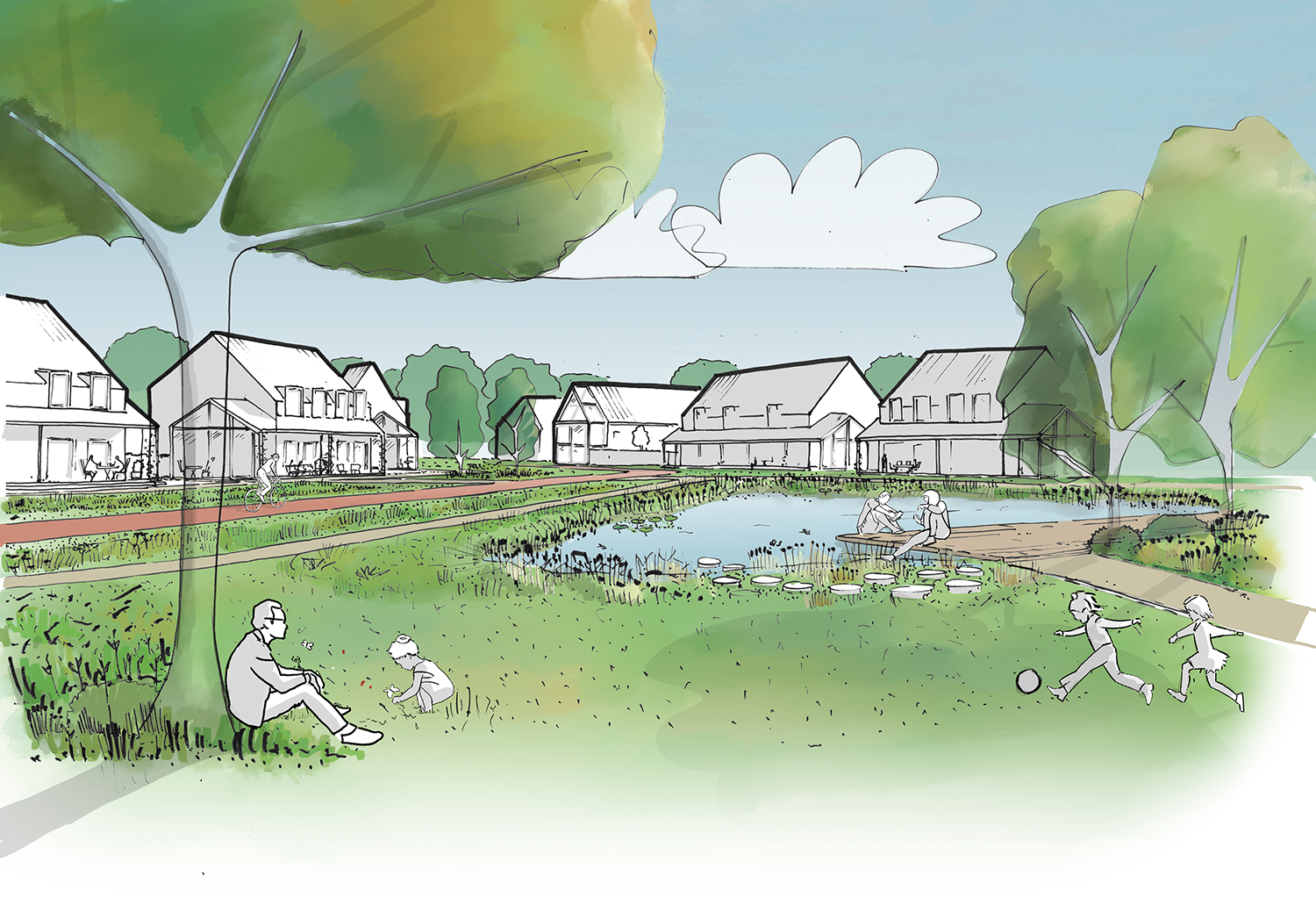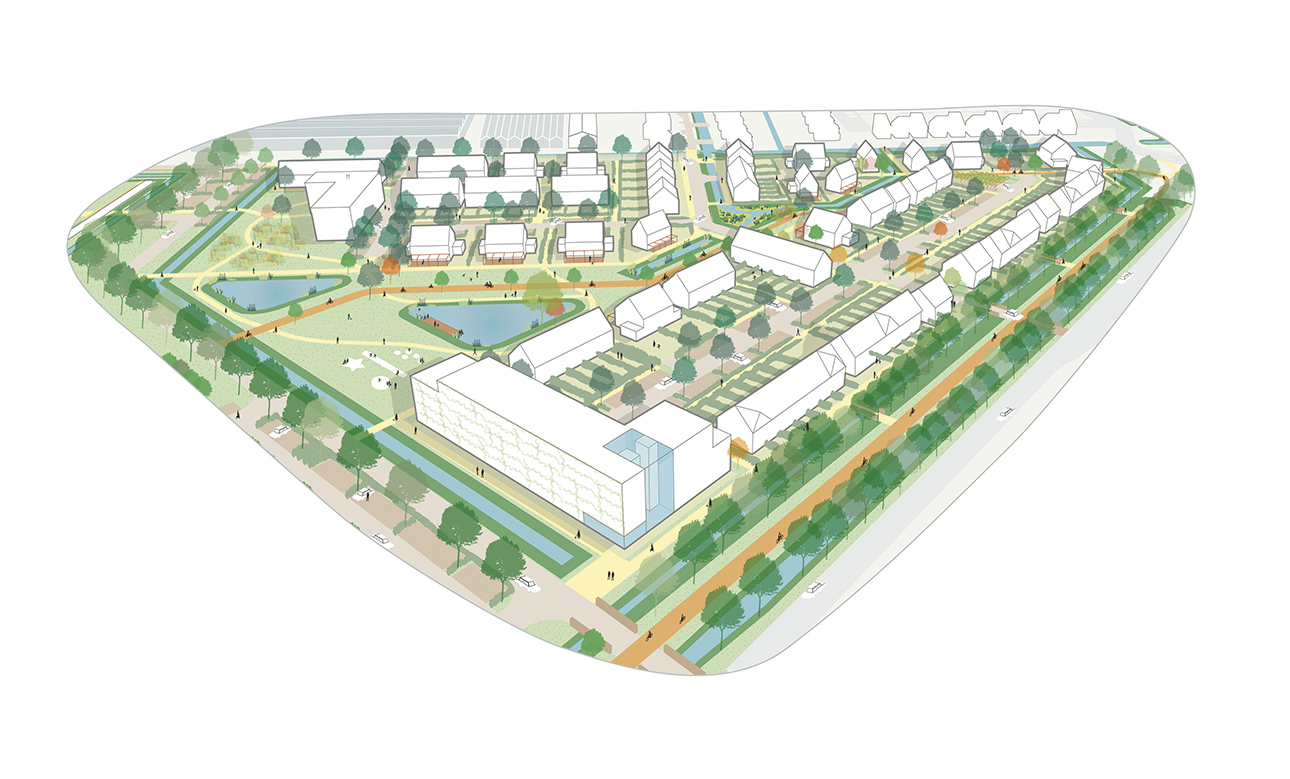 The integration of the sports park and residential area into one plan.
We integrated the neighbourhood and sports facilities by widening the park wedge. This results in a cosy park within the community, serving the surrounding homes. At the border of the neighbourhood and sports facilities, the wedge is wide, giving it a public character and doing justice to the sports facilities. We thereby create a communal habitat in the large park section and distance between the homes and sports facilities. The fronts of the houses face the four high-quality outdoor spaces. The rear gardens border the residential streets, which are given a functional character to accommodate car access and parking – cars are out of sight, and the landscape forms a connecting layer in the plan.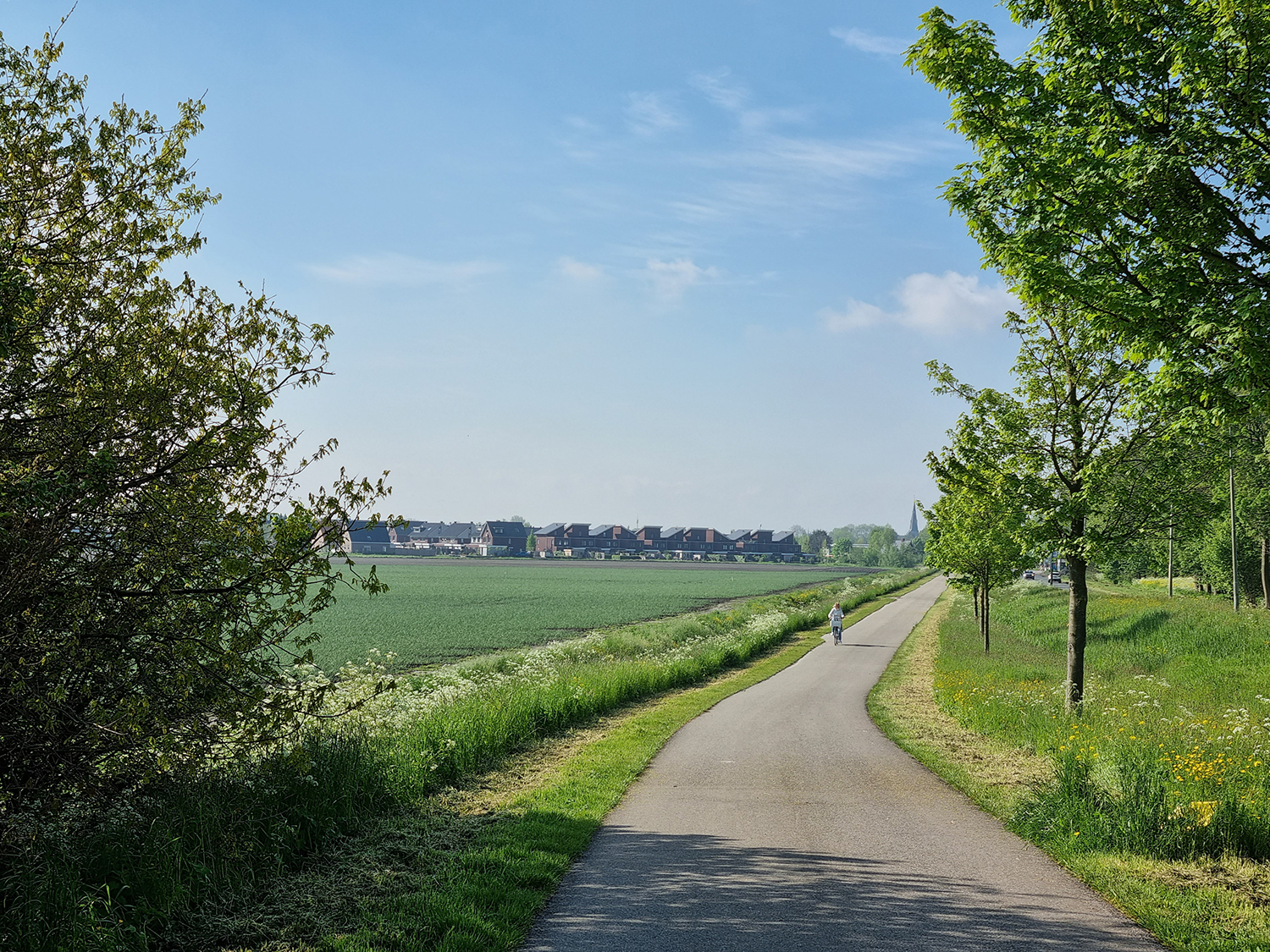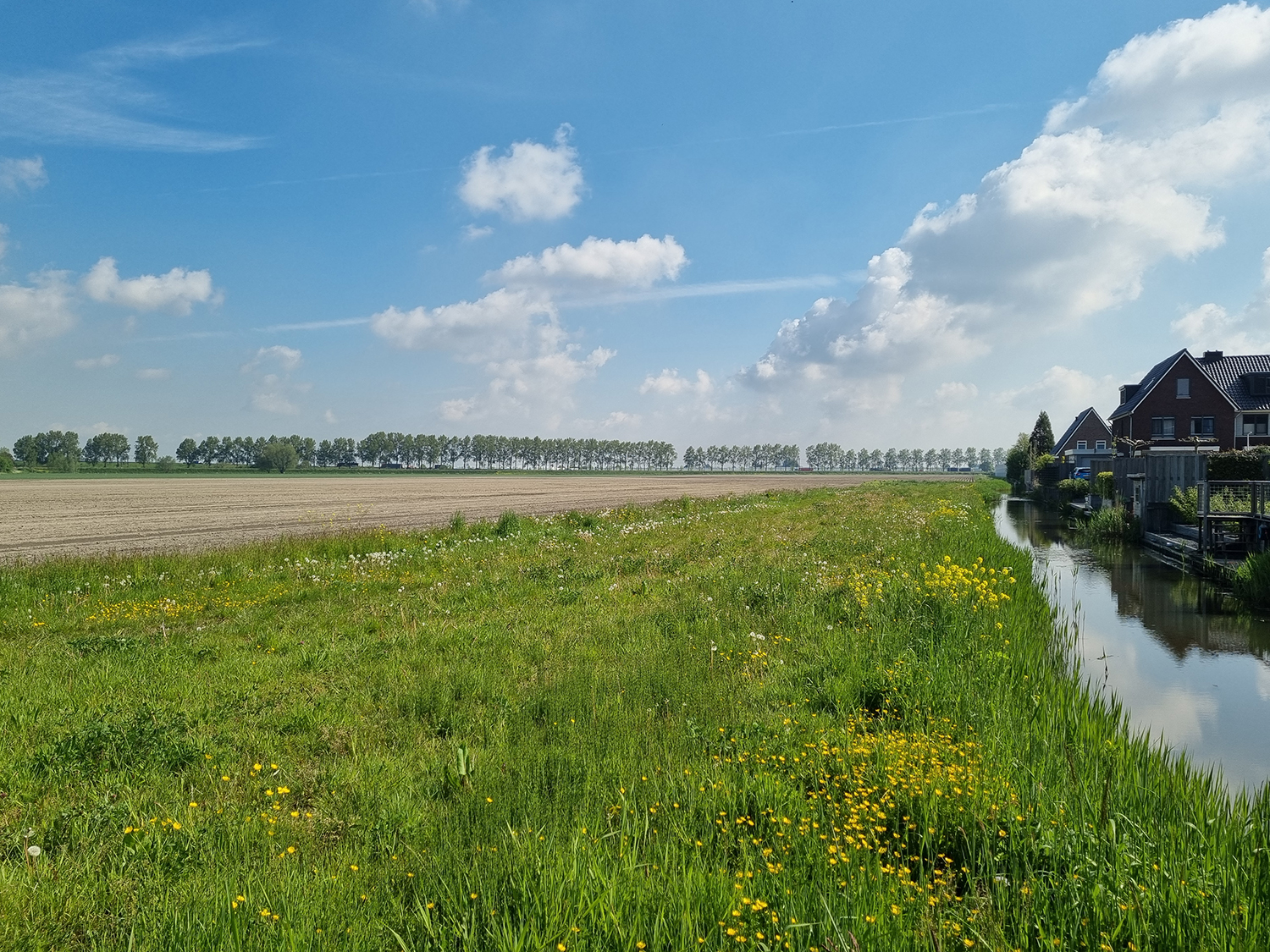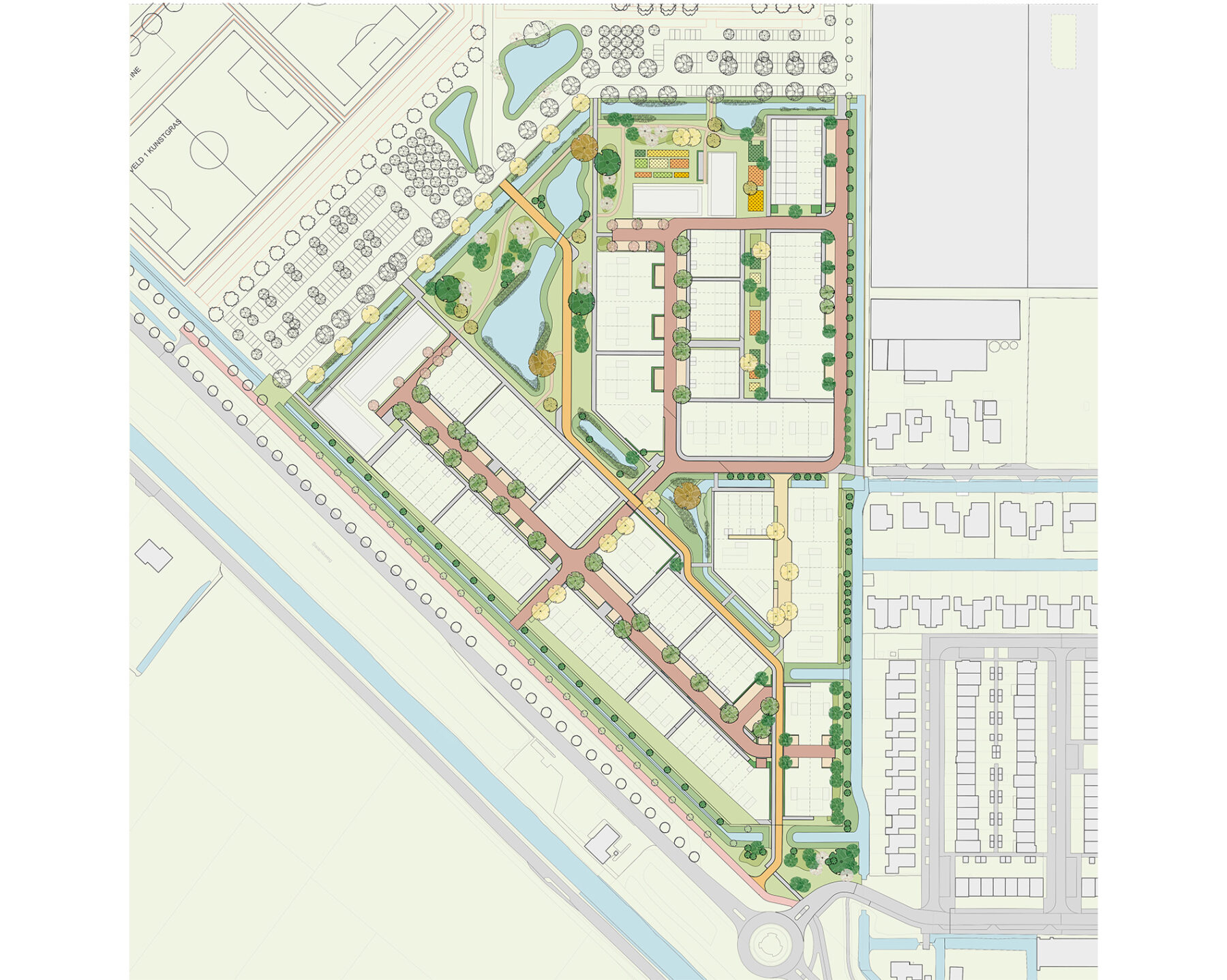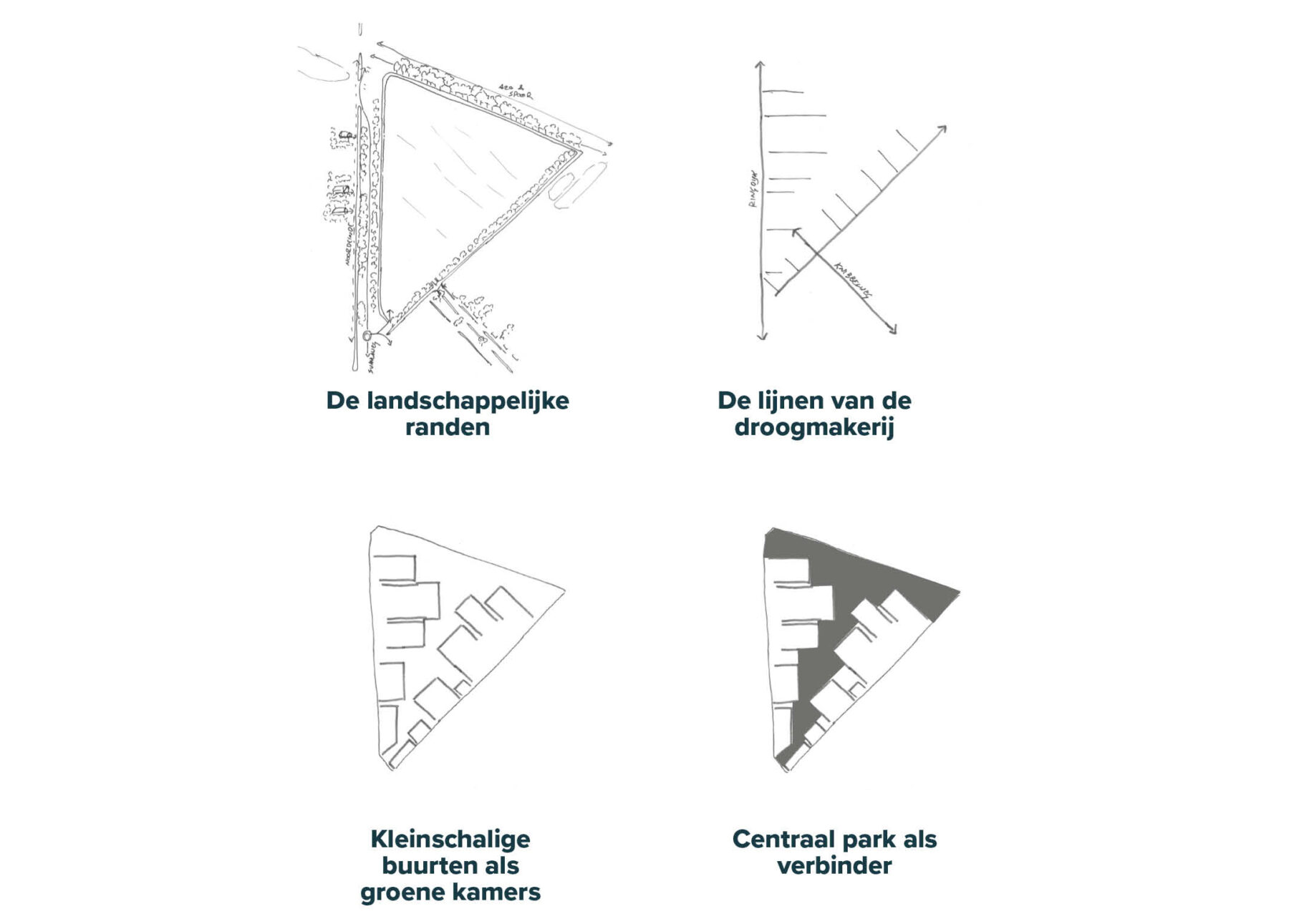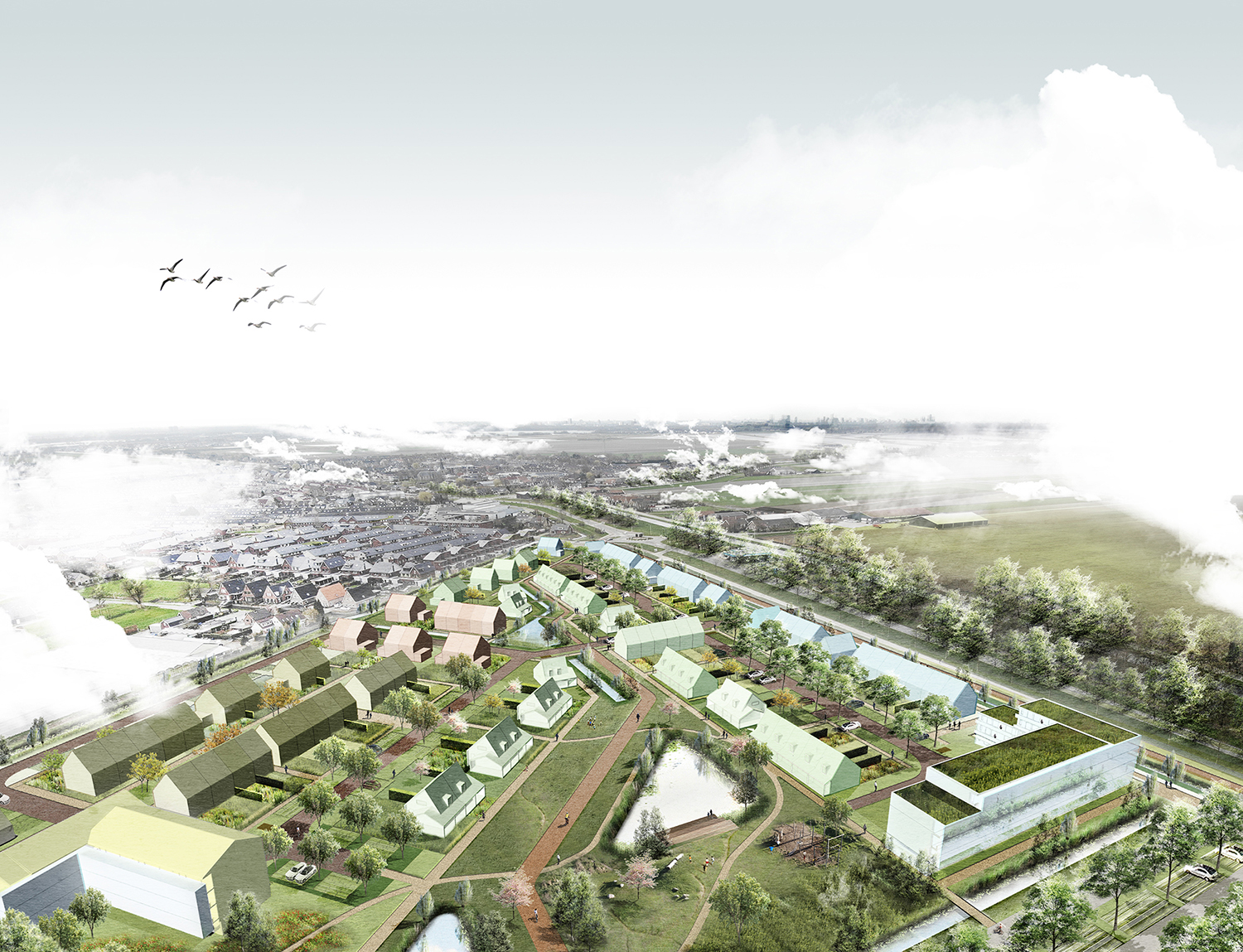 Want to dive deeper into our projects?
Abel can take you on a tour.