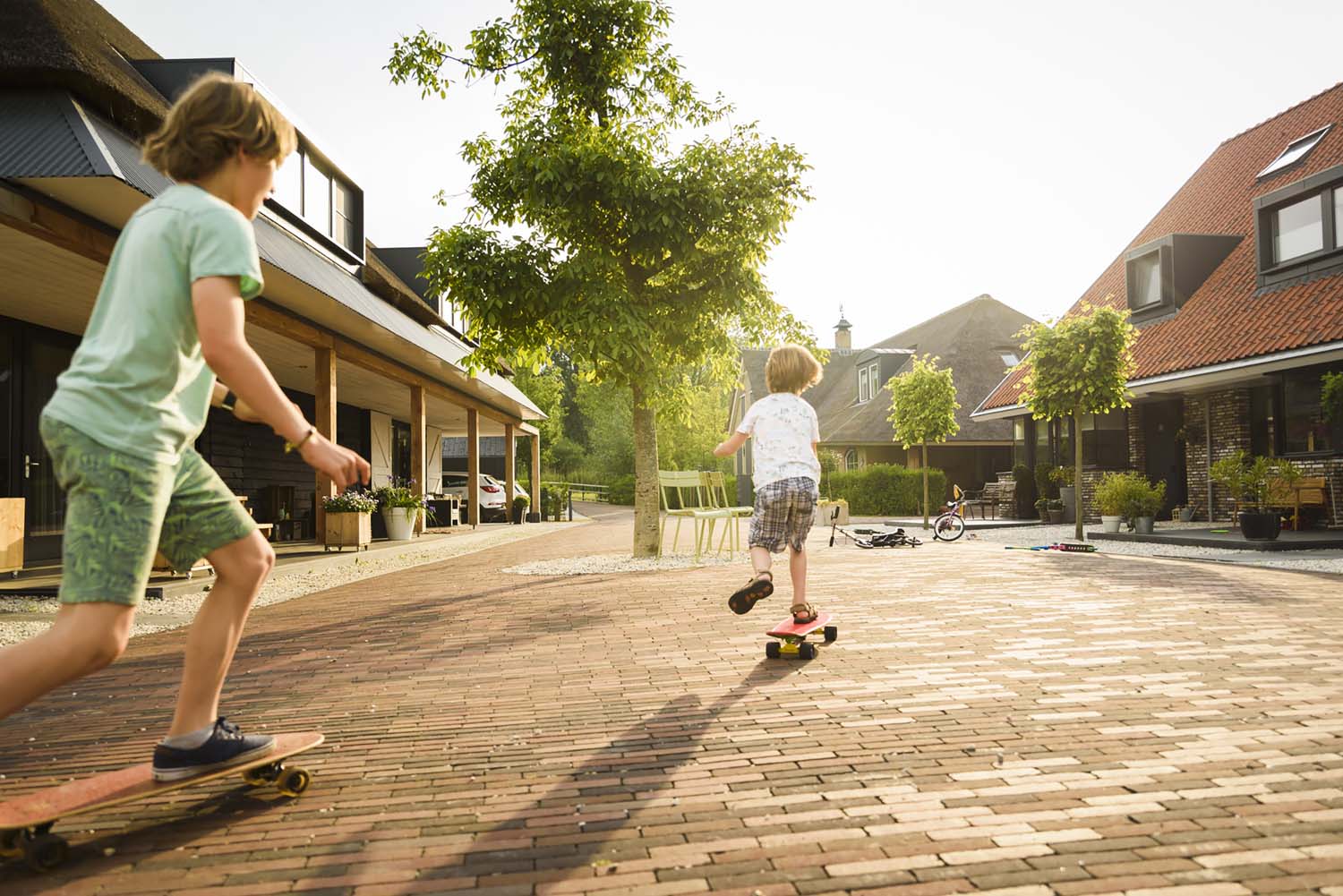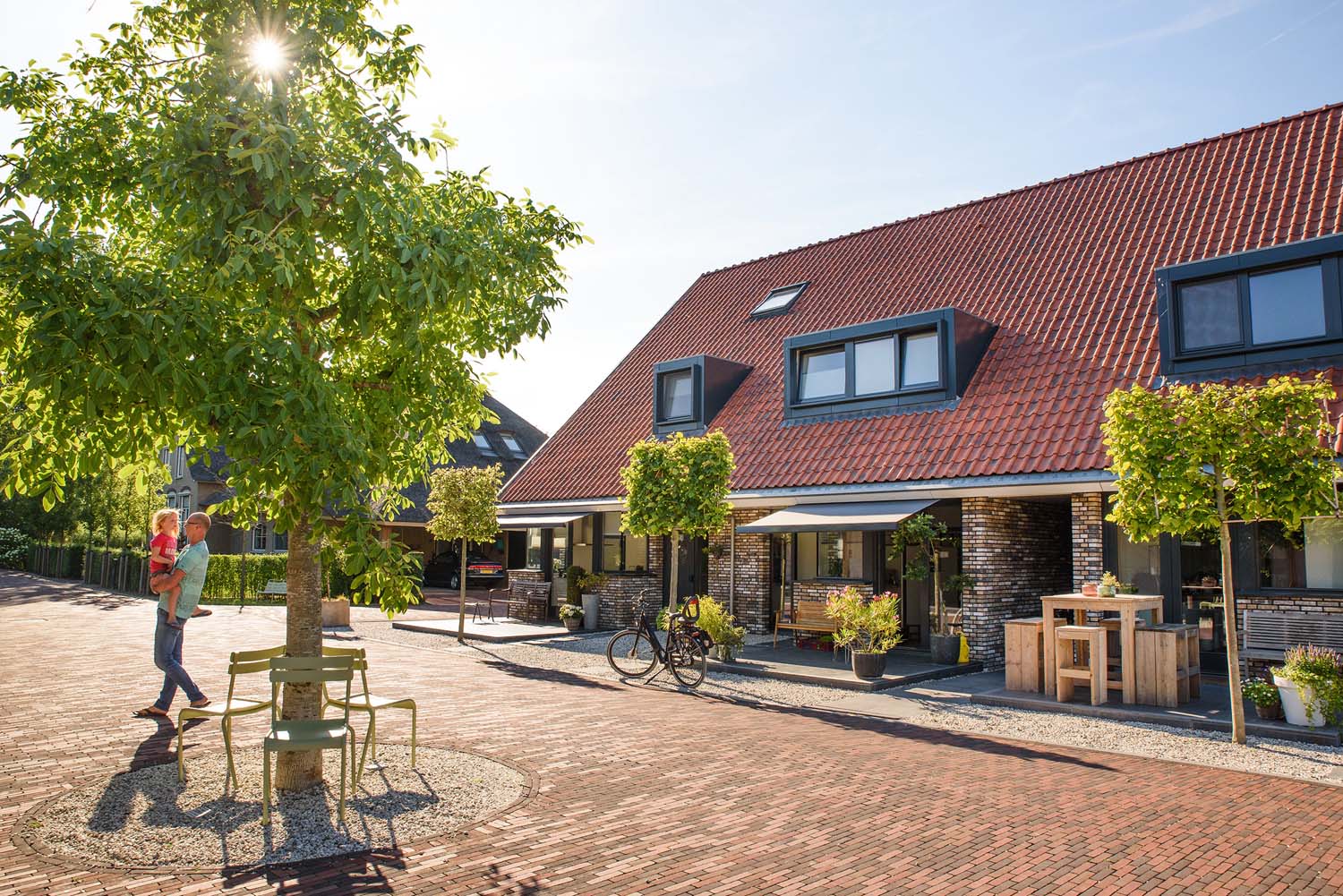 A playful and diverse set-up
Inspired by the farmyard setting, we managed to create a playful and diverse layout in cooperation with the architect. This design ensures that the public space is experienced as very informal and quickly becomes a comfortable part of the neighbourhood. The clever parking placement frees the yard from any parked vehicles, so children can always play in the yard, and people can relax under the tree or have a neighbourhood barbecue.

The use of traditional Dutch materials not only completes the reference to the farmyard but also allows for sufficient natural water infiltration, thereby eliminating the need for surface water drains in the public space.

Thanks to intensive cooperation with the architect in the early stages of the process, the symbiosis between buildings and public space is not only reflected in the materials but also in the design and layout of the homes. As a result, all homes feature a clear transition zone to the yard through a raised terrace or verandah to the kitchen.
The homes also have a distinctly private back garden.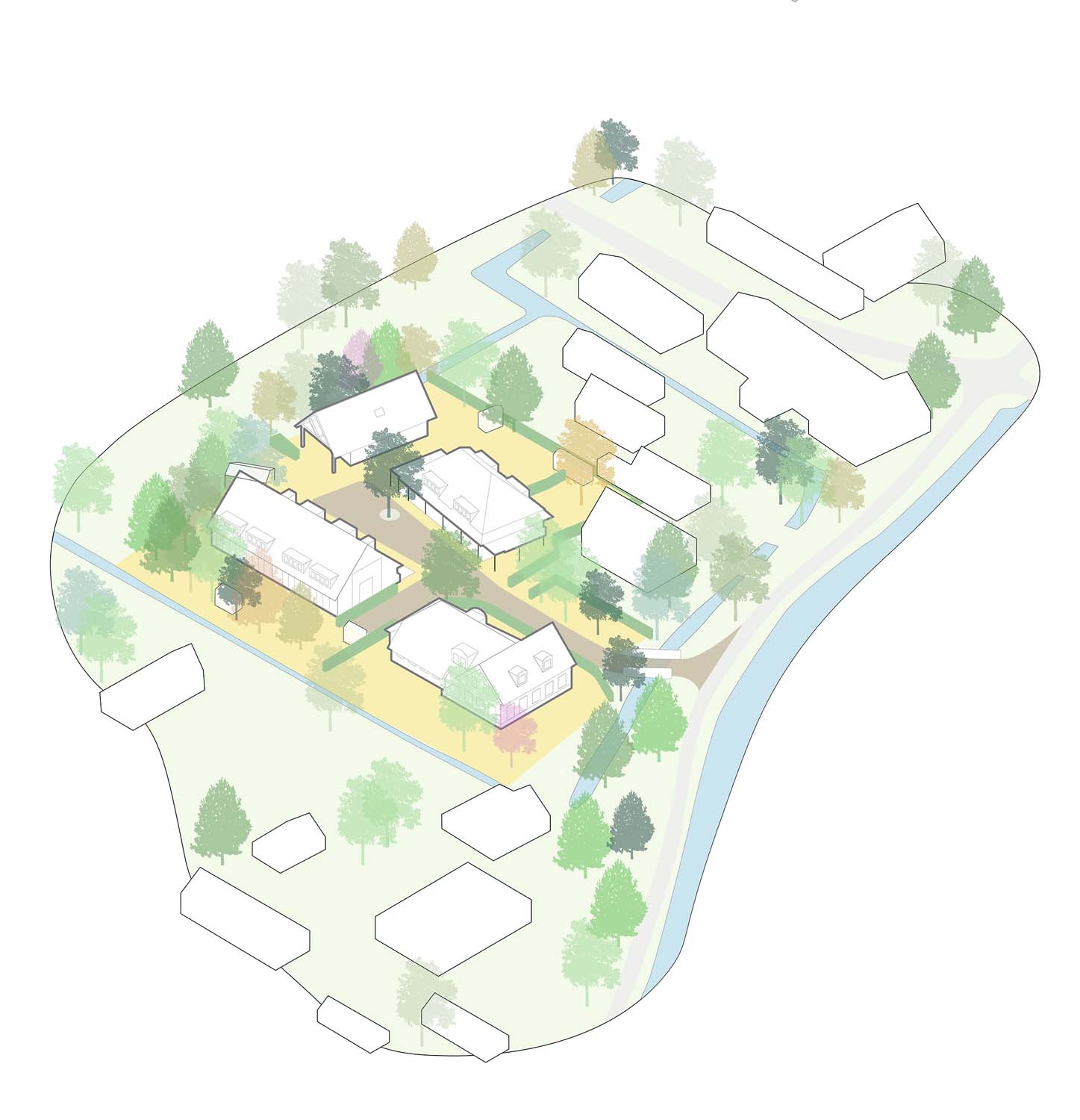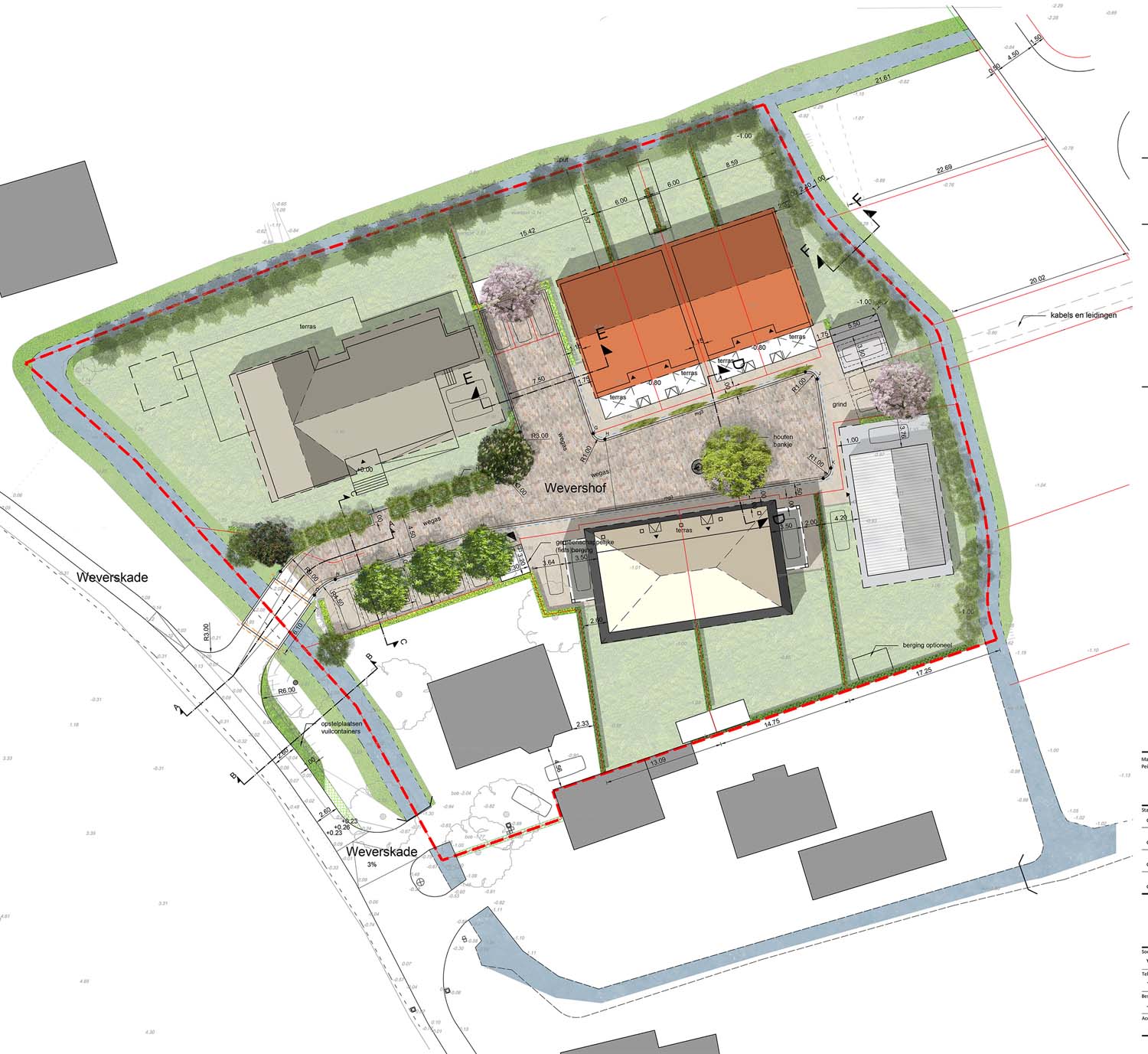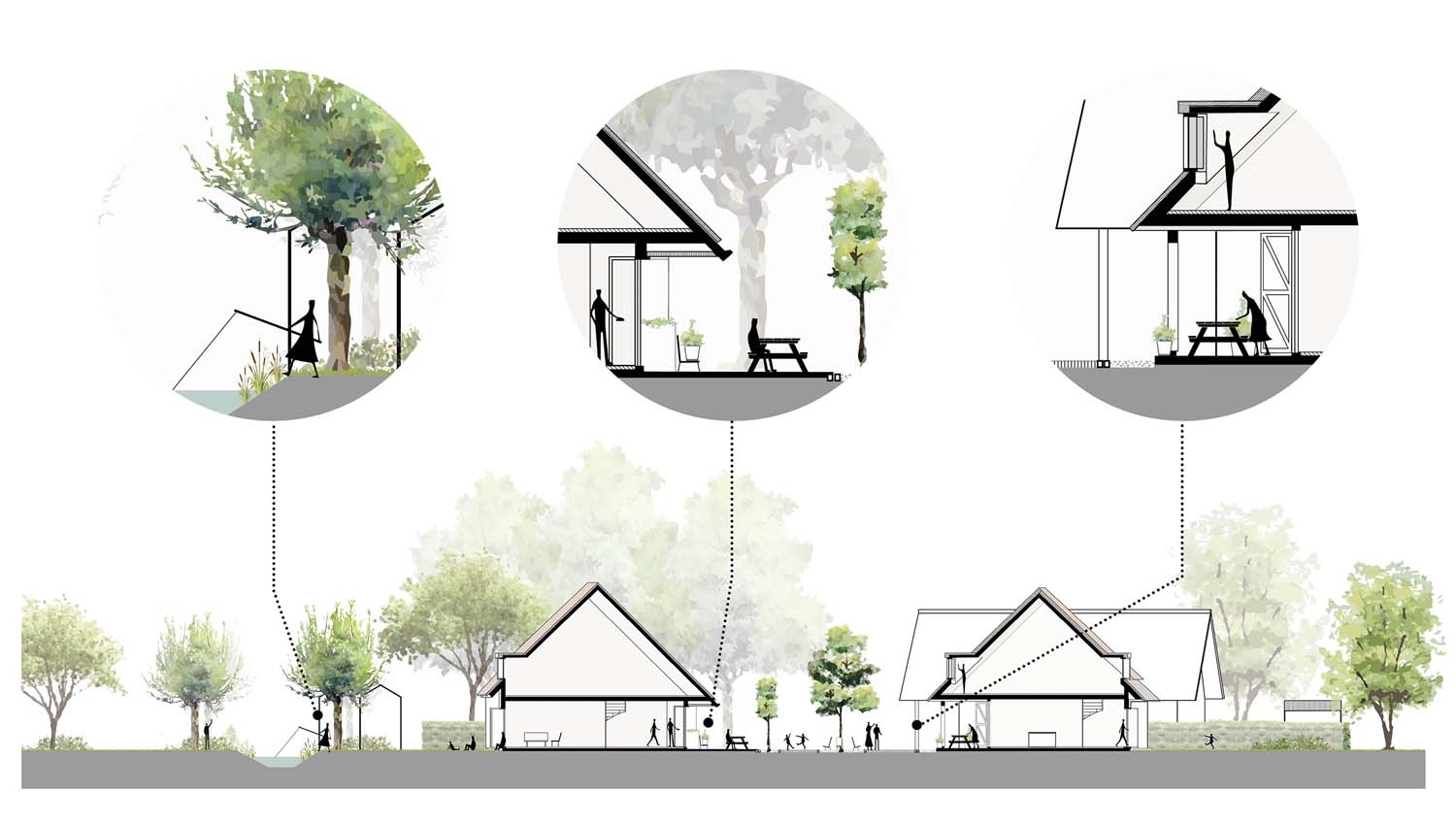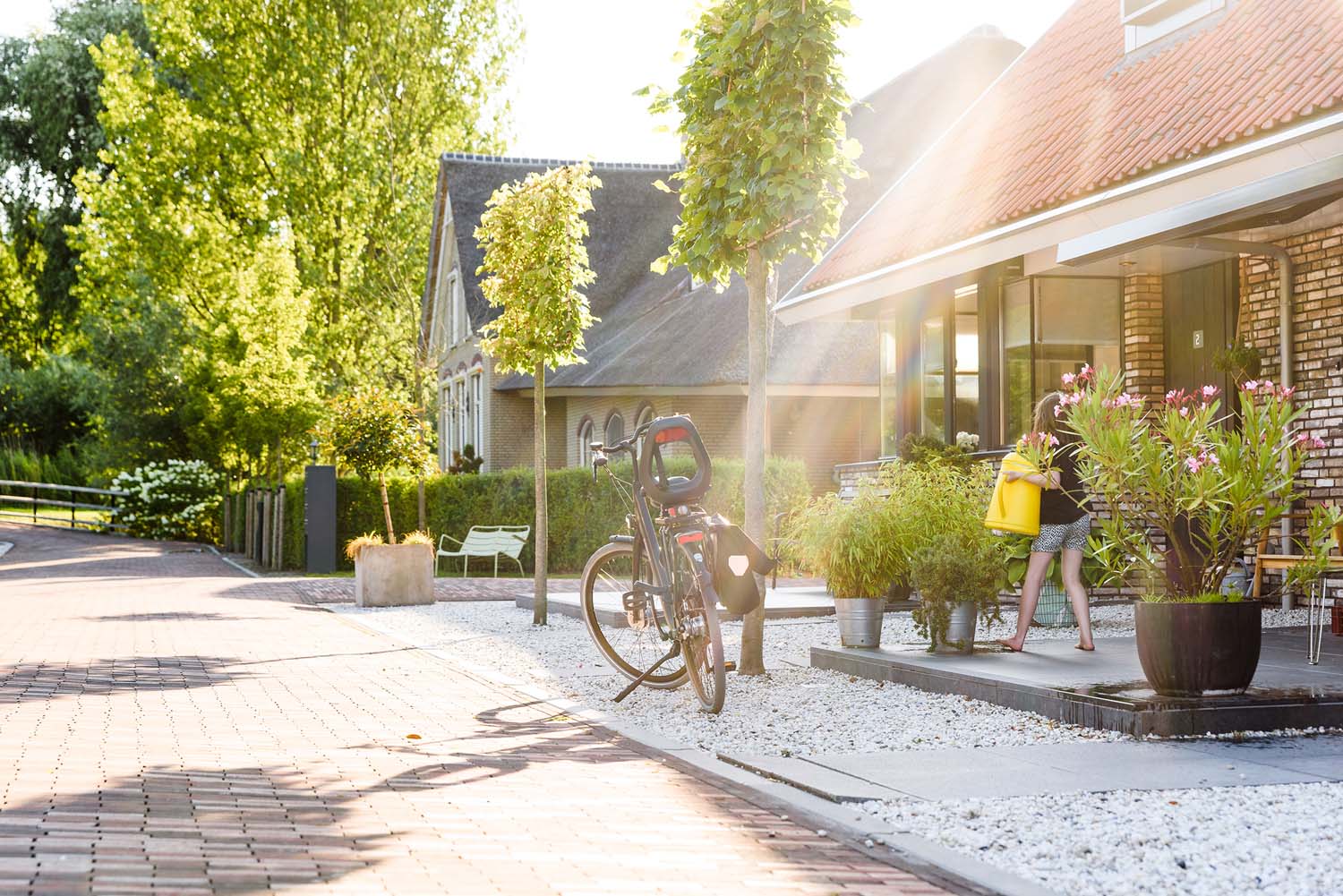 WOULD YOU LIKE TO KNOW MORE ABOUT THIS PROJECT?
Robbert Jan will be happy to tell you about it.