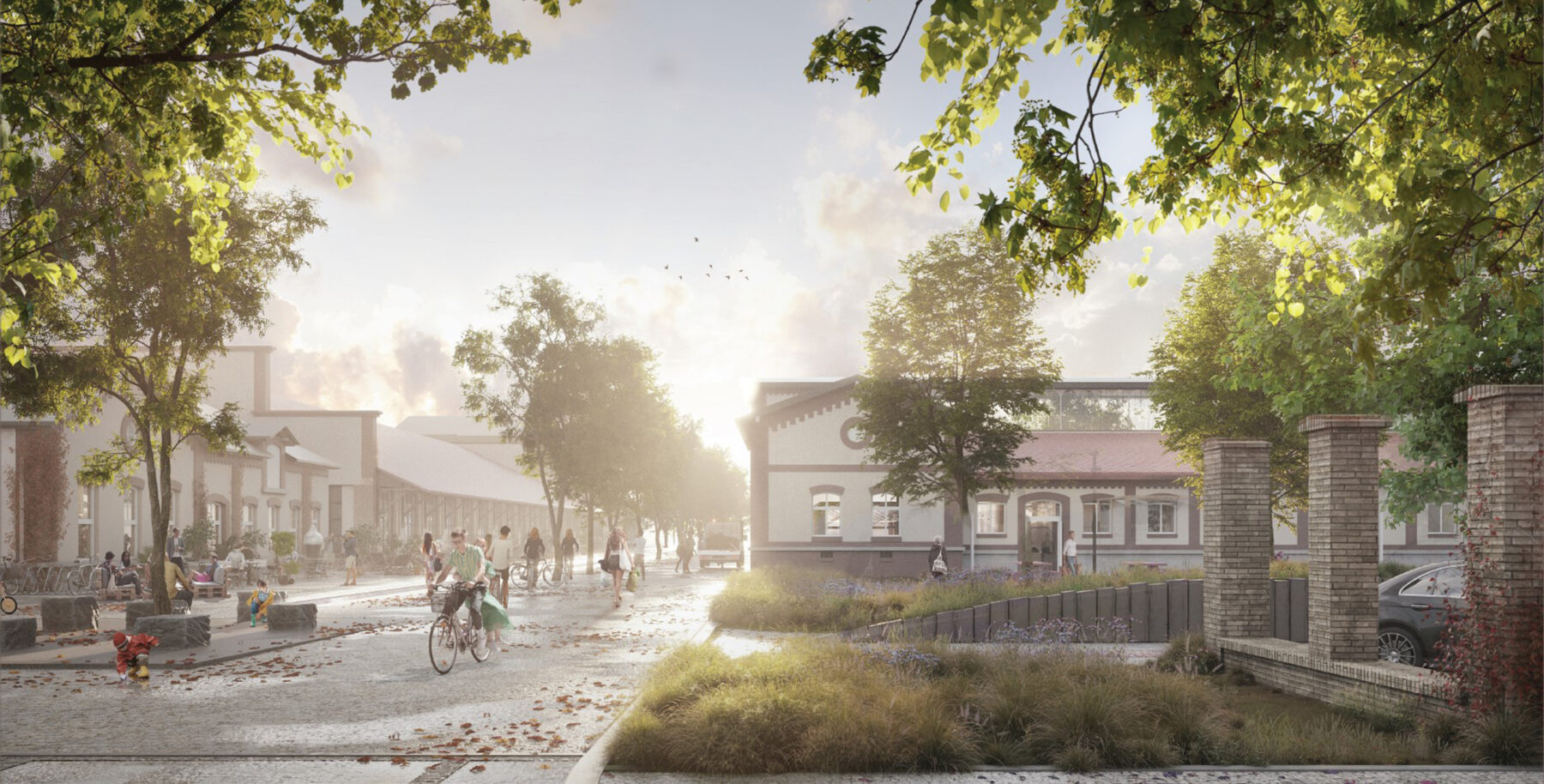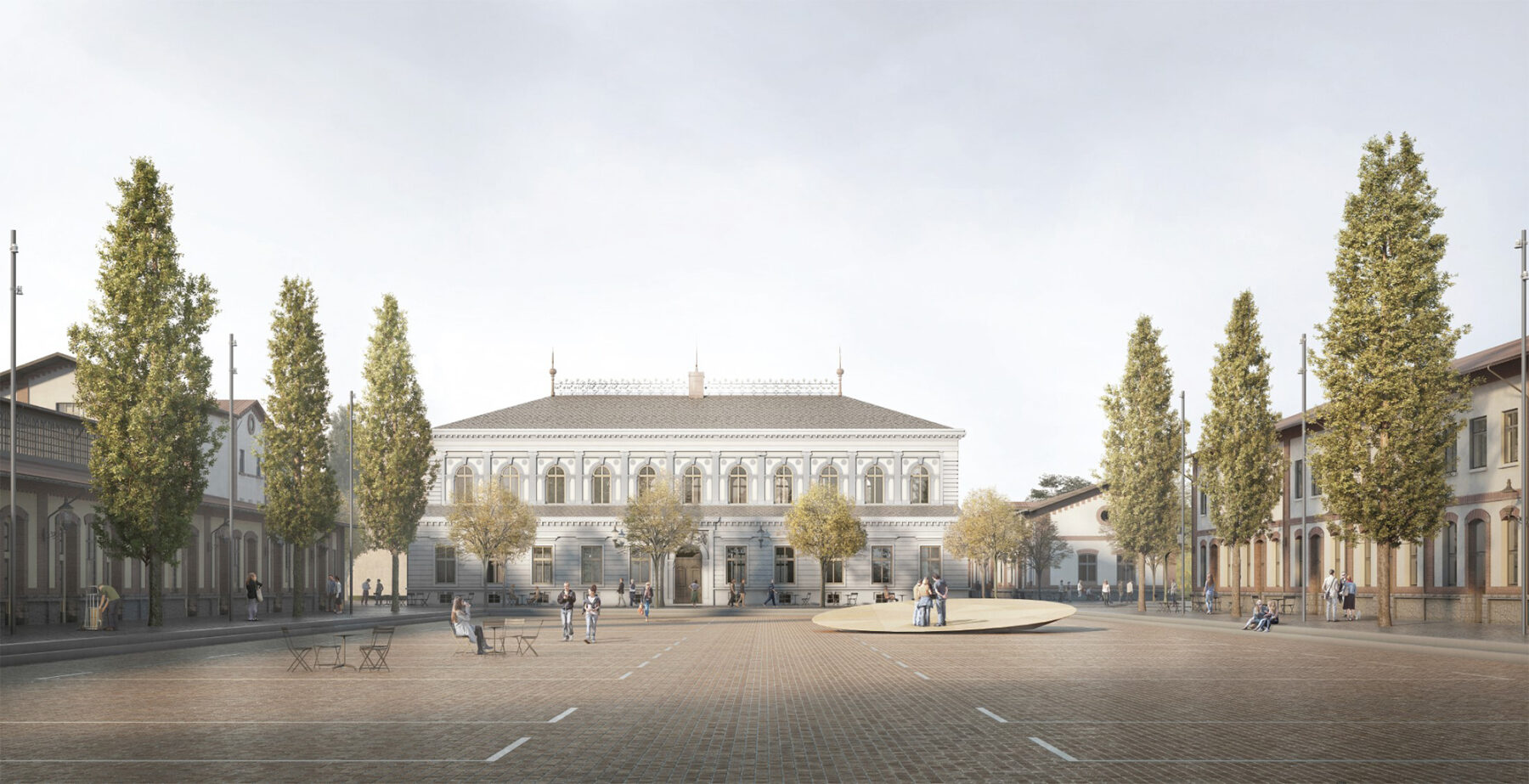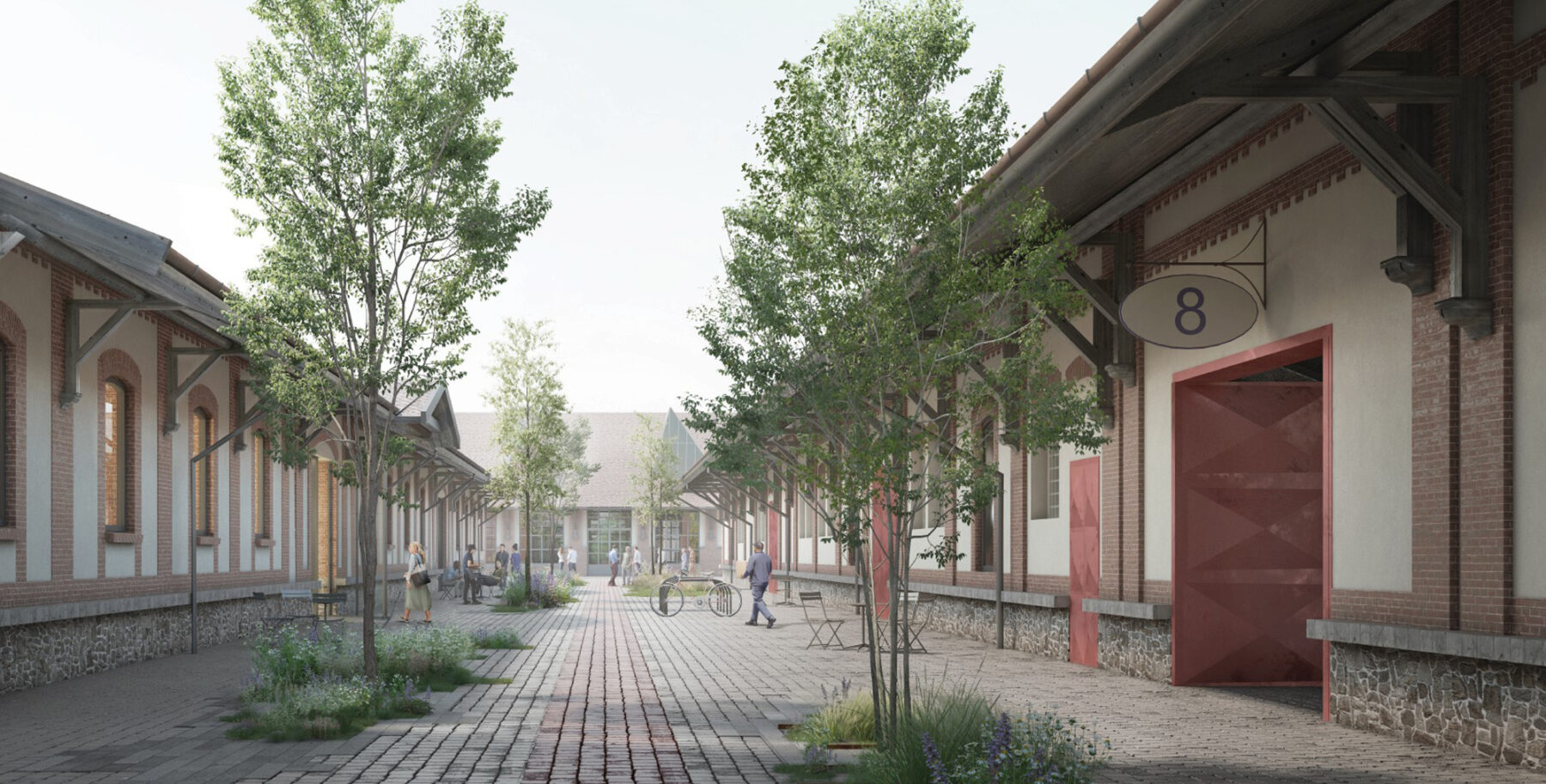 An integral sustainable urban design with plenty of room for social experiment
An integral design at both system and detail level with more space for greenery.
We transform the new factory into an open structure that emphasises and connects the typical features of the buildings. The design has 4 distinctive public spaces with different themes that injects the area with colour and identity but which people can use in different ways (water square, event square, catwalk and market hall). The outdoor space will be an open space where the natural and urban identity is well balanced. The wall surrounding the project has a hybrid function; a connector and landmark simultaneously, open-planned yet kept within the structure.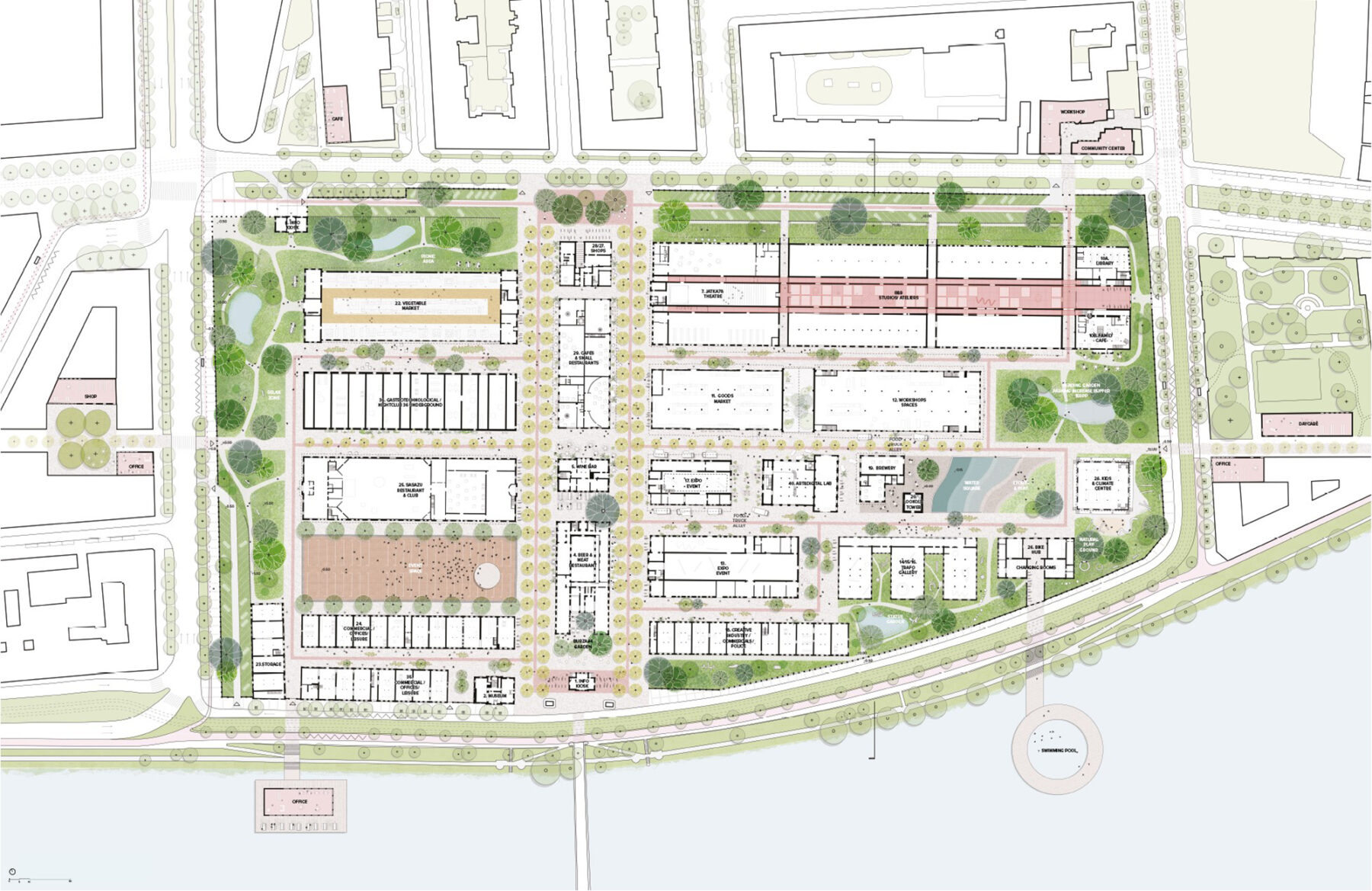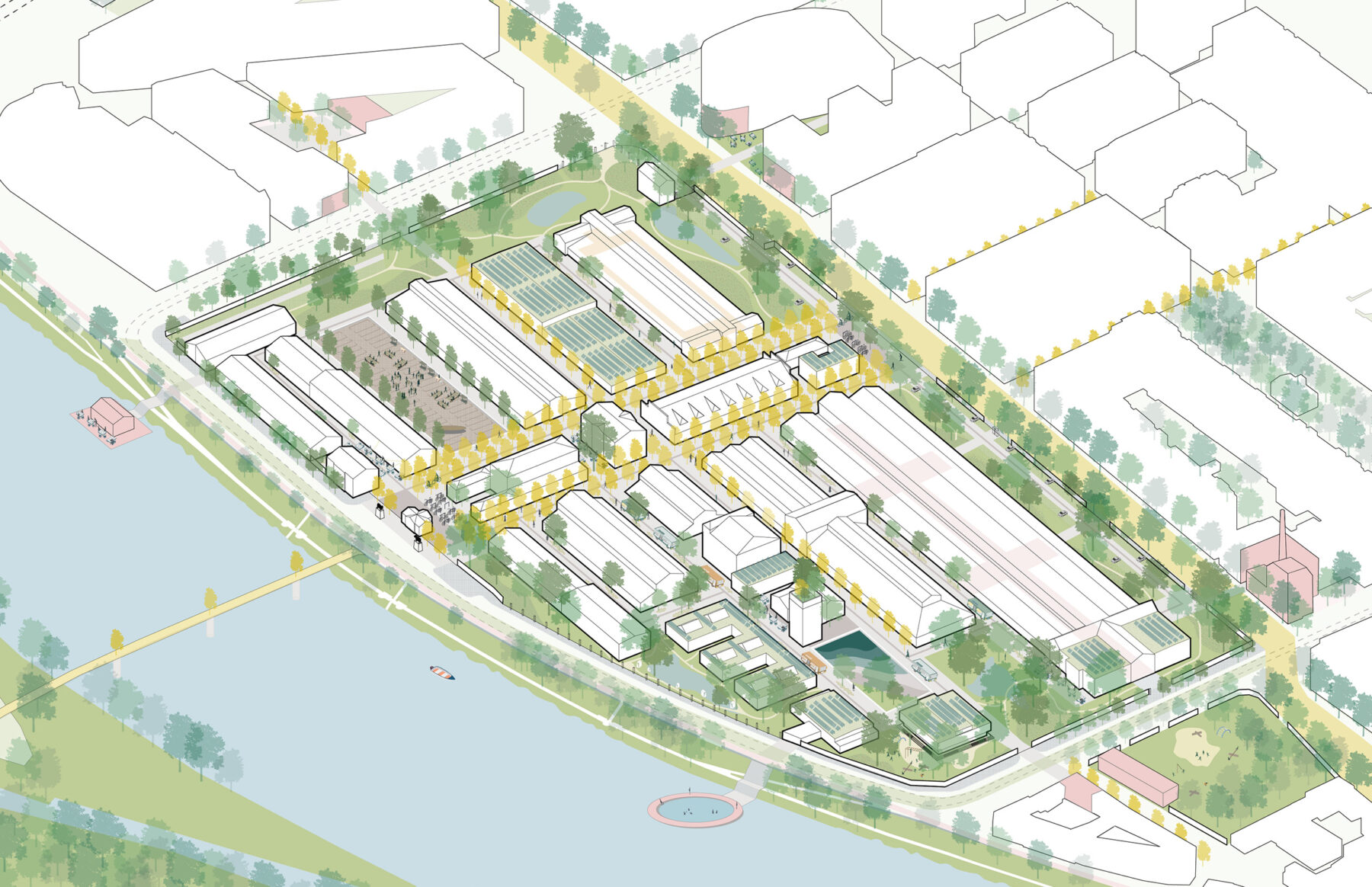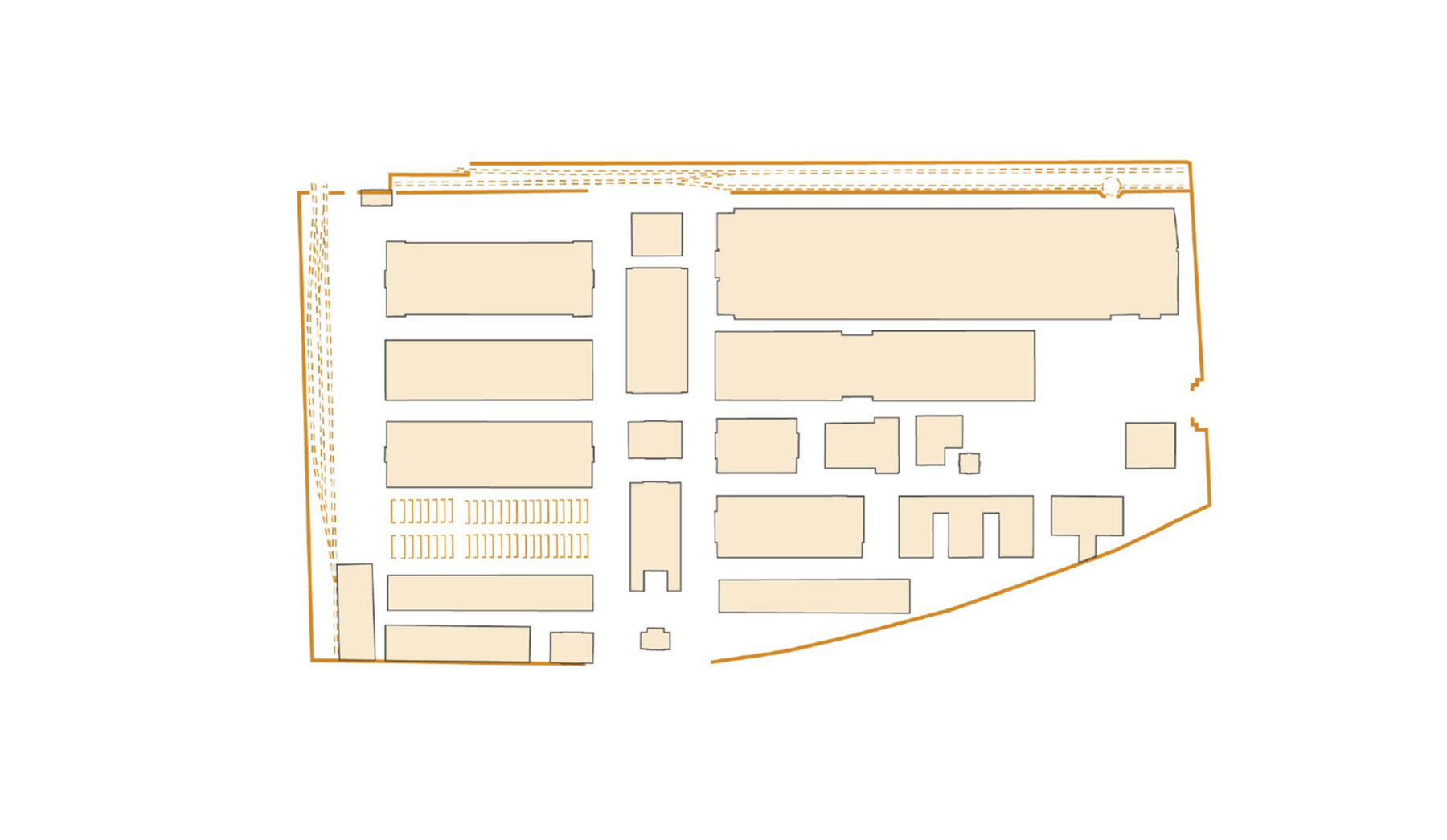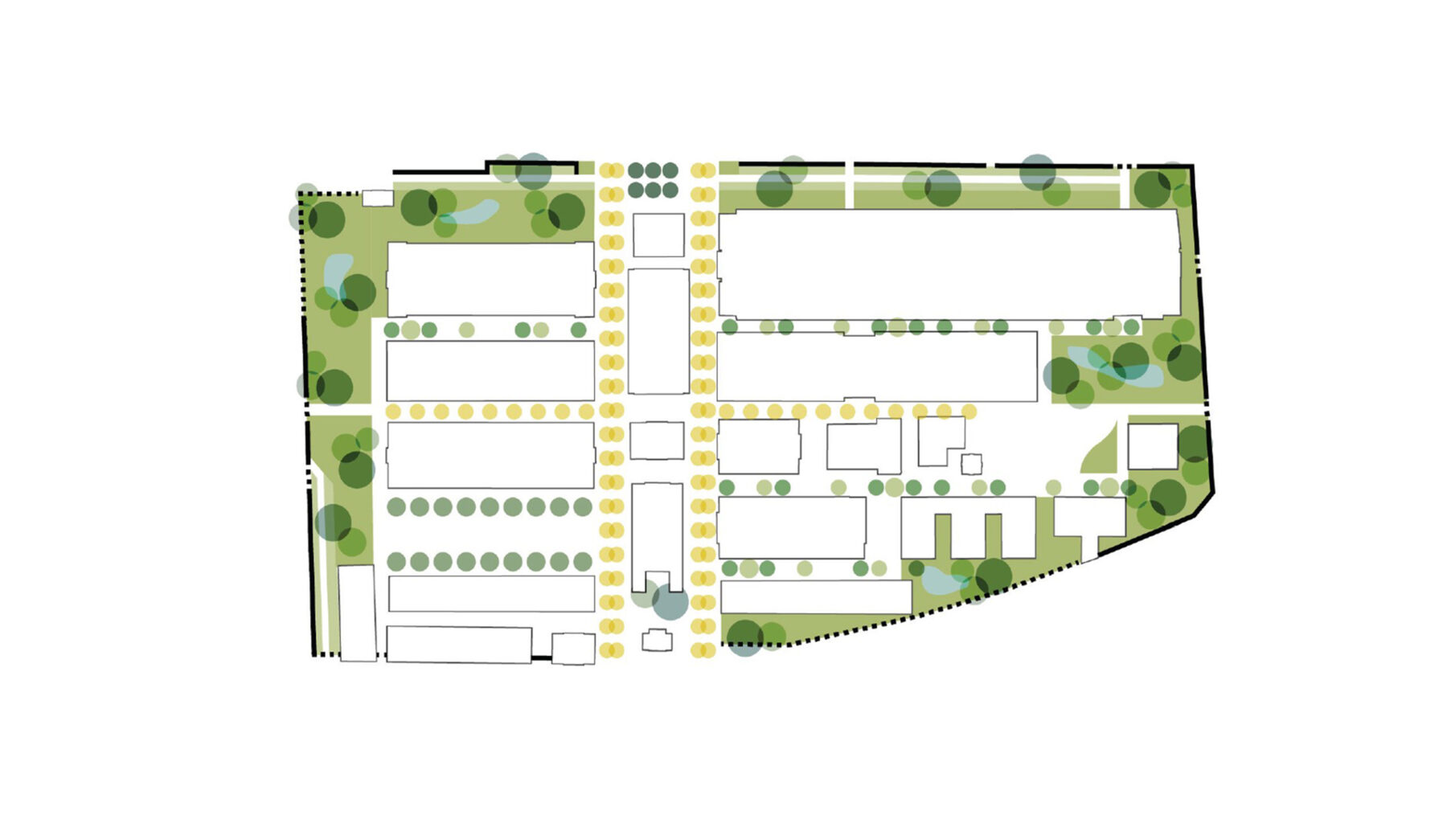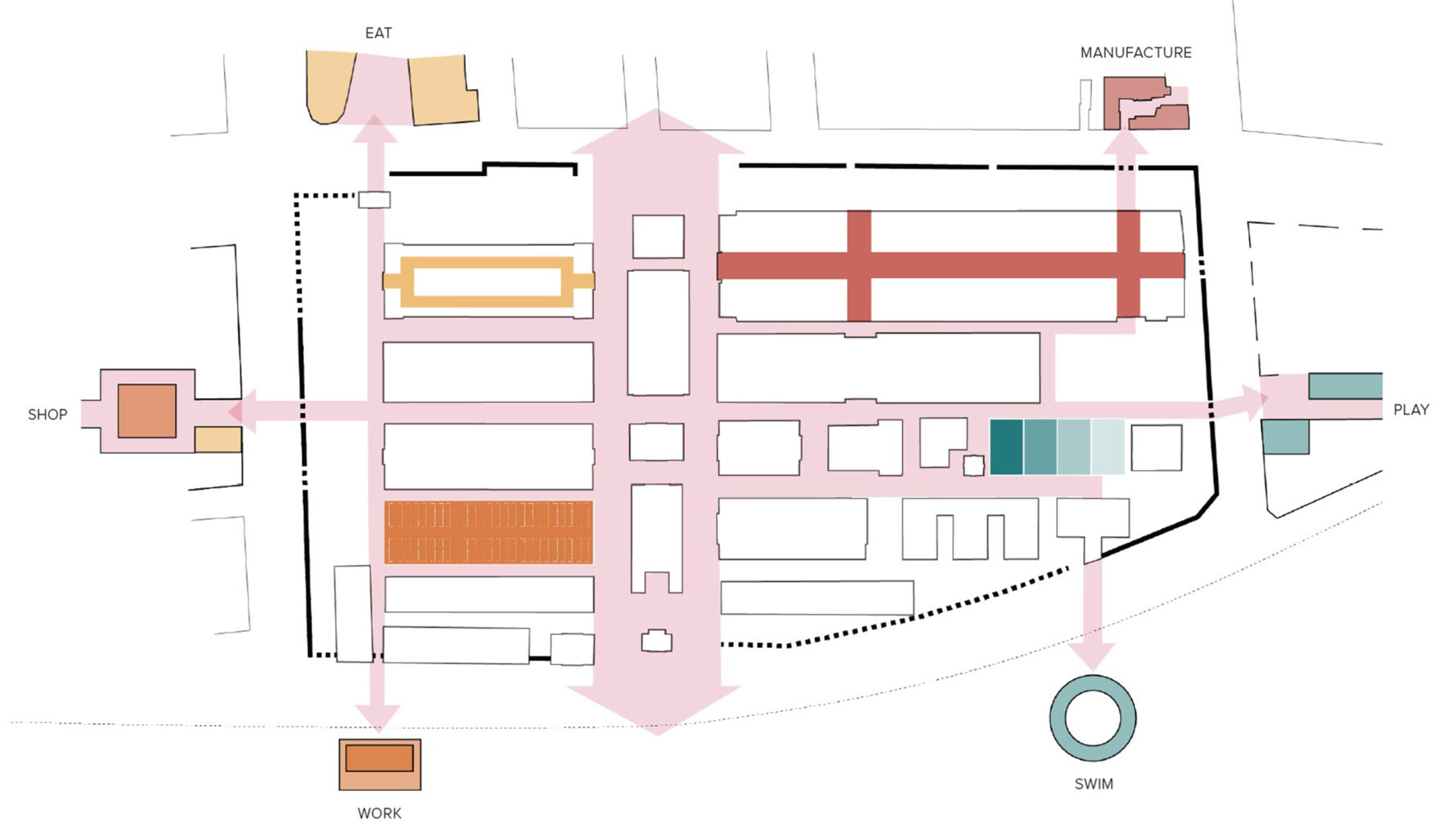 WOULD YOU LIKE TO KNOW MORE ABOUT THIS PROJECT?
Anna will be happy to tell you about it.