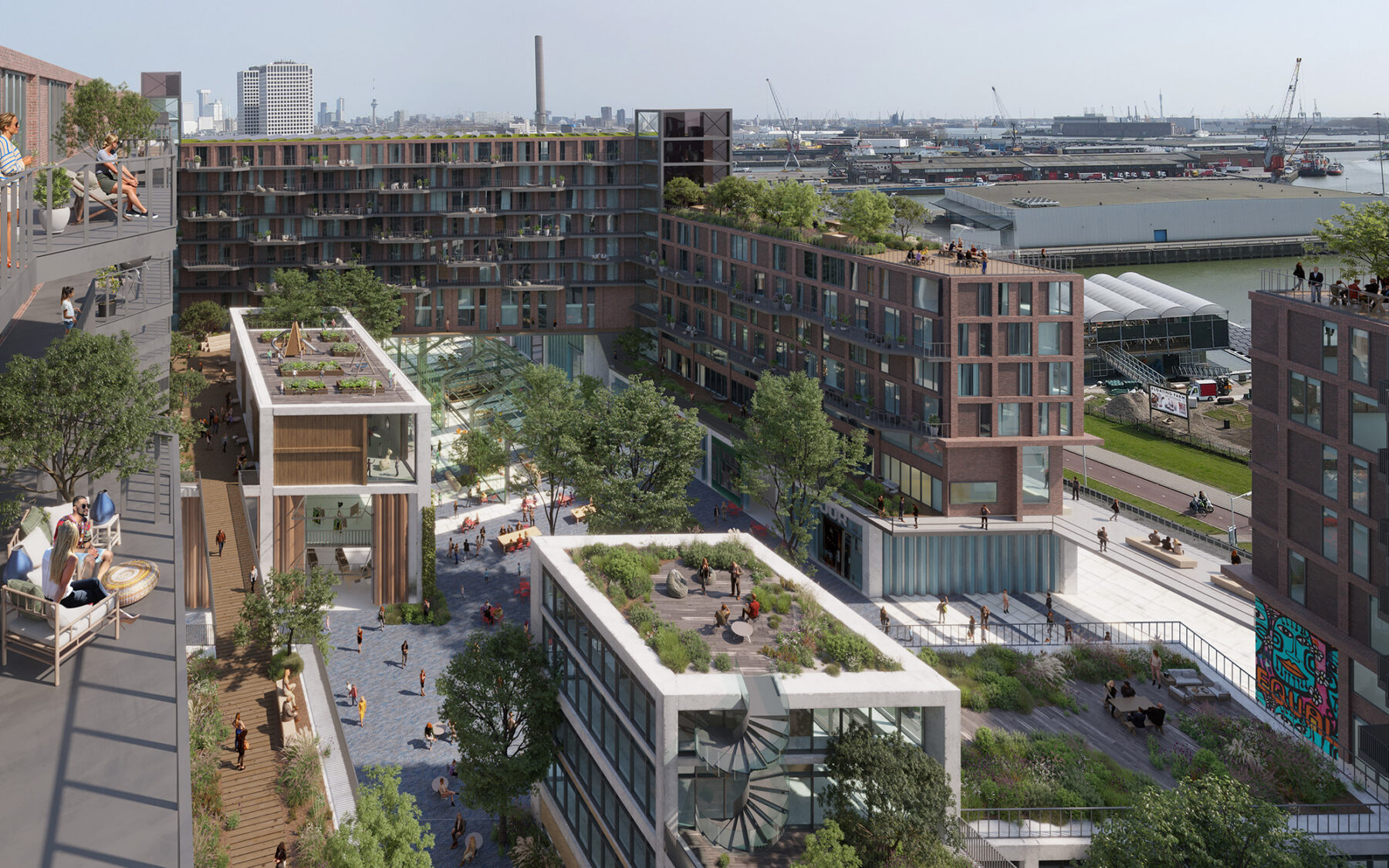 Enterprising, social, innovative, with a clear will of its own
Skill City allows us to turn a harbour workshop into a town with elevated residential neighbourhoods that are affordable, intertwined by a spectacle of alleyways, stairs, elevated streets, rooftop gardens, squares and bold indoor and outdoor spaces. In the plan, we maximise the experiential value and interaction between living, working and learning inside the building. On a scale-level, this building blends in with the surrounding buildings perfectly.
Skill city symbolises the possibility of creating your own unique place, in line with both one's living experience and the living/working expectations in M4H: entrepreneurial, social, innovative and with a distinctive clear will.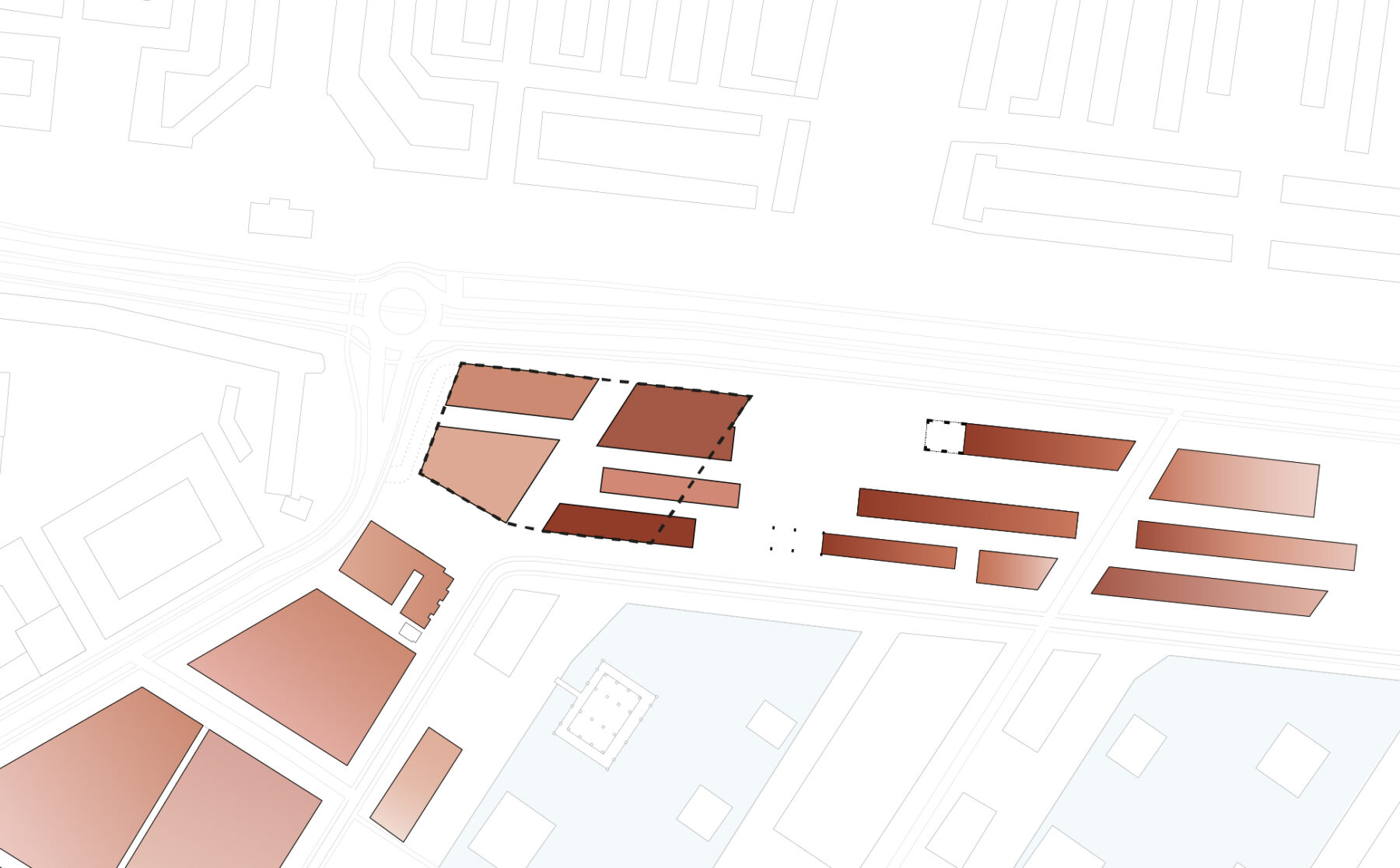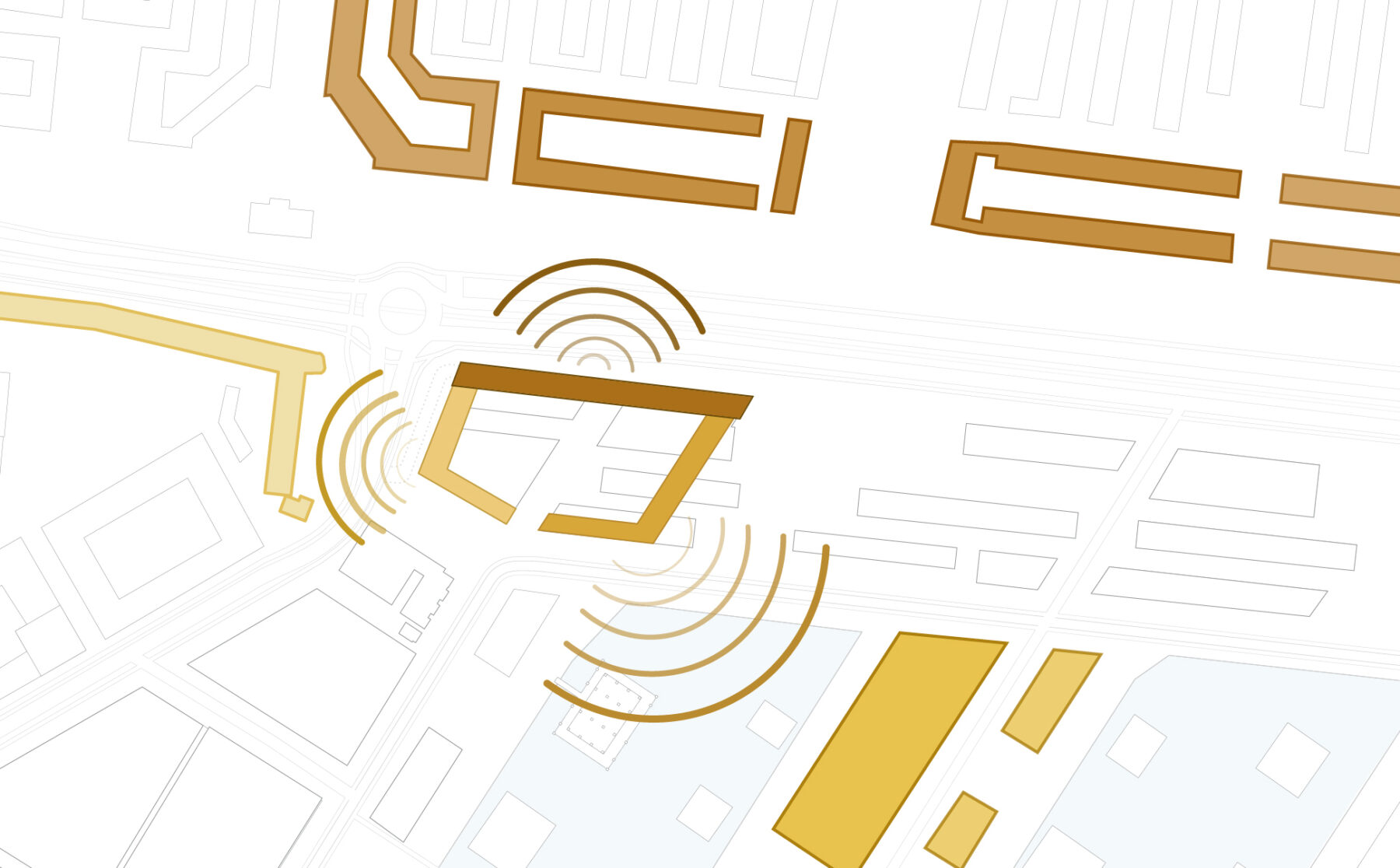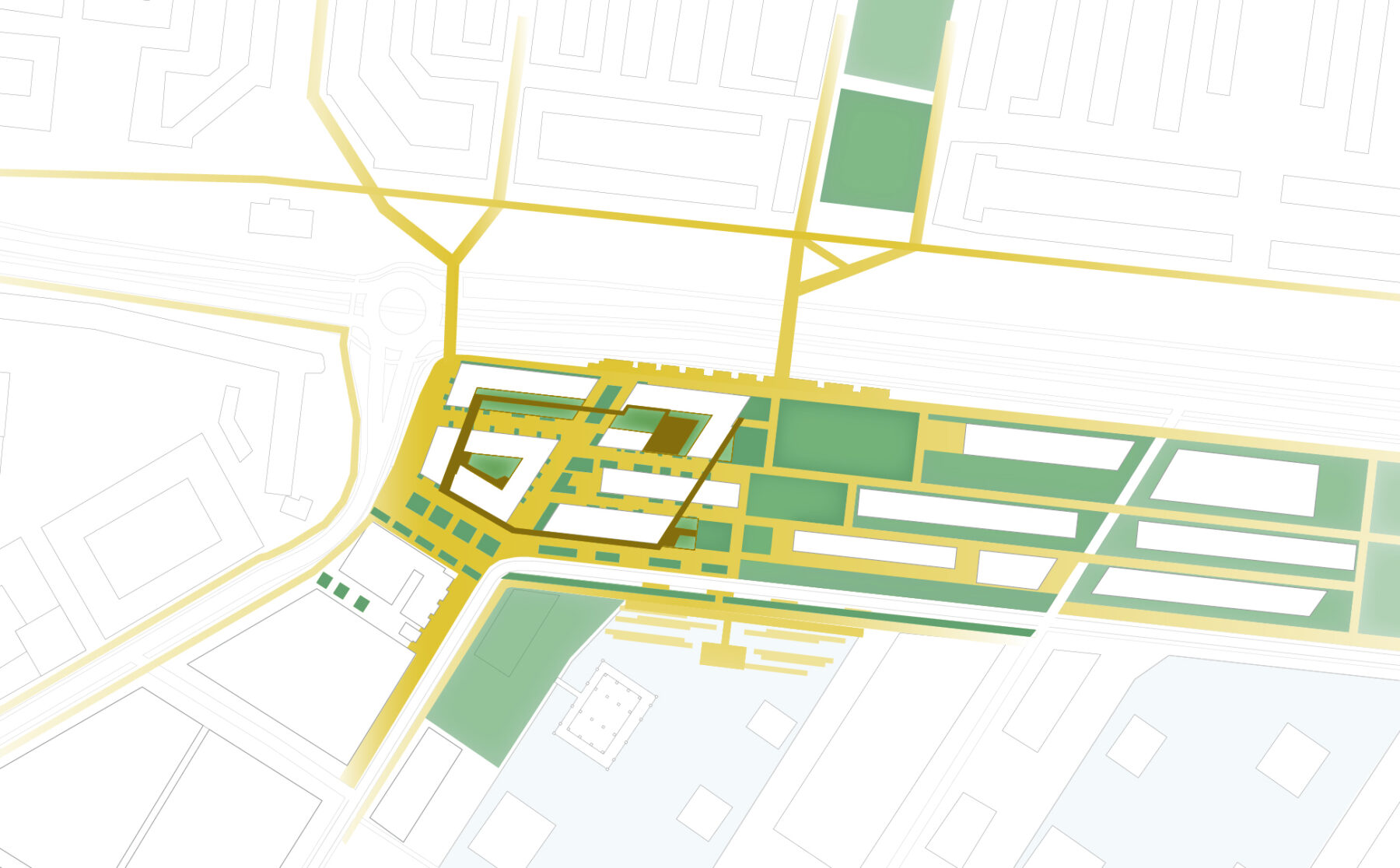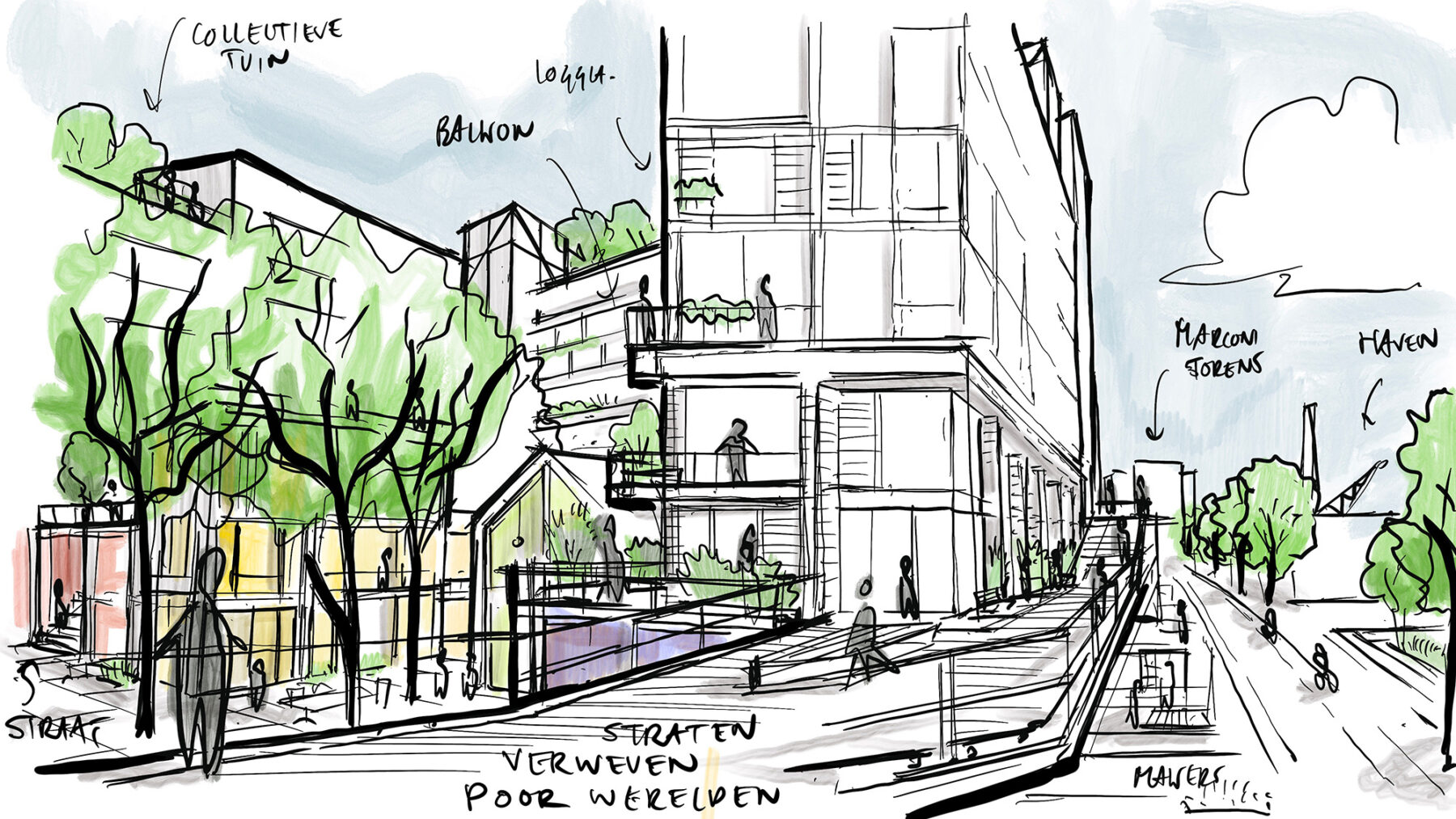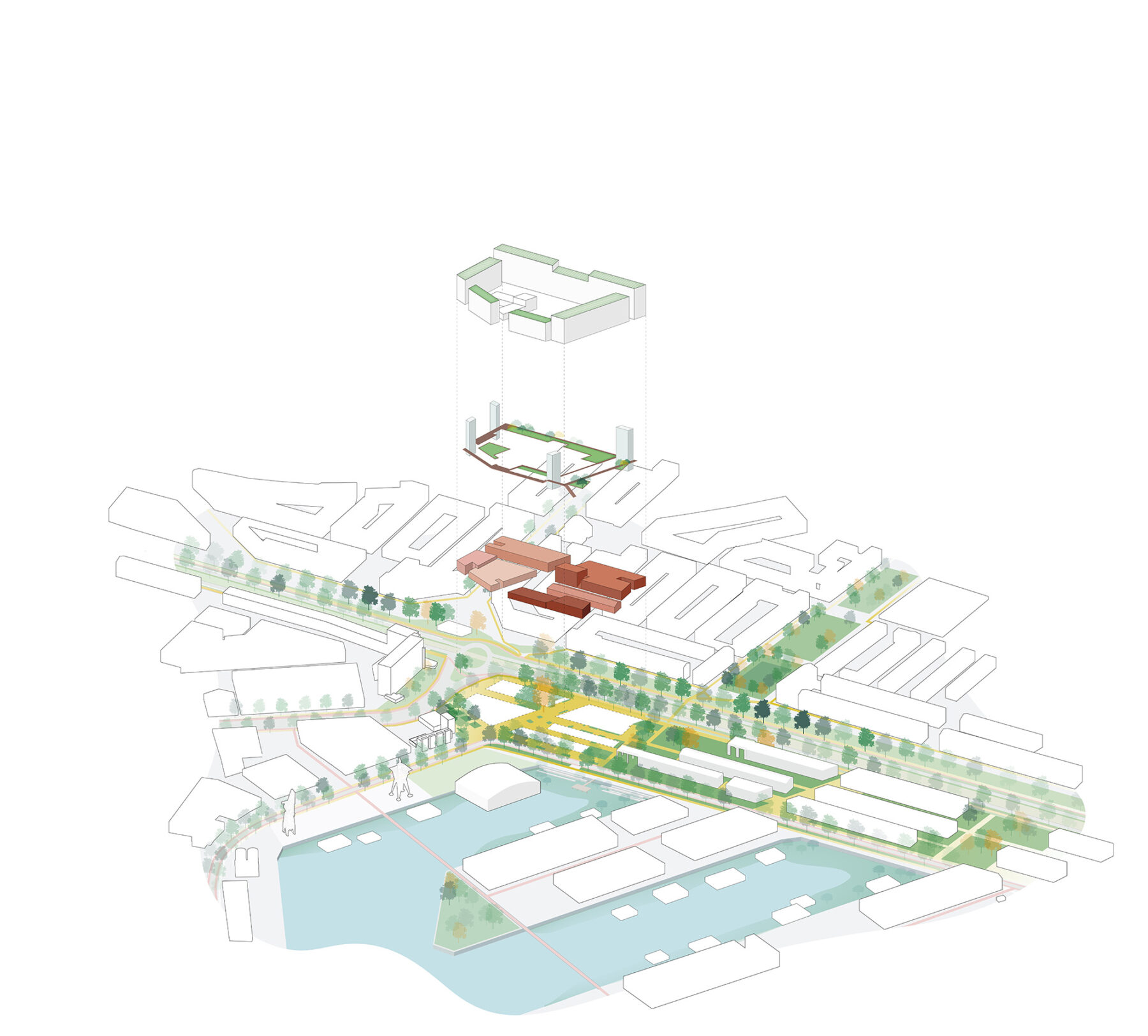 WOULD YOU LIKE TO KNOW MORE ABOUT THIS PROJECT?
Lieke will be happy to tell you about it.