PROJECT ZOHO IN the MAGAZINE DE BLAUWE KAMER.
"A pleasant neighbourhood requires more than just houses. In Zoho, the construction of 600 homes is combined with greenery, social facilities and collective spaces."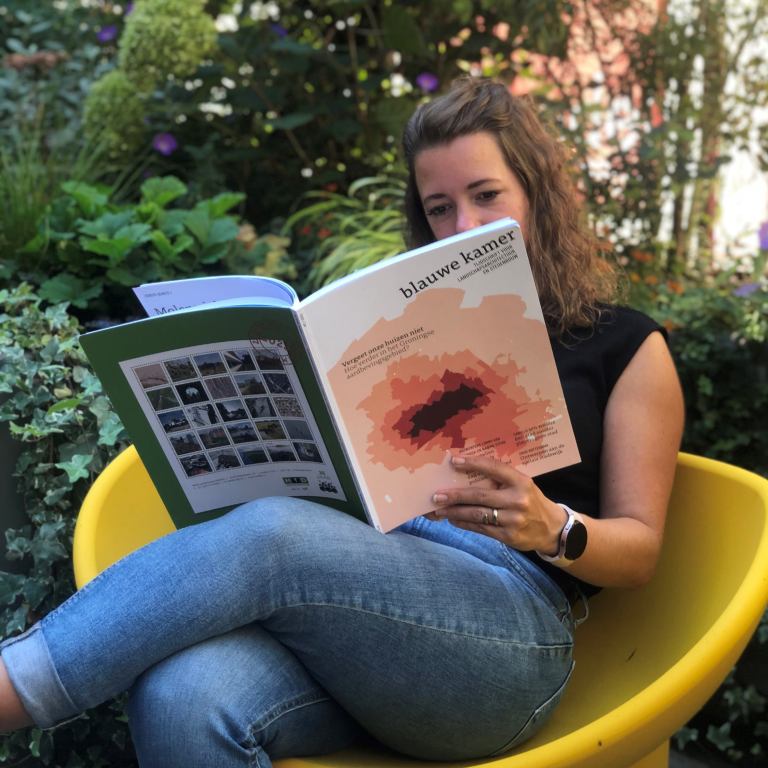 The summer edition of the Blauwe Kamer is out. In it, Hester van Gent has written a piece on how in Zoho the high social ambitions from the tender phase are still on the table and play an important role in the process.
This article is the first instalment in a six-part article series on Mooi Nederland. In this programme, the government explores how our cities and landscapes should be designed and what roles spatial quality plays in it.