Selected to develop the area concept of the municipality of
's-Hertogenbosch!
This is an interesting assignment for ECHO urban design, in which we develop the area concept within the municipality's environmental vision, focussing on the urban districts within the ring road.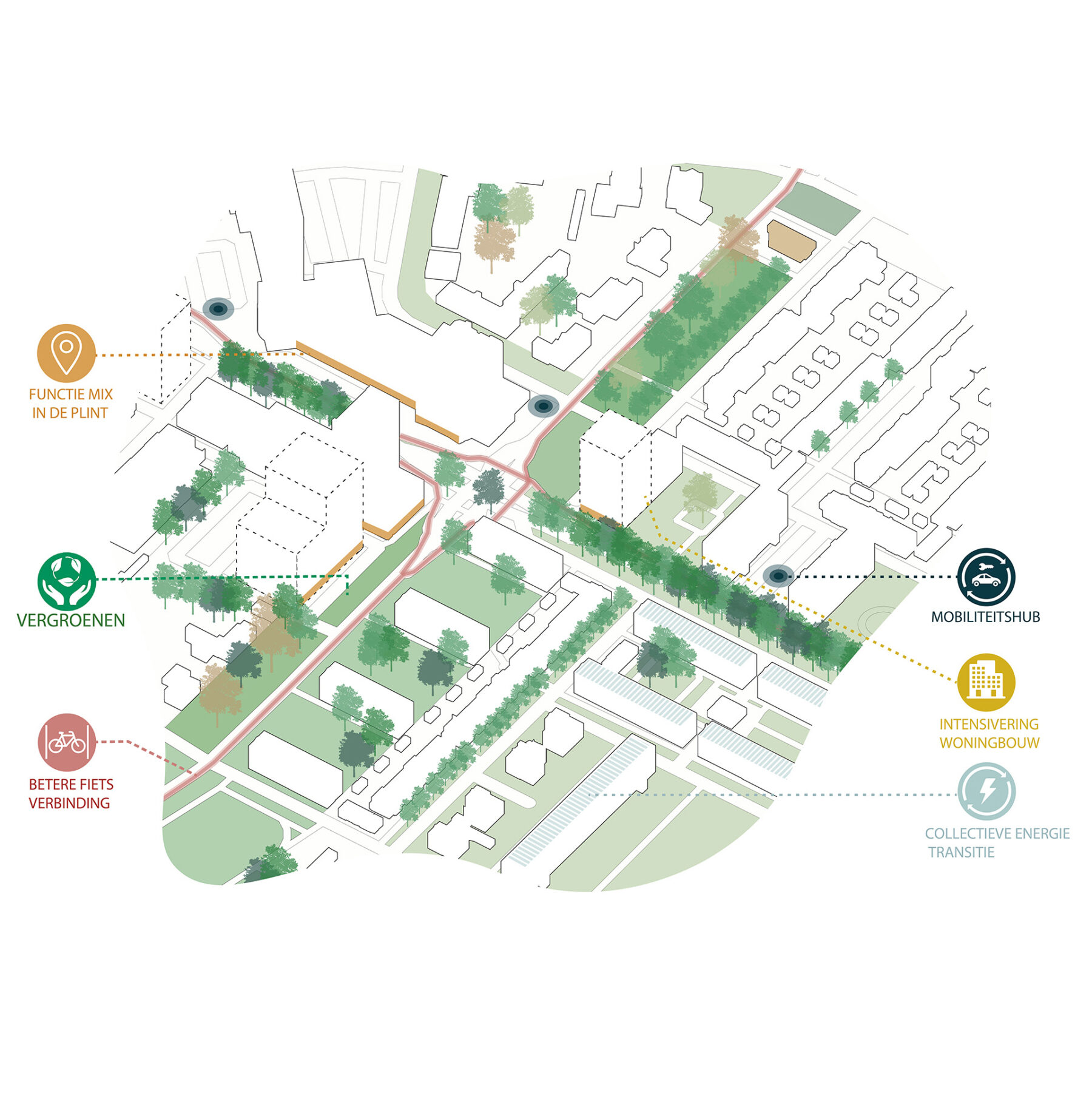 This is an urbanisation assignment in which themes such as social cohesion, strengthening the connection with the surroundings, adding housing, energy transition and circularity are central.
We look forward to working together with Rho Adviseurs, VOIDS Urbanism, the Municipality of 's-Hertogenbosch and all residents and stakeholders involved to concretise the goals of the environmental vision for the neighbourhoods!