Knowledge session on factory-built construction
On Thursday, 30 June 2022, ECHO organised a knowledge session on how factory-built construction affects the living environment/neighbourhood.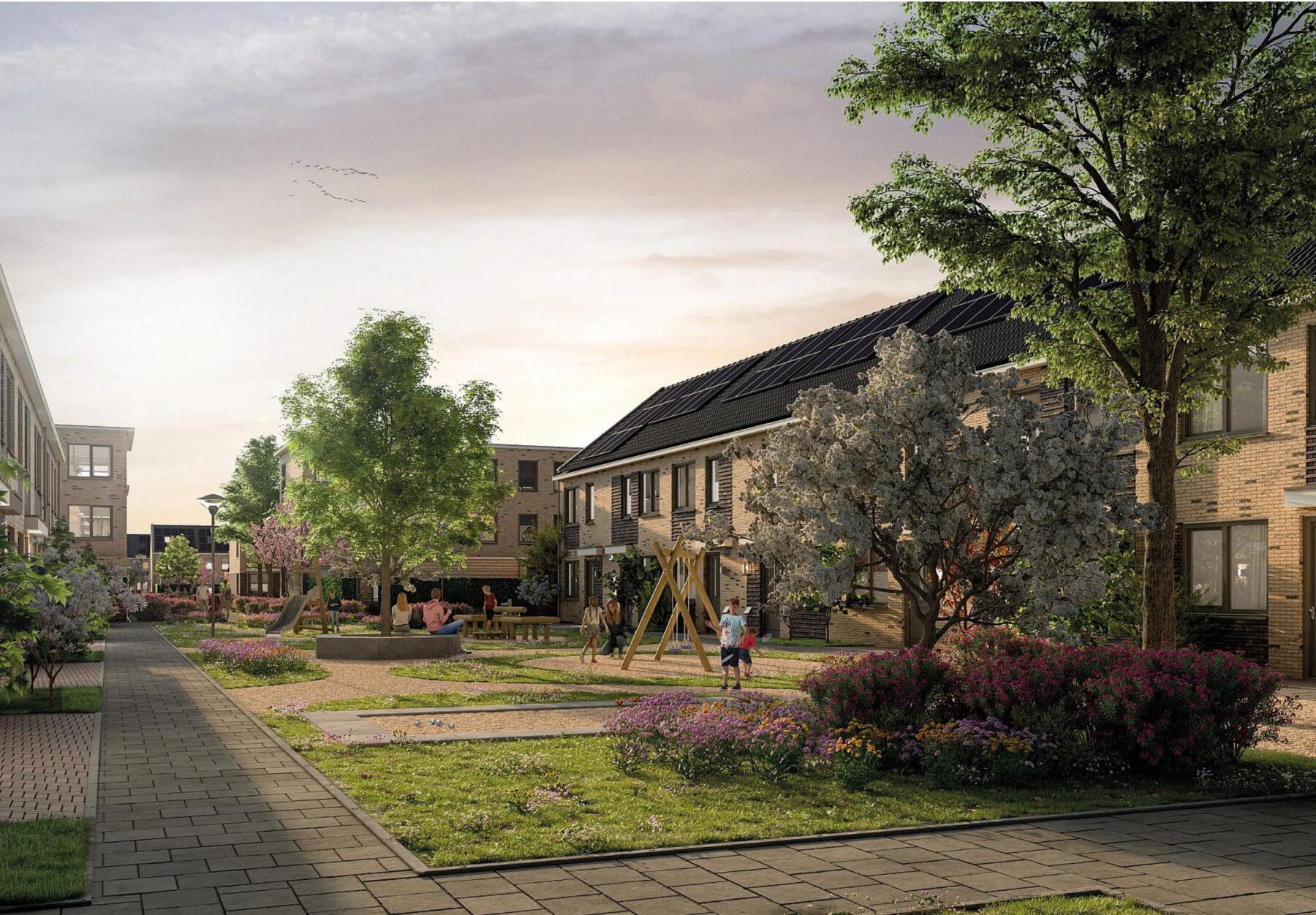 We face important challenges such as climate transition, economic growth and housing challenges, and on 30 June,we entered into dialogue with municipalities and housing corporations about what factory-built construction can contribute to the neighbourhood/site/city in relation to those important challenges. In our opinion, there are always ways in which we can stimulate transitions together, and we would like to discover together who can play a role and what that role might be.
Read the brief recap below.
Please fill in the form below if you would like to stay updated on our knowledge sessions and dates. You can also indicate your interest on this form.
If you would like to organise a knowledge session on a specific theme for you and your colleagues, we will be happy to come to you!You can also indicate this on the form under interests.