The power of working together
"The strength of our collaboration lies in the fact that we are open and honest with each other, challenge each other to achieve the best result and feel at ease so that we function as equal partners," says Paul Vernooy, Development Manager at our client Stebru.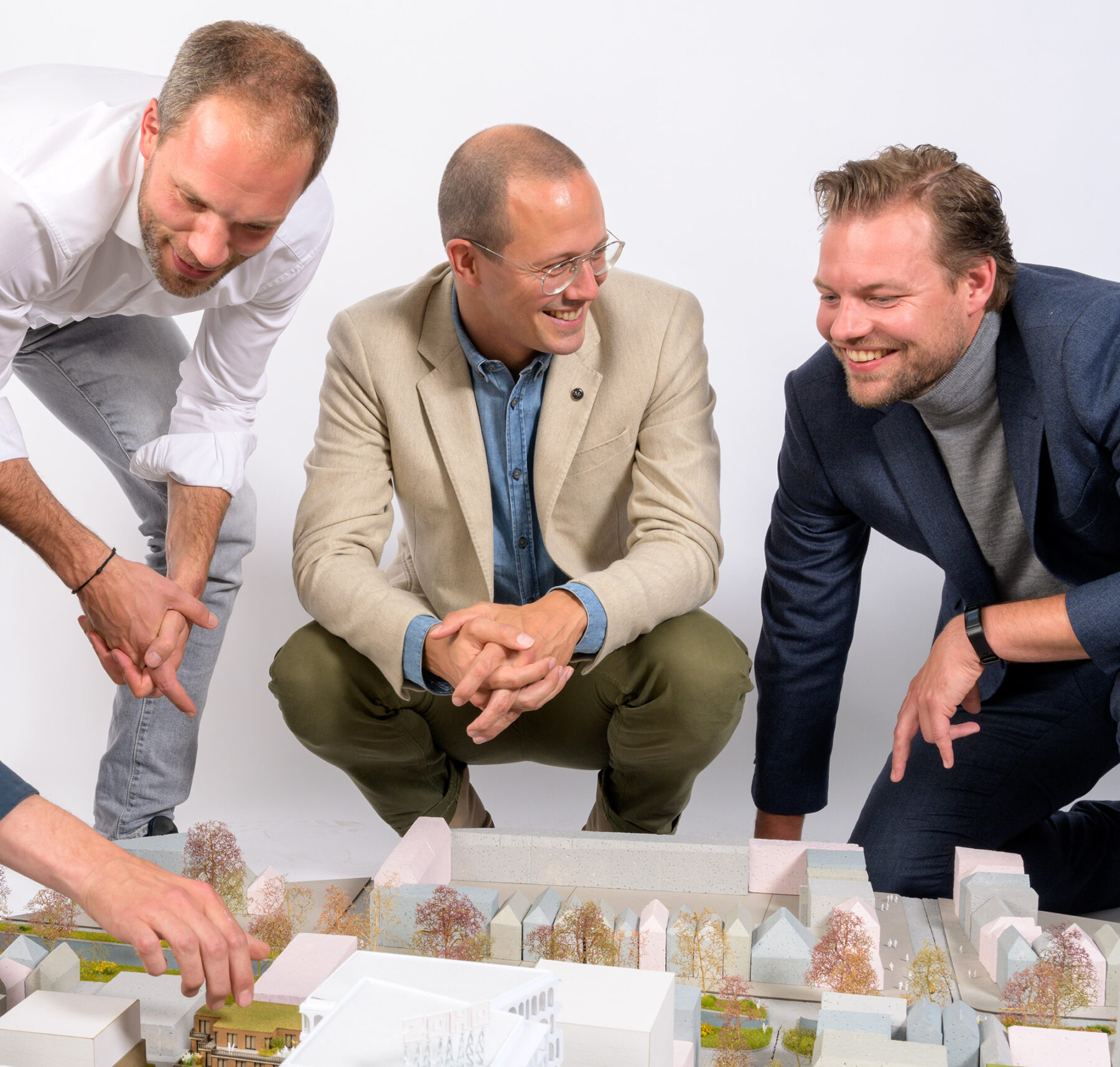 "It's good to have a party like ECHO urban design on board at an early stage in the process. They contribute ideas at a higher scale level and approach the assignment integrally, ensuring spatial quality early in the process and incorporating current themes such as (nature) inclusiveness, mobility, sustainability and energy transition. For me, their strong focus on the process is what sets them apart. ECHO ensures that all parties involved speak the same language and leads a project to its next phase in a structured way. We have strong, substantive discussions and are open to each other's ideas and knowledge. And they simply create cool designs and stories that resonate with stakeholders. As a result, we manage to unleash projects in the city together. And this 'together' is what makes our collaboration genuinely valuable."
Paul describes Stebru as a developing builder working on the most challenging projects; high-rise construction to complex inner-city area developments. For example, ZOHO, in which Stebru and ECHO urban design, in collaboration with various other partners, won the tender and developed the master plan.