Project on sale!
The transformation of an old swimming pool into a new residential area; an enticing and unusual design.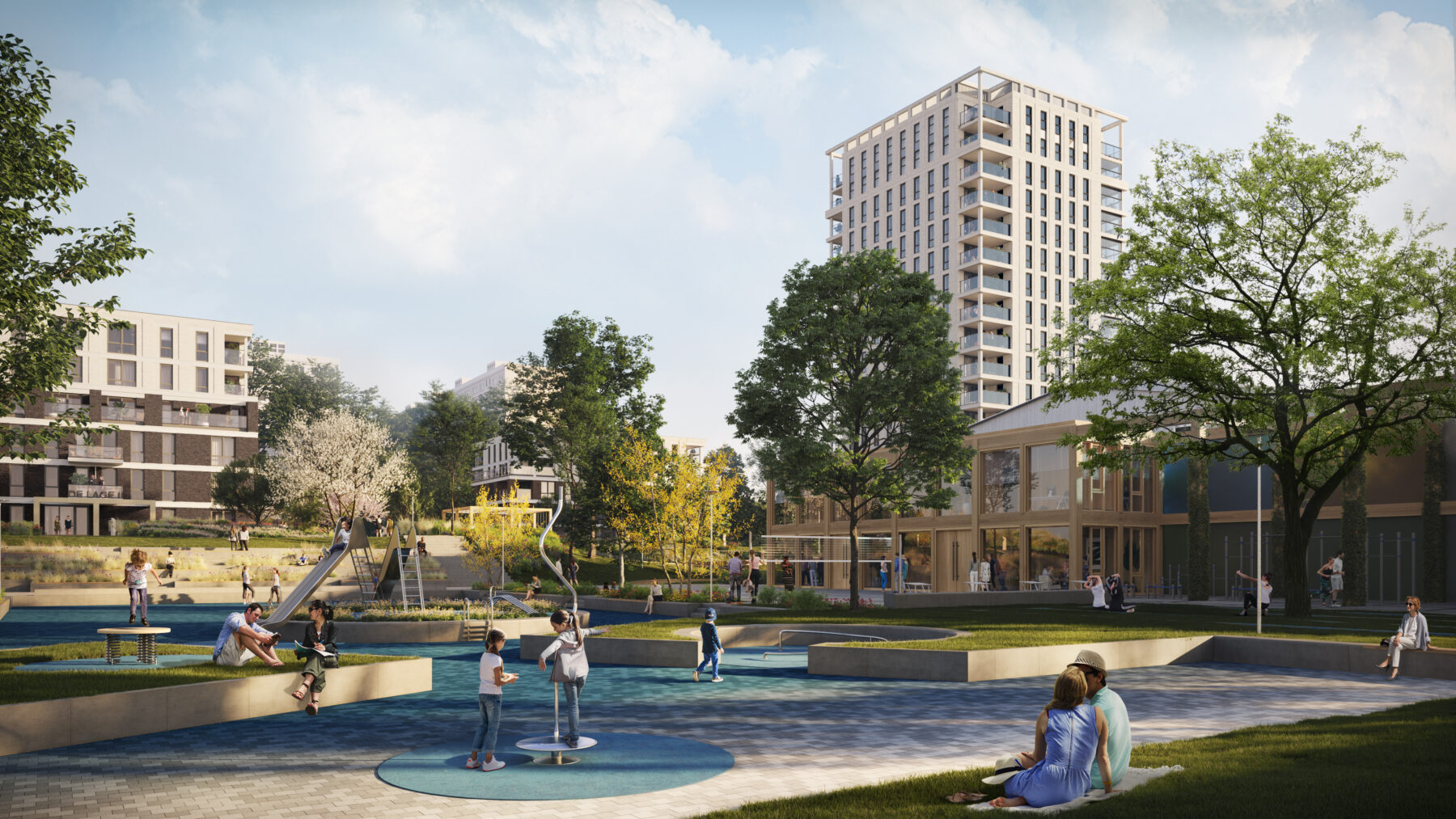 In 2020, in collaboration with GROOSMAN Architecten, Antea Group Nederland and ECHO urban design, van Wijnen won the tender for the development of location de Blinkert in the Municipality of Capelle aan den IJssel. And this week, the project is up for sale!
ECHO urban design is responsible for the urban and landscape design.
'We created an enticing and unique design that enhances the living environment, a place to be proud of. The plan was inspired by the site's history while still respecting the environment and nature. Connecting, meeting and moving form the basis. With this plan, we create a compact and green residential area, sustainable, biodiverse and climate adaptive,' says
Fillipus van Leeuwen, Senior Designer at ECHO.