Designed to escape the bustle of the city by using principles as freedom, community and ecology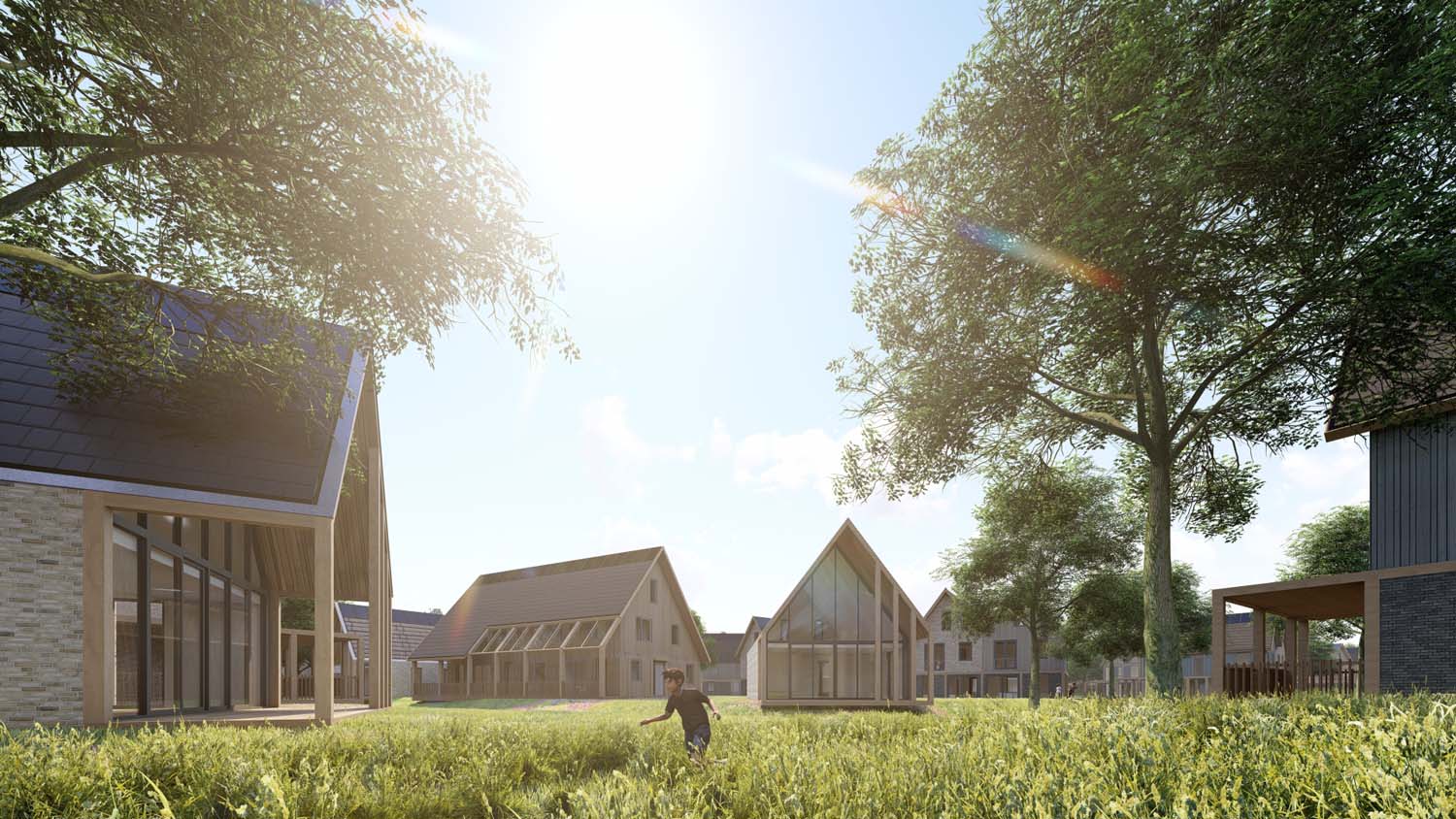 Escapism
Happy Days is designed to escape the bustle of the city by using camping principles: freedom, community and ecology. We reconfigured the traditional suburban layout into a free-flowing concept. It enables vacation-like escapism, noticeable in every detail. Council and contemporary practicalities notwithstanding. Cars, parking, sidewalks and roads are all relocated to the outskirts of the plot. Private gardens are downsized to a minimum. We use the square footage gained to create an open collective, rolling, ecological landscape.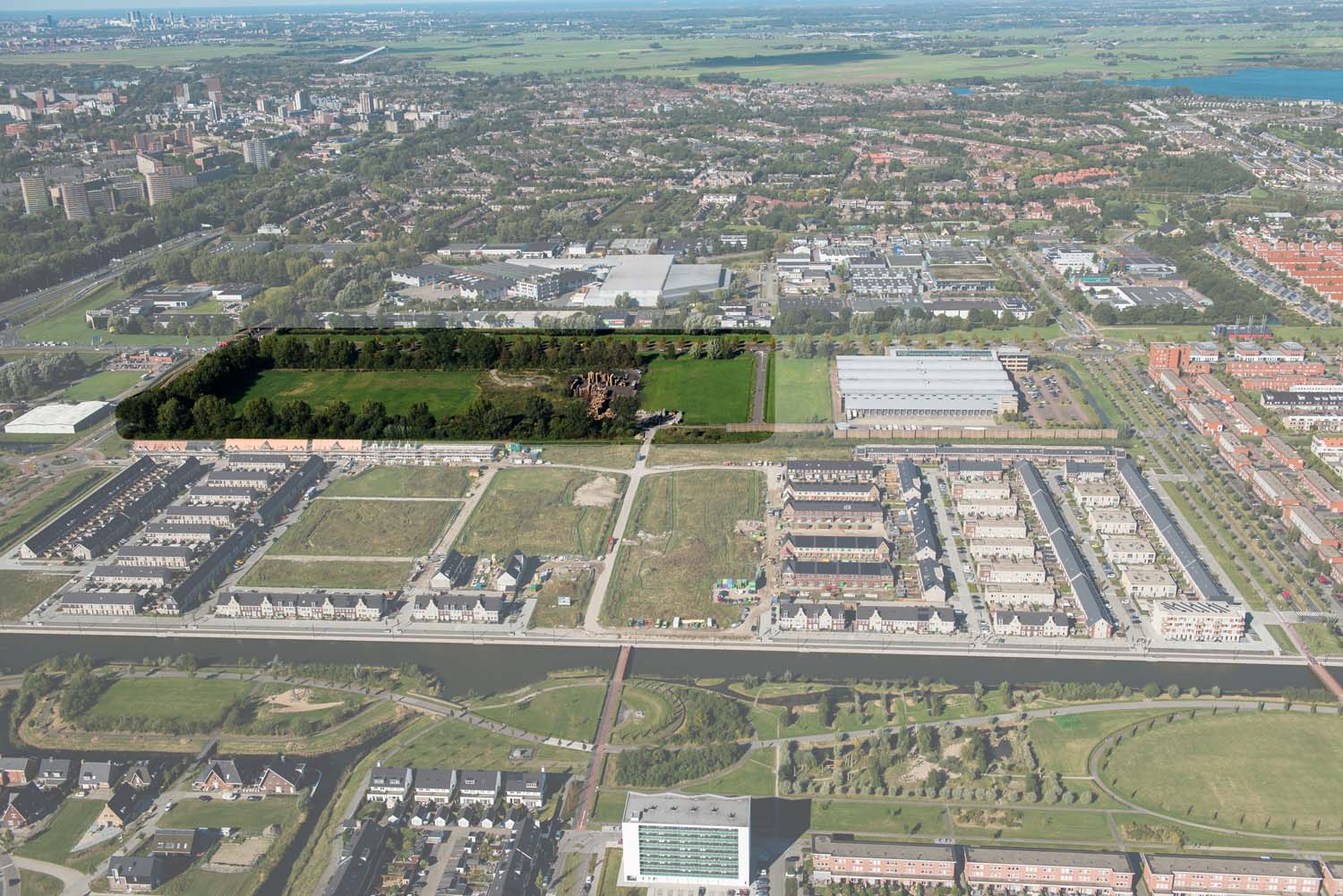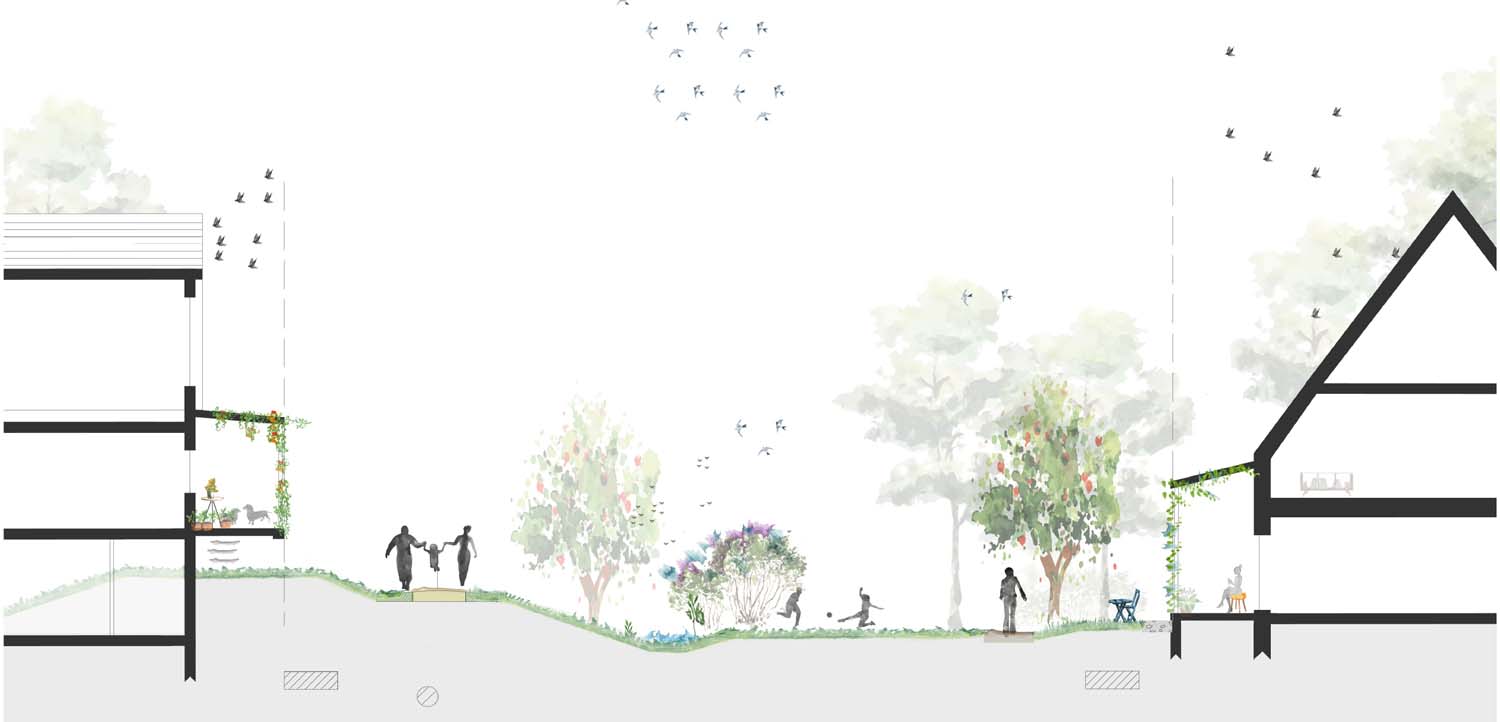 Want to dive deeper into our projects?
Filippus can take you on a tour.