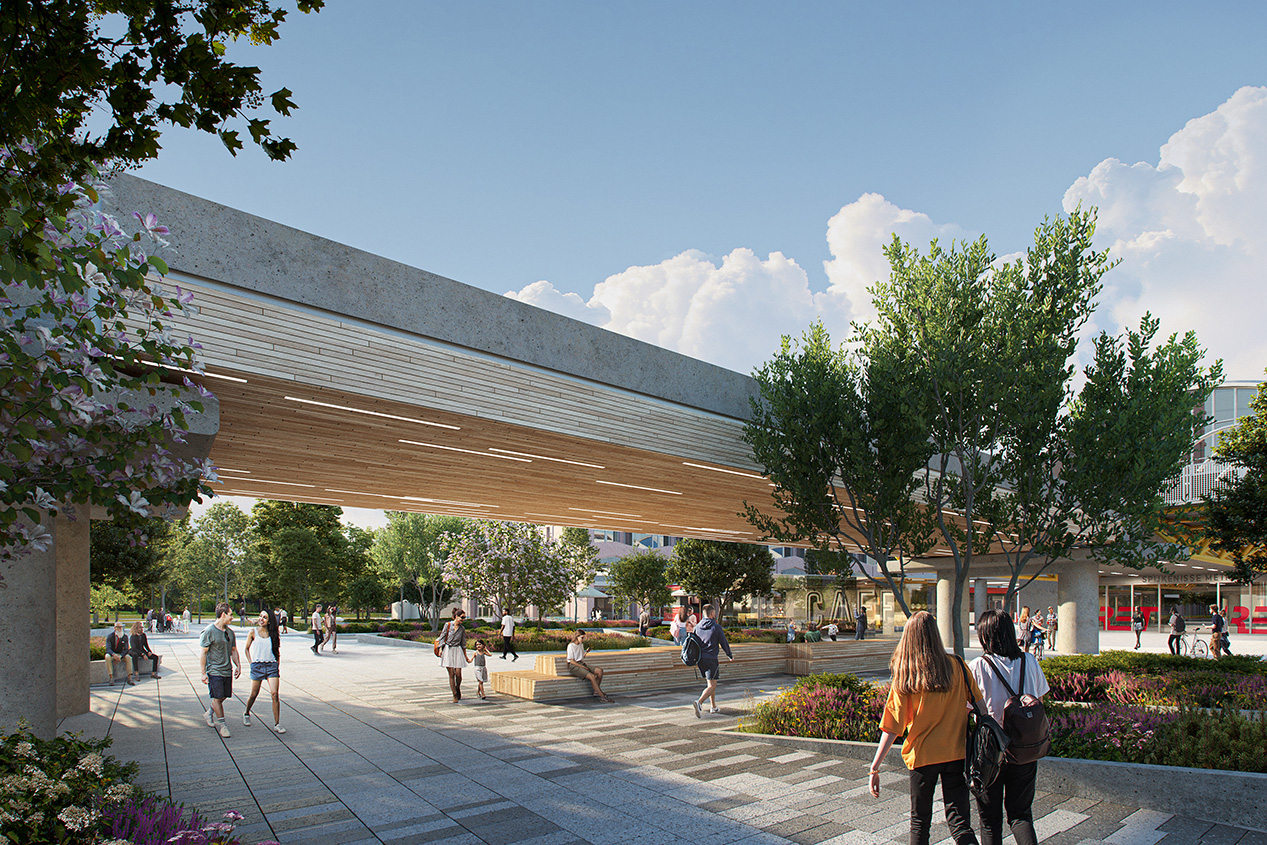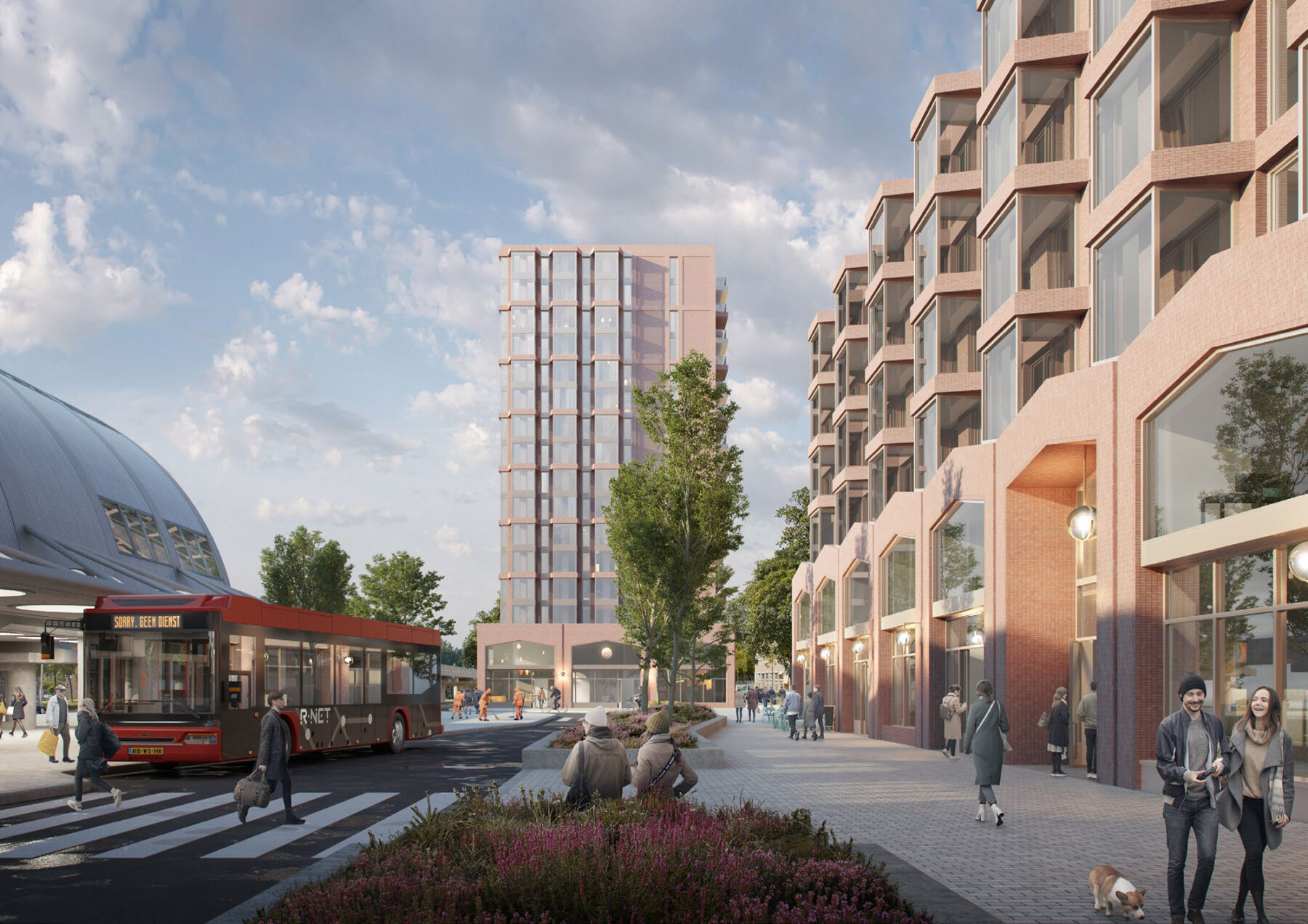 Attractive and functional public space
After careful analysis of the requirements and tasks around the station and research by a 'street psychologist', we produced a detailed design for redevelopment. The area is designed as a high-quality and robust station area with an enlarged 'bus island' with platforms all around. By paying attention to accessibility and the connections with the surroundings, the connection to the city center has been improved, a large bicycle parking facility has been designed and the parking lot has been transformed into a Park-and-ride. Compared to the current situation, the bus island will be safer, more accessible to different types of travelers and it will become greener. The island offers space for waiting comfort as well as space for flows of people who transfer.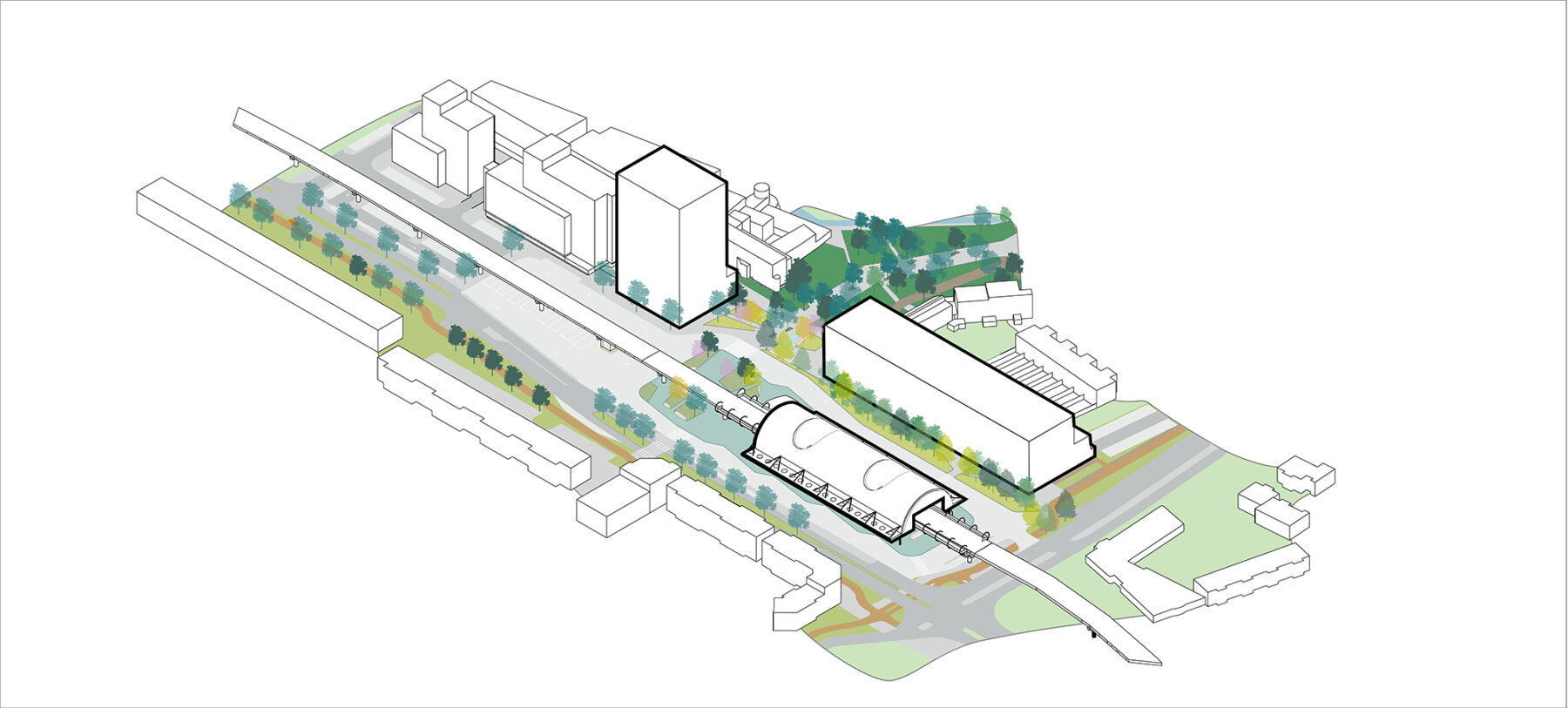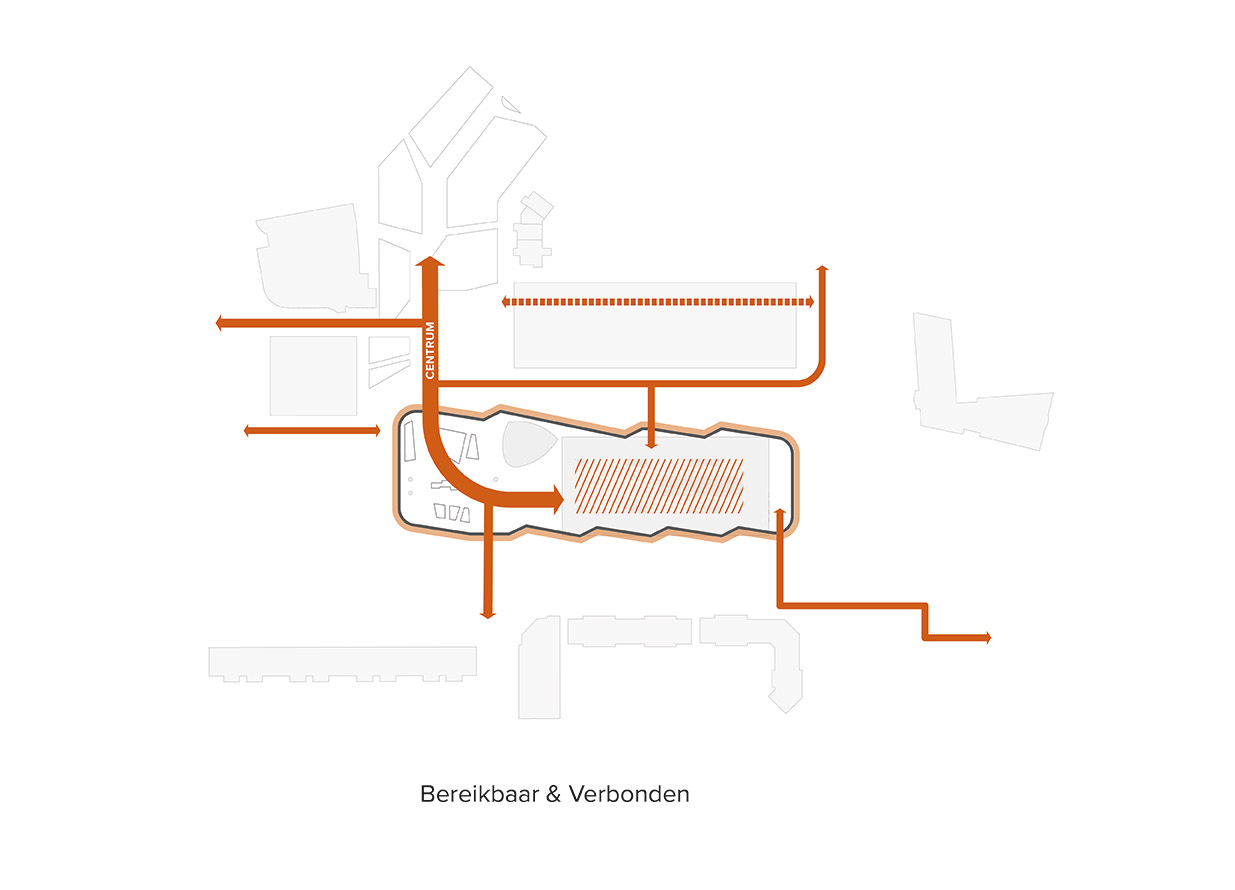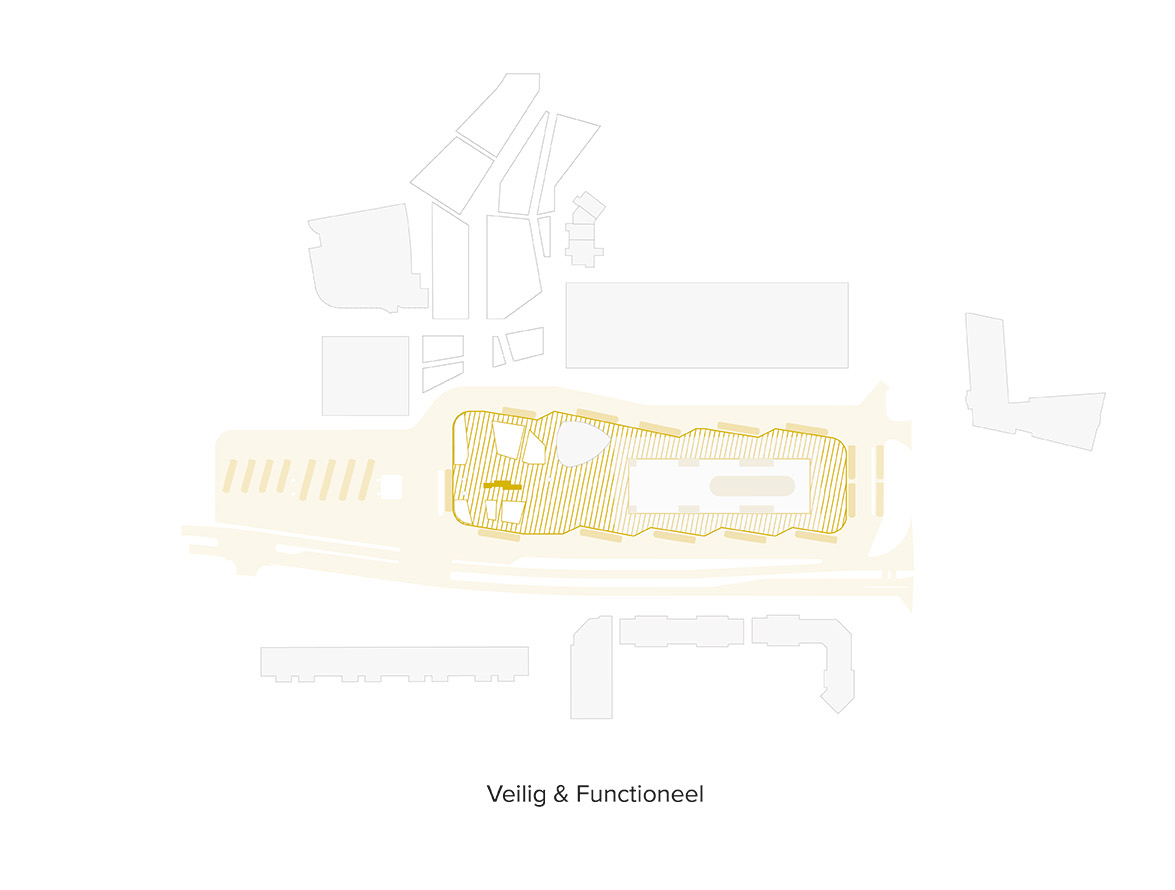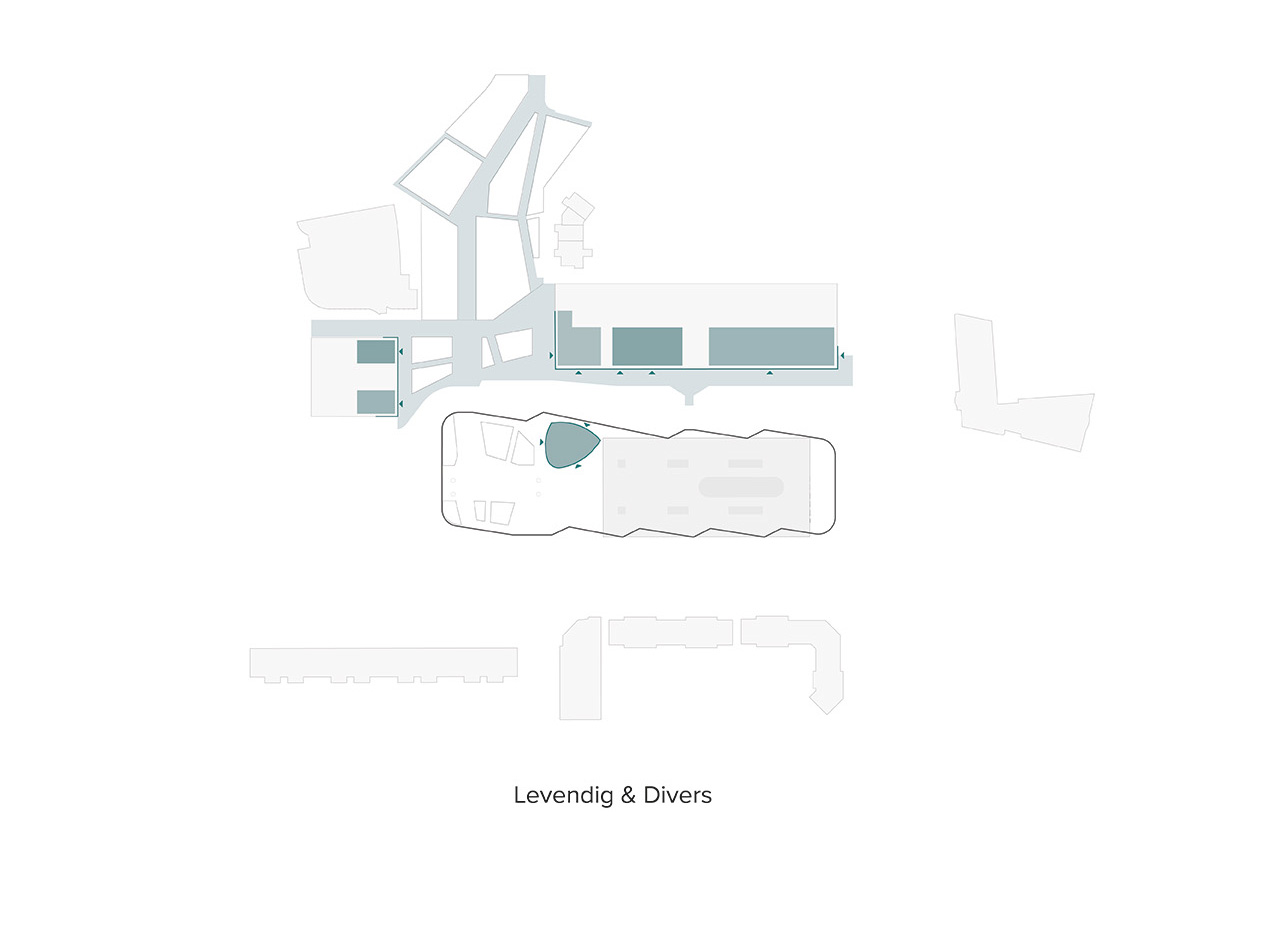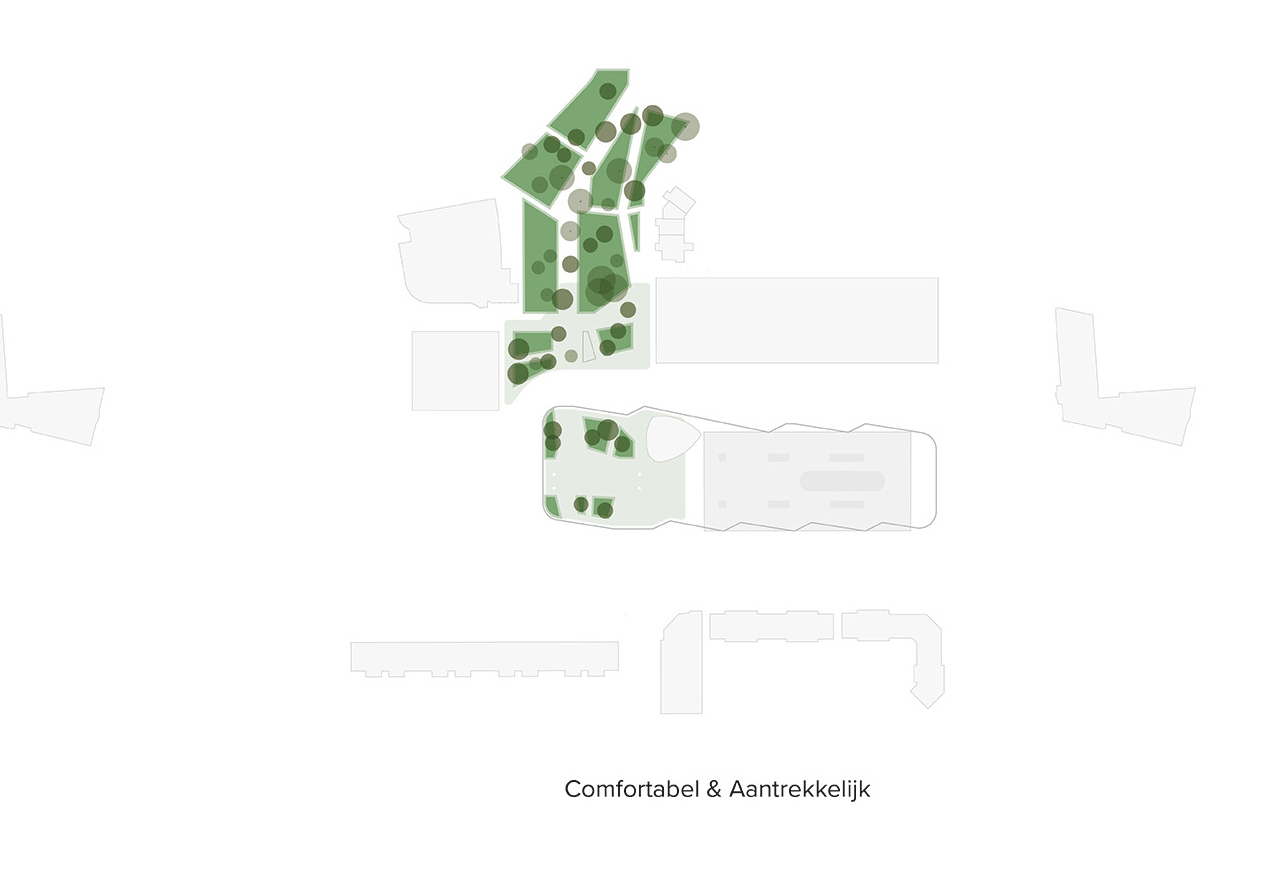 WOULD YOU LIKE TO KNOW MORE ABOUT THIS PROJECT?
Nora Kooijmans will be happy to tell you about it.