Working in the city, is there space for it in the future?
Robbert Jan van der Veen in conversation with Fleur Spijker, alderman for the economy of Leiden municipality, and entrepreneur Sven Bakker about work in the city and the city region.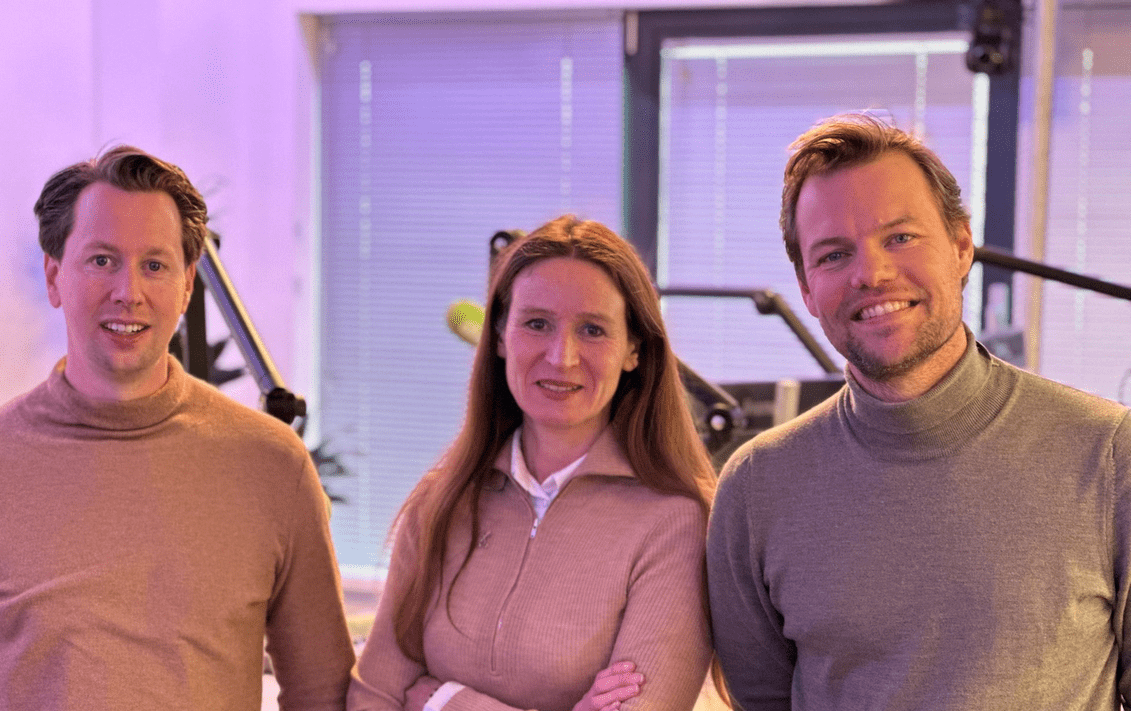 The demand for space in Leiden and surrounding areas is colossal due to a growing population. The required residential space is increasingly found on business parks, thus competing with space for working in the city. This is undesirable as it puts a strain on the city's employment and amenity levels. To maintain both, there is a need for a long-term vision and clarity on the current and future space available for entrepreneurs.
This topic was the focus of the fourth episode of the podcast Economy of Tomorrow. At the table were Fleur Spijker; alderman for the economy, Robbert Jan van der Veen; urban designer and co-owner at ECHO Urban Design, and Sven Bakker; entrepreneur and chairman of the Rooseveltstraat Trekvliet business association.
"I see today's business parks increasingly transforming into residential areas. Entrepreneurs see this process happening before their eyes and this makes them uncertain about the future of their business and area. As a result, some entrepreneurs are leaving. Others postpone their investments in, for instance, making their premises and surroundings more sustainable. This is an undesirable development," Sven Bakker said. Alderman Fleur Spijker understands the situation: "As a municipality, we are currently working with Ondernemend Leiden and Bedrijvig Leiden on a concrete plan. This will include actions such as drawing up a vision per area and appointing a space finder who will look for space for entrepreneurs. In this way, we want to offer clarity, certainty and future perspective to entrepreneurs and their employees."
According to Robbert Jan, drawing up a long-term vision for each area is essential. "The vision gives direction to the future layout of an area. Think about height, dual function, combination possibilities, and so on. The long-term nature provides clarity, enabling investments to be initiated in making businesses, surroundings and the much-needed energy transition more sustainable."
Sven is cautiously positive: "Good that a vision is being worked on and that we are going to do this together." At the same time, he worries about the speed, because, are the efforts of the municipality going to ensure that trust is created?
Listen to the podcast and let Robbert Jan van der Veen, Fleur Spijker and Sven Bakker guide you through their story. This podcast is only accessible in Dutch.