Design public space Entree Zoetermeer
Great news! Entree Zoetermeer Won!
Proud to further develop the area vision that ECHO urban design drew up for the entrance to Zoetermeer in
2017 – 2018, together with Witteveen en Bos into a provisional and final design!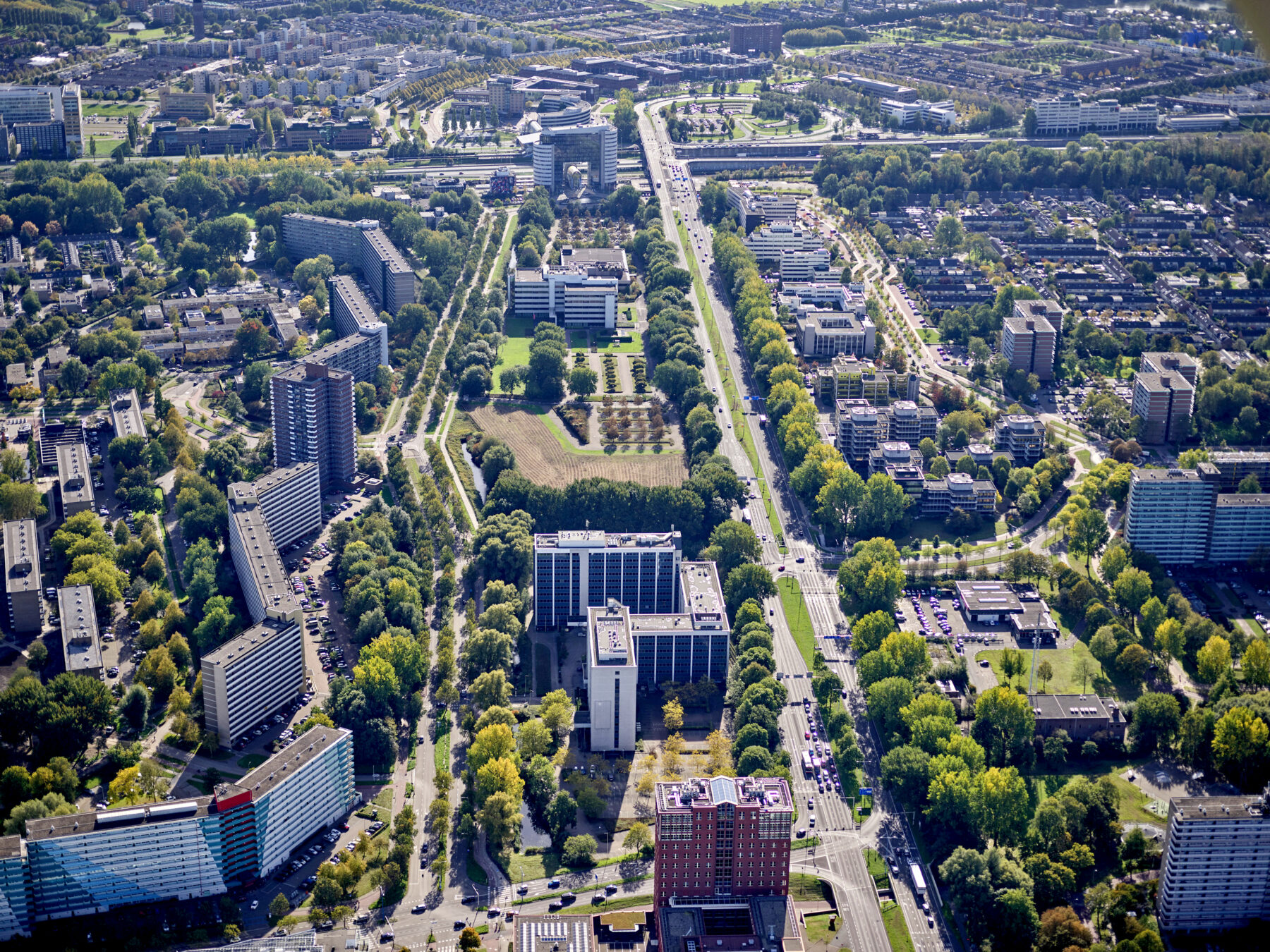 Soon the case will be published on our site.
Would you like to receive a notification when the case will be published? Please fill in the field below.