Kranenburg defence terrain development into a unique place in Harderwijk.
We have been selected as design partner for the development of Kranenburg in Harderwijk. The former defence site Kranenburg in Harderwijk will be given a new purpose. The approximately 11-hectare area will soon offer space for housing and social and support functions, among other things.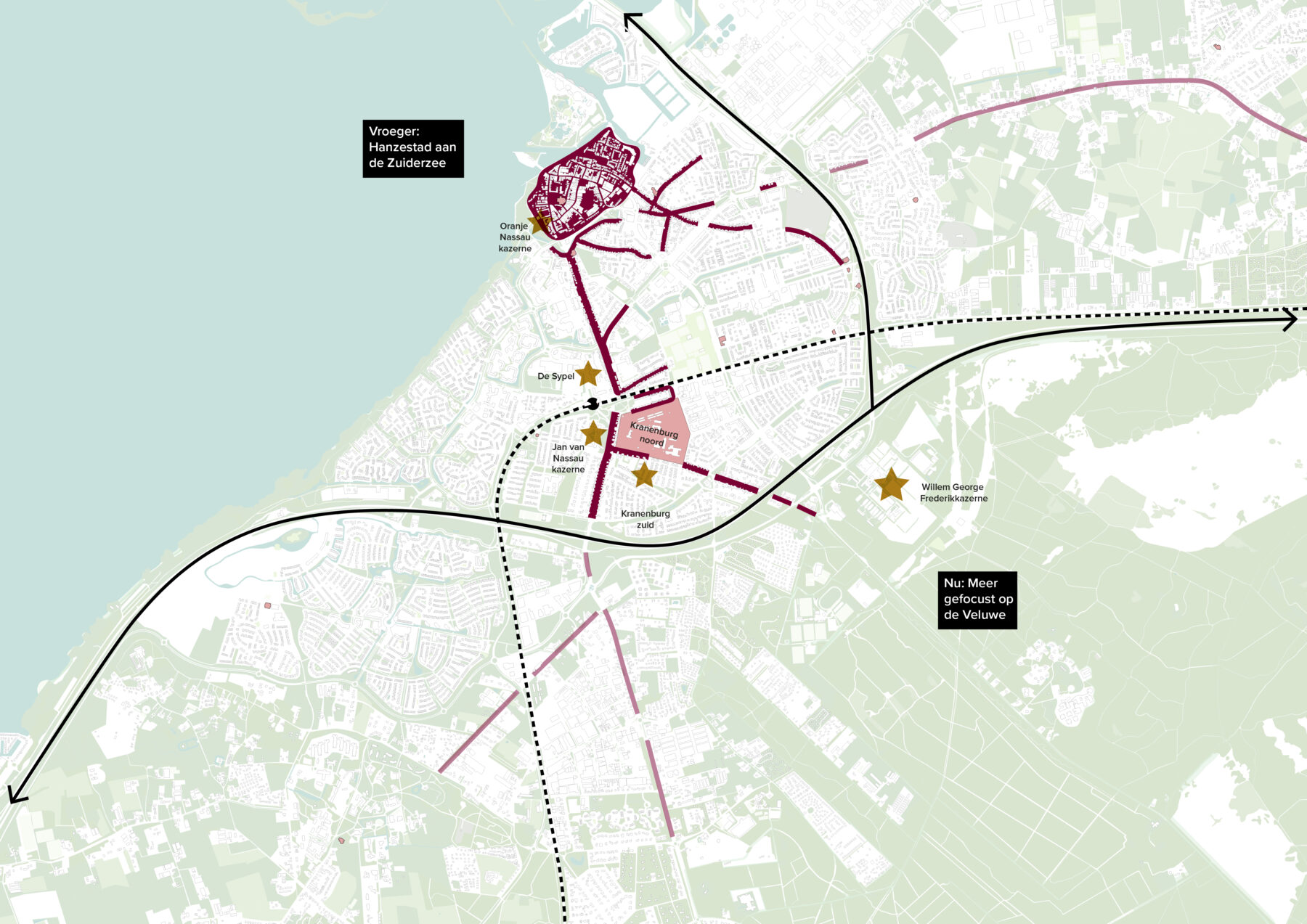 Kranenburg has a very high value from a historical point of view, which also makes it to be developed into a unique place in Harderwijk. The military history must be given a visible role in the future Kranenburg, taking advantage of existing monuments such as the old officers' mess and the entrance gate around the site.
Together with the Municipality of Harderwijk and the users in and around the area, we will make this a unique place for Harderwijk. For this, we have also sought the cooperation of cultural-historical agency SteenhuisMeurs to delve deep into the history of this place. Kranenburg will become a place of which the residents can be truly proud!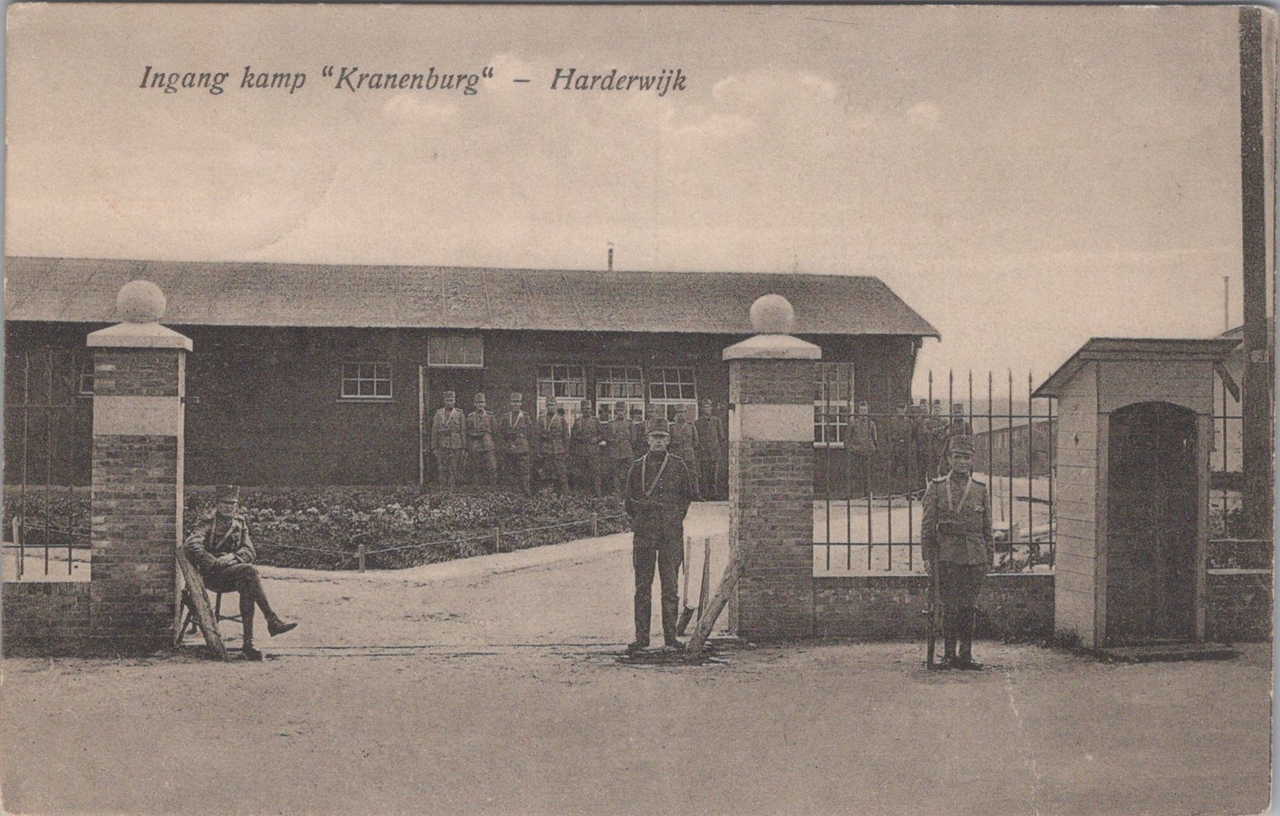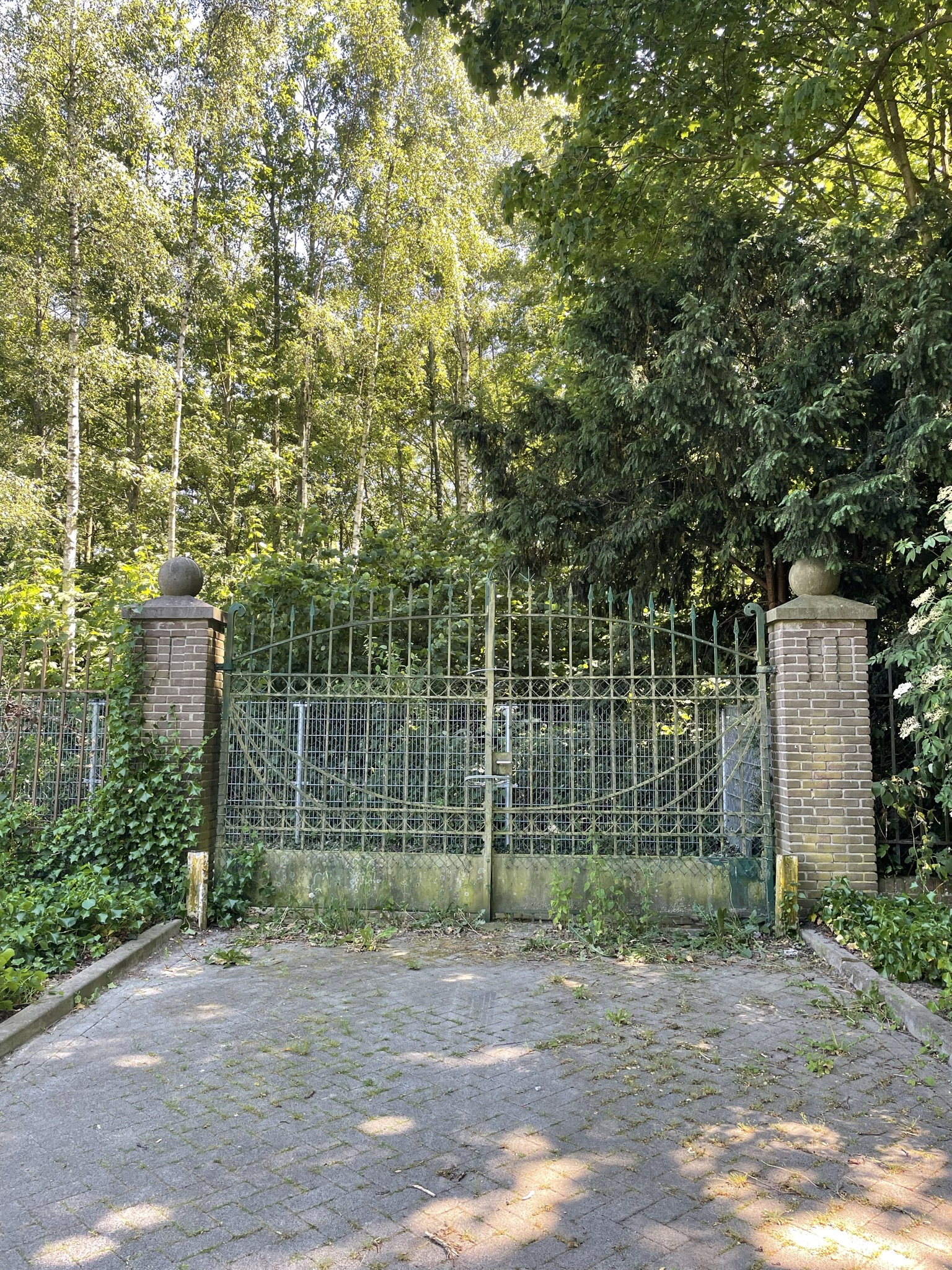 Team.
Together with the Municipality of Harderwijk, we are working hard to ensure a good development for the Kranenburg defence site. From left to right: Nora Prins; Project Leader, Esmee Bais; Senior Designer, Margot Overvoorde; Designer and Ilse de Jong; Designer.