Good news from Switzerland!
ECHO urban design is very proud to have qualified along with BAUKUNST and Rapp Gruppe for the study Limmattaler Energiezentrum, Dietikon/Limeco Regiowerk.
This project is exciting and progressive. How does the transition from burning waste towards producing sustainable energy and water purification interact with ecological reinforcement of nature development and recreation? How can the social connection with surrounding neighbourhoods and future developments become a driving force for this integration?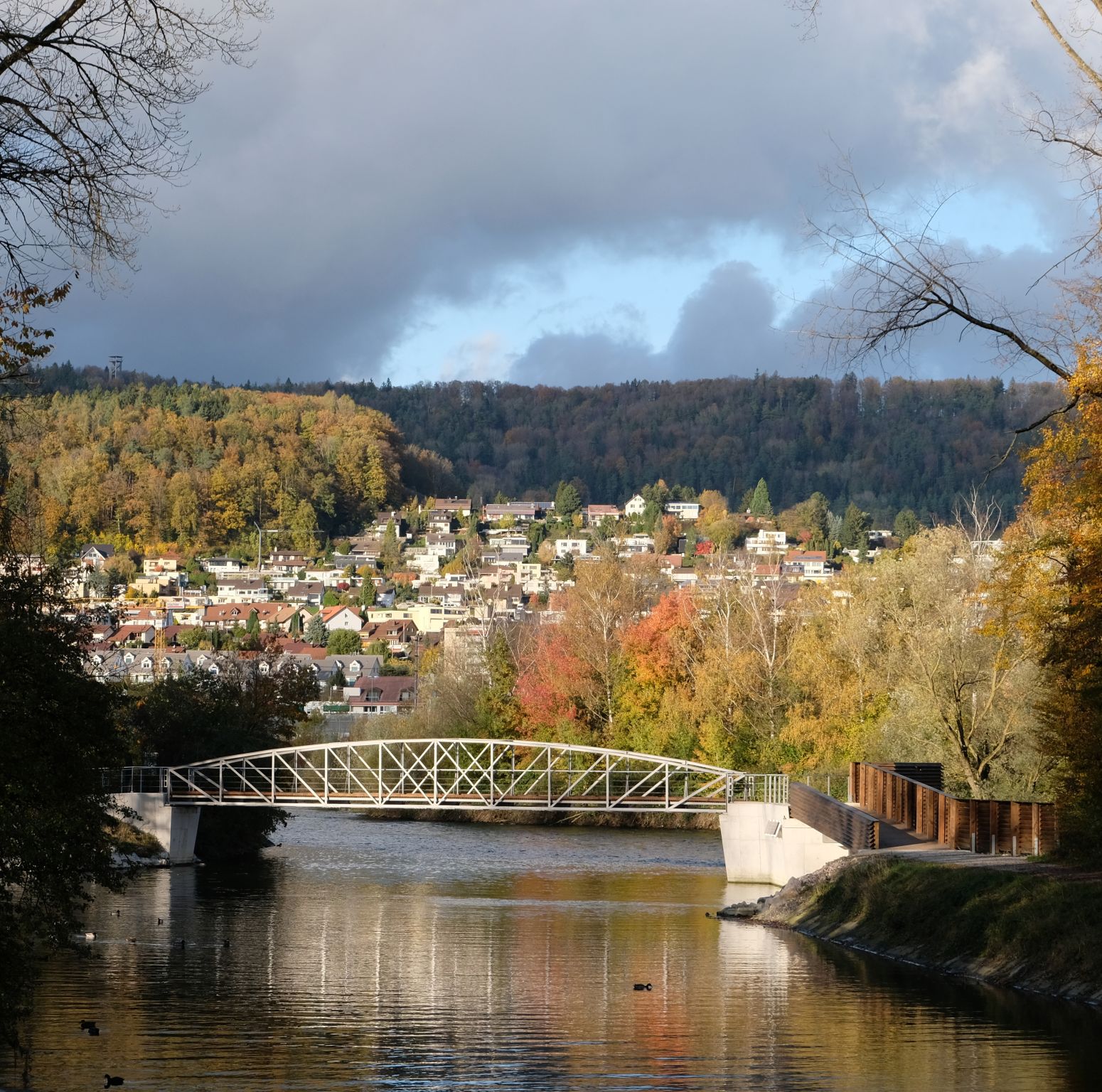 Next week, we will visit the Limmattaler area and are looking forward to iterating between nature, energy, waste and social community with our partners and clients in the coming months.

Would you like to receive a notification when the case will be published? Please fill in the field below.