ECHO selected for Almere Randstad development plan!
Commissioned by the Municipality of Almere, we are working on the Development Plan for the Randstad Business Park in Almere.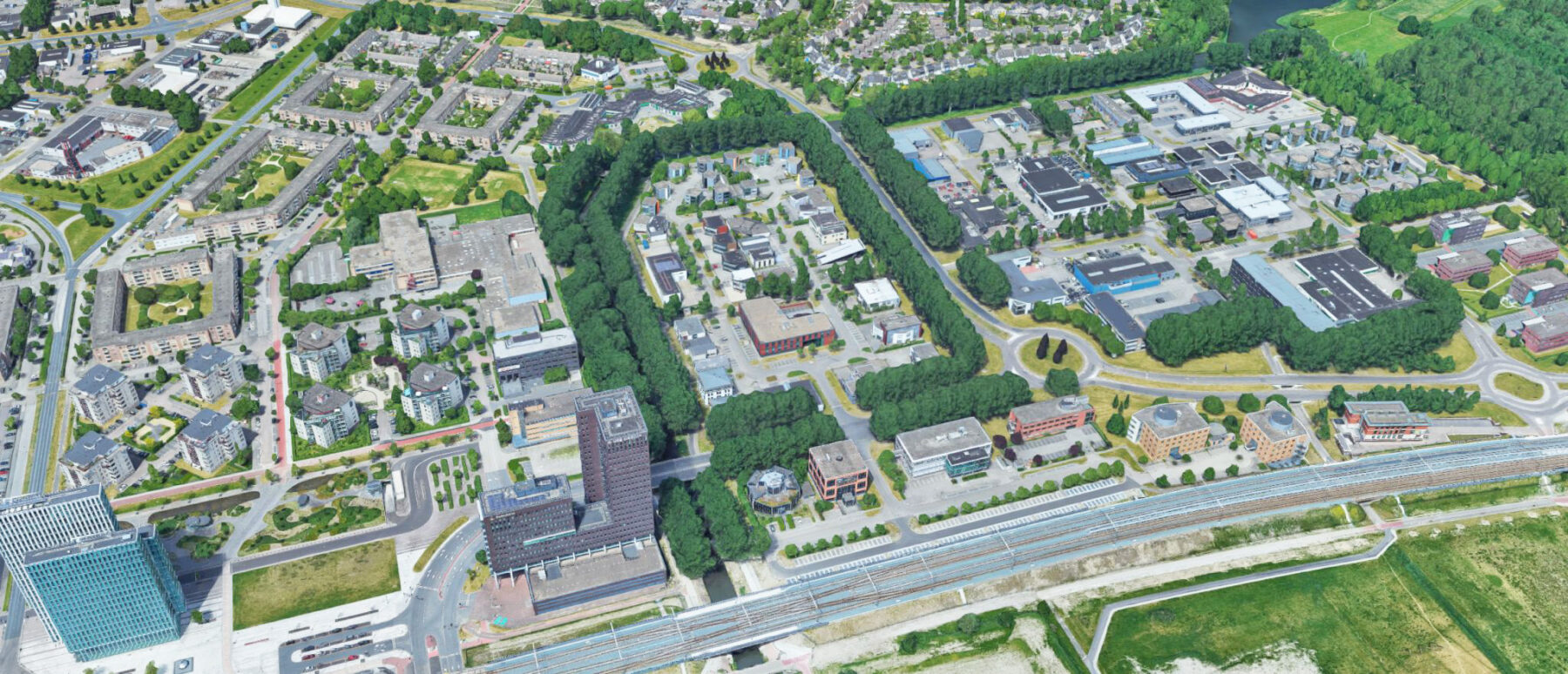 The Development Plan provides frameworks for the future development of Randstad as a mixed urban district with space for living, working and facilities.
We look forward to working together with the municipality and all stakeholders over the next six months!