Esplanade, a multiple and flexible used public space
SO COOL ! To see ECHO urban design Esplanade work so well as a multiple and flexible used public space in Almere. It can carry big, medium and small events and in normal days the hybrid parksquare is used as a lush green waterfront park to relax, meet, play and enjoy.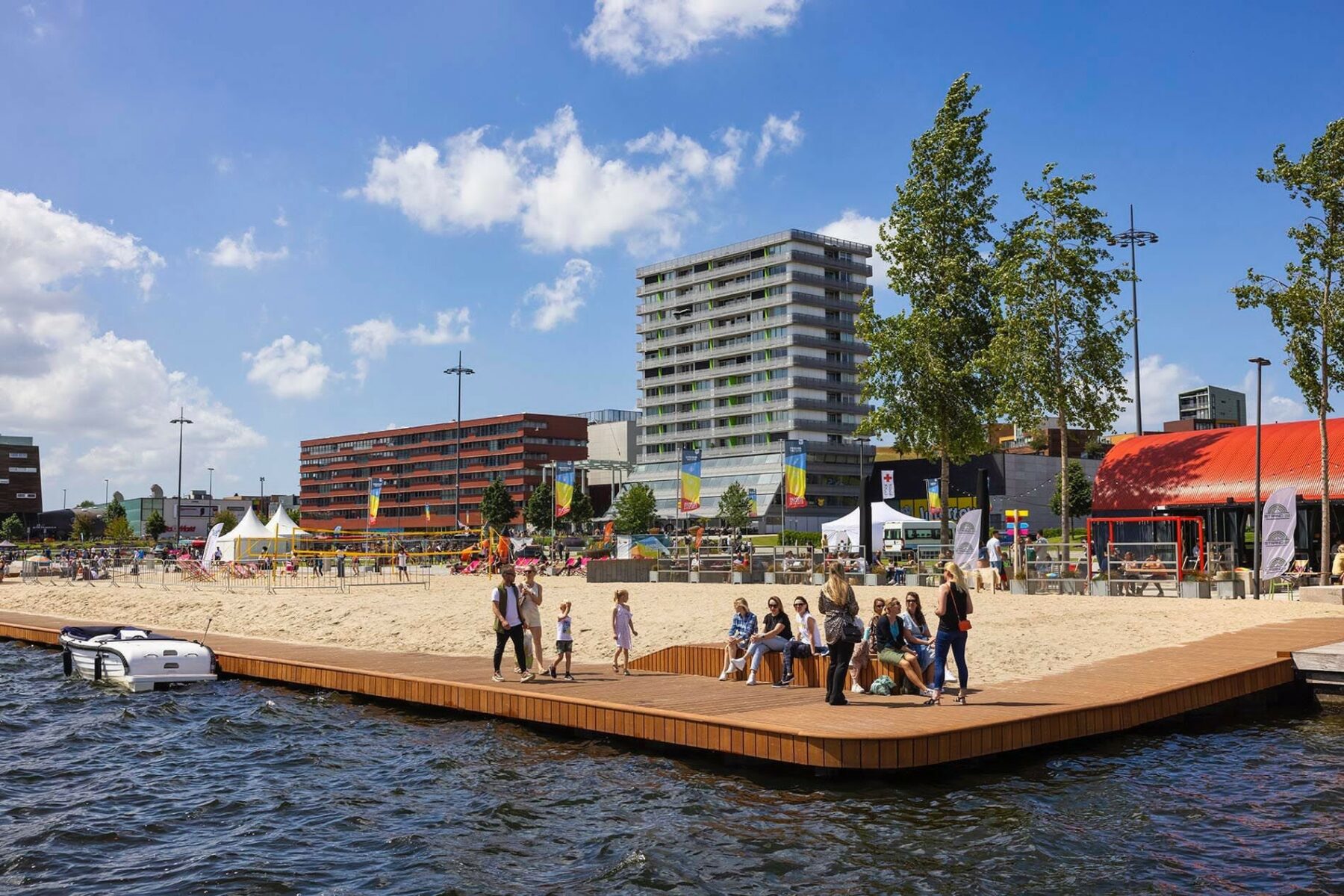 ECHO urban design transformed De Esplanade from a hulking concrete slab – where its unwelcoming exterior contradicts its purpose of hosting big city events – into a place that invites people to stay, play and mingle every day of the year.

The Esplanade is the largest square in the city center of Almere and borders the Weerwater. The square has a multifunctional character. This year it formed the connection between the Floriade Expo 2022 and the city center!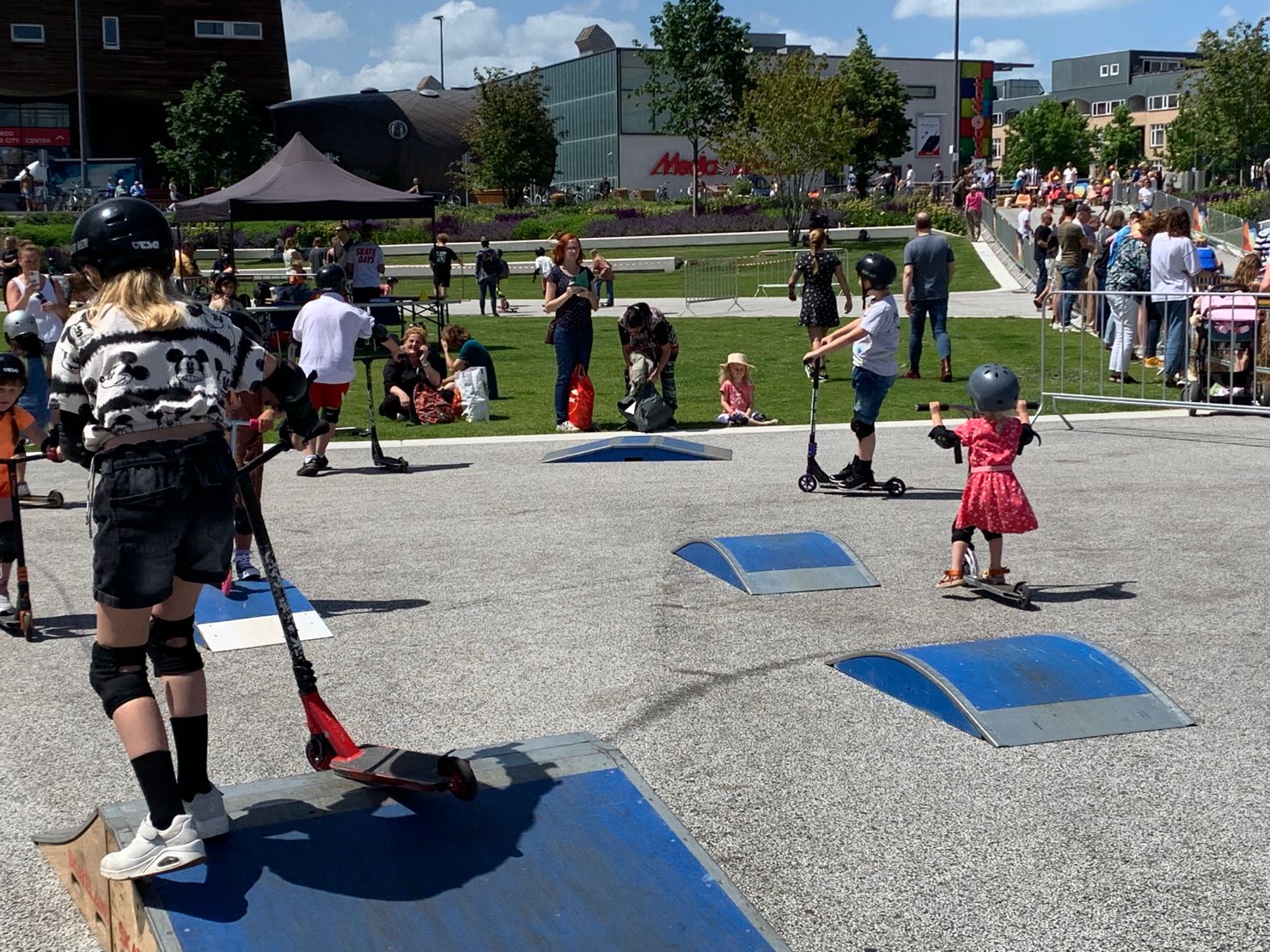 Images: Bob van der Kolk