The transformation of an unattractive disconnected world into a central, vibrant meeting place; Hart van Zuid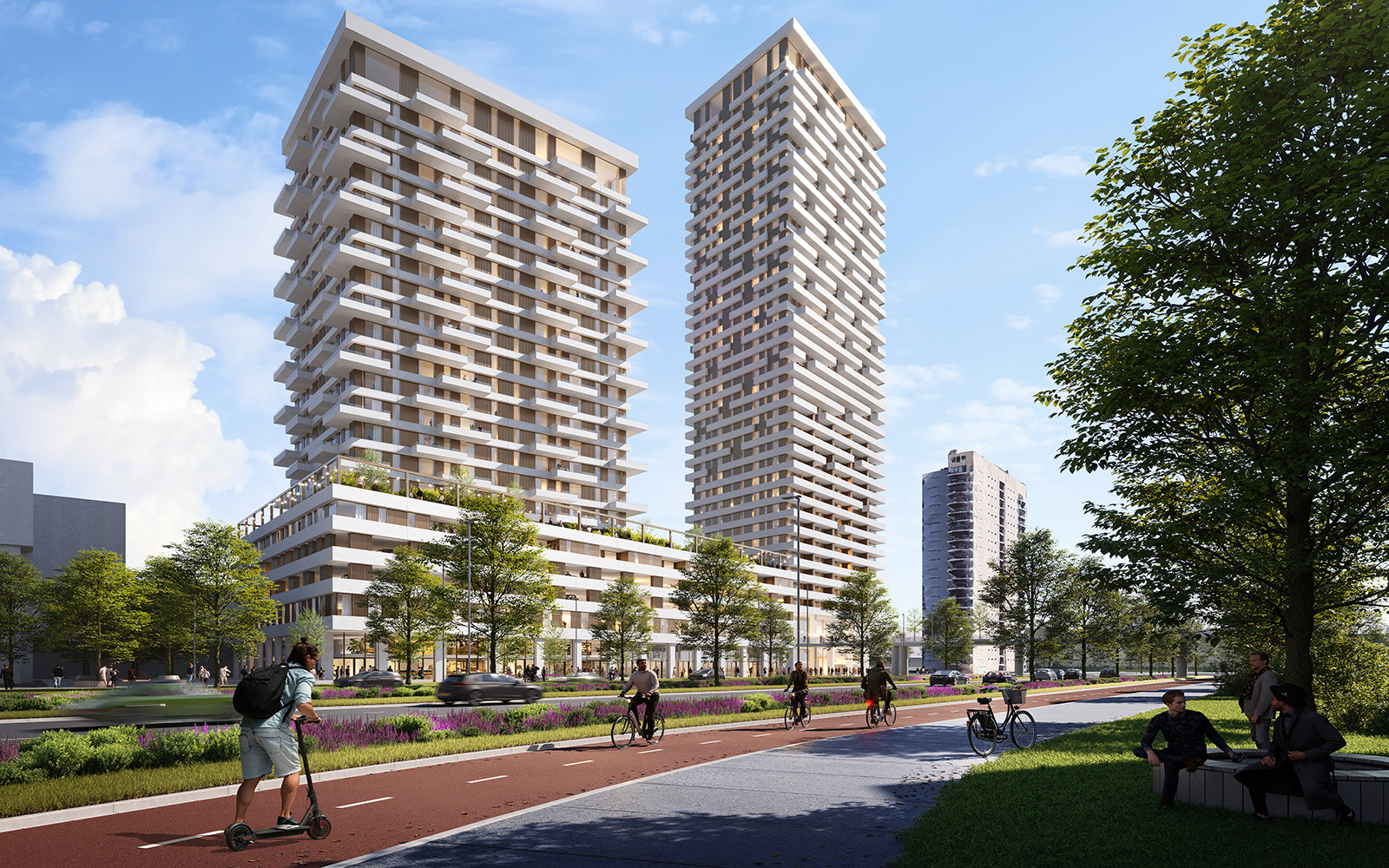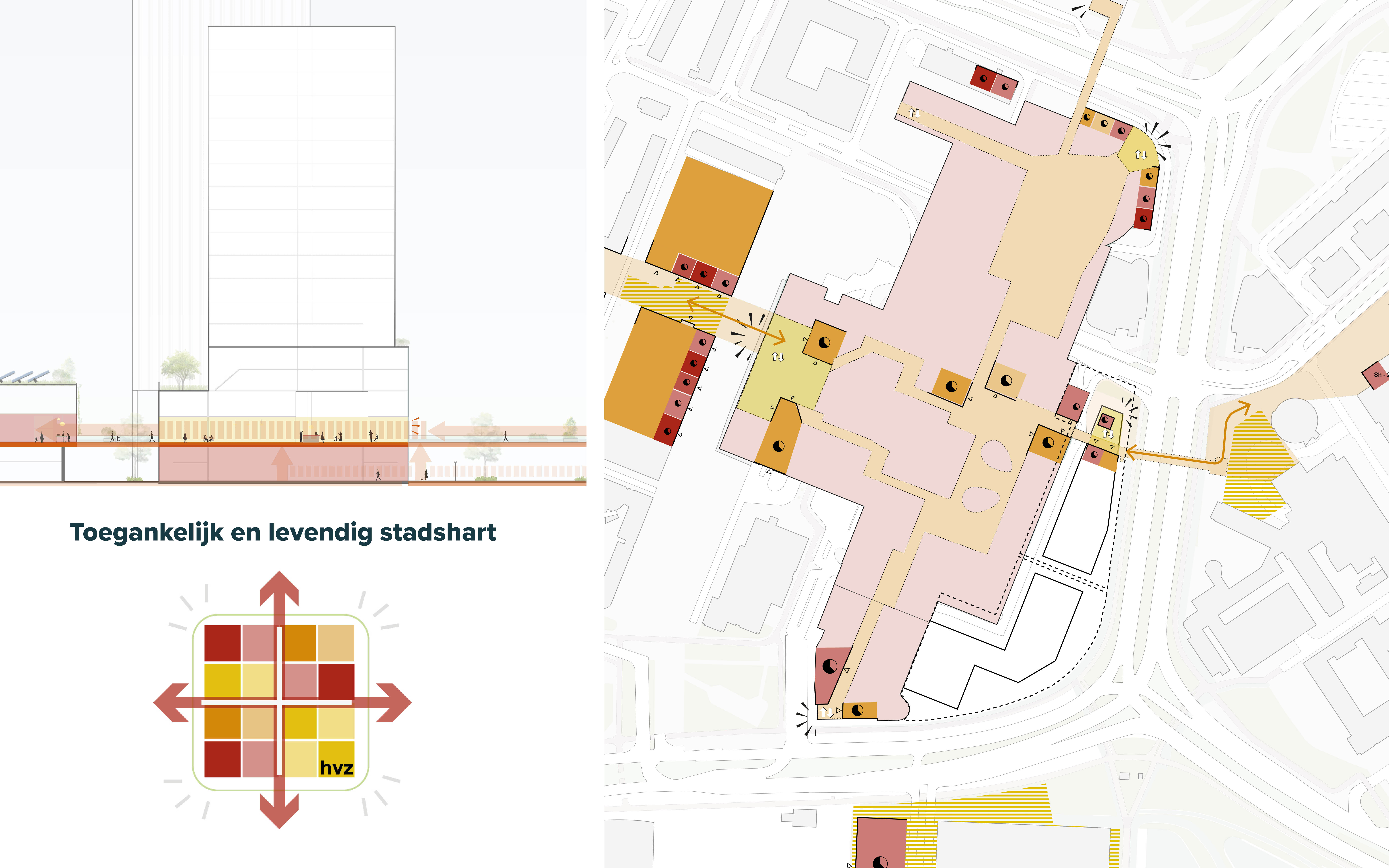 A traversable area connected and interwoven with its surroundings.
We removed the barrier between Zuidplein and the surrounding neighbourhoods, and by expanding on the existing facilities available, we created even more reasons for people to come to Zuidplein. It became an integral quality impulse with increased urban activity on the border between the shopping mall and the city. We introduced a city lounge, creating a highly used place where the programmes meet on three layers, thus creating a vibrant semi-public space where people can meet for 16 hours per day.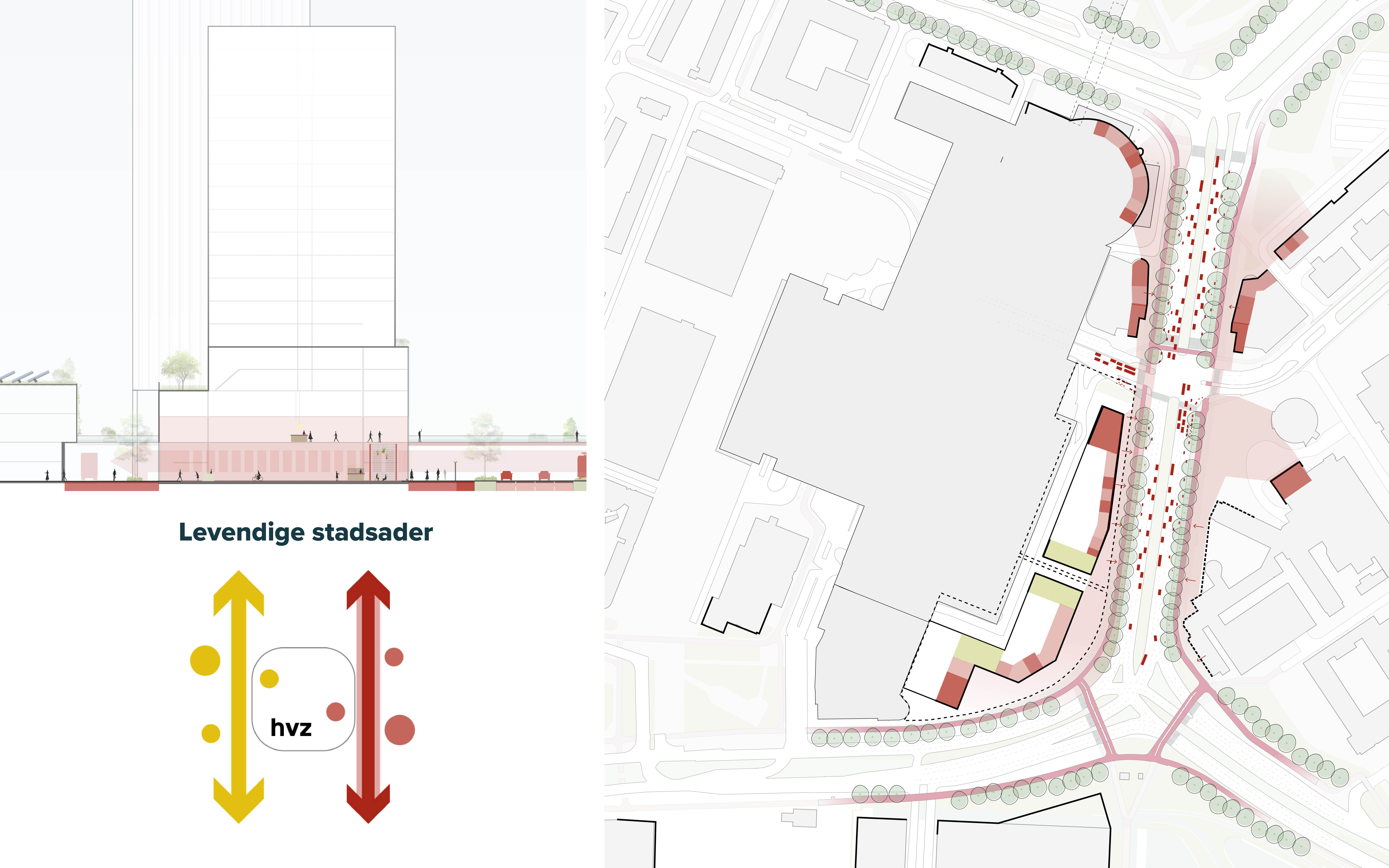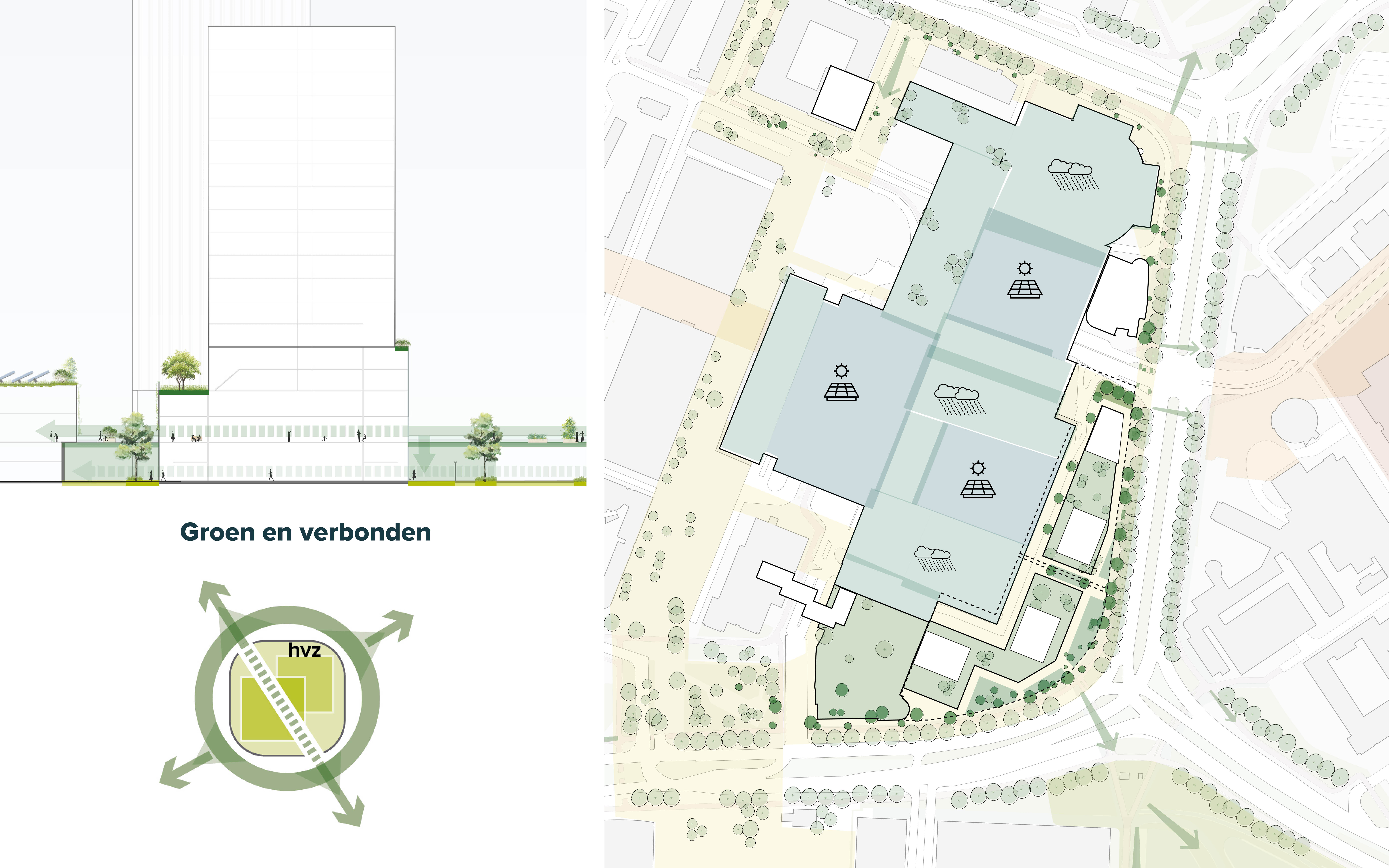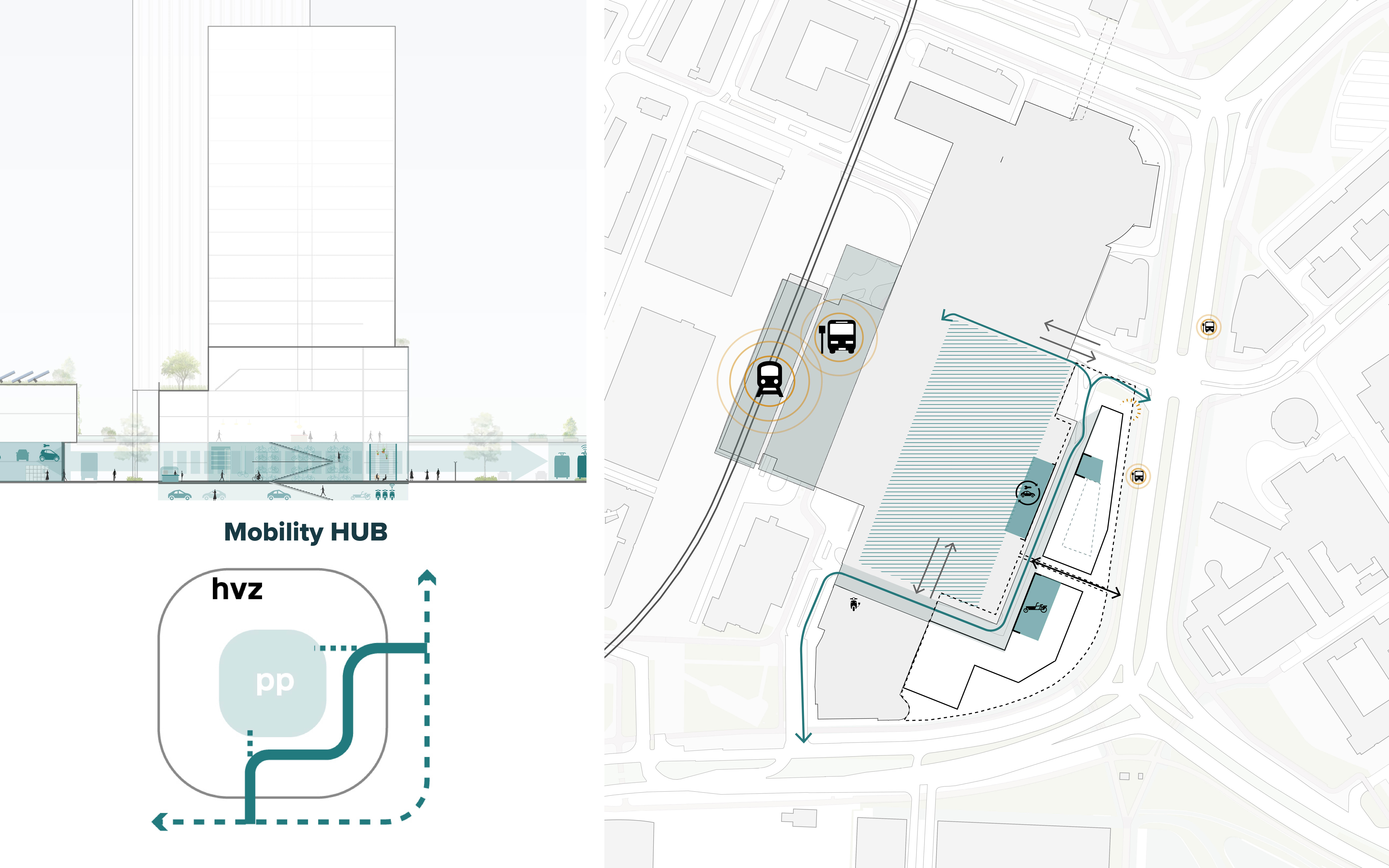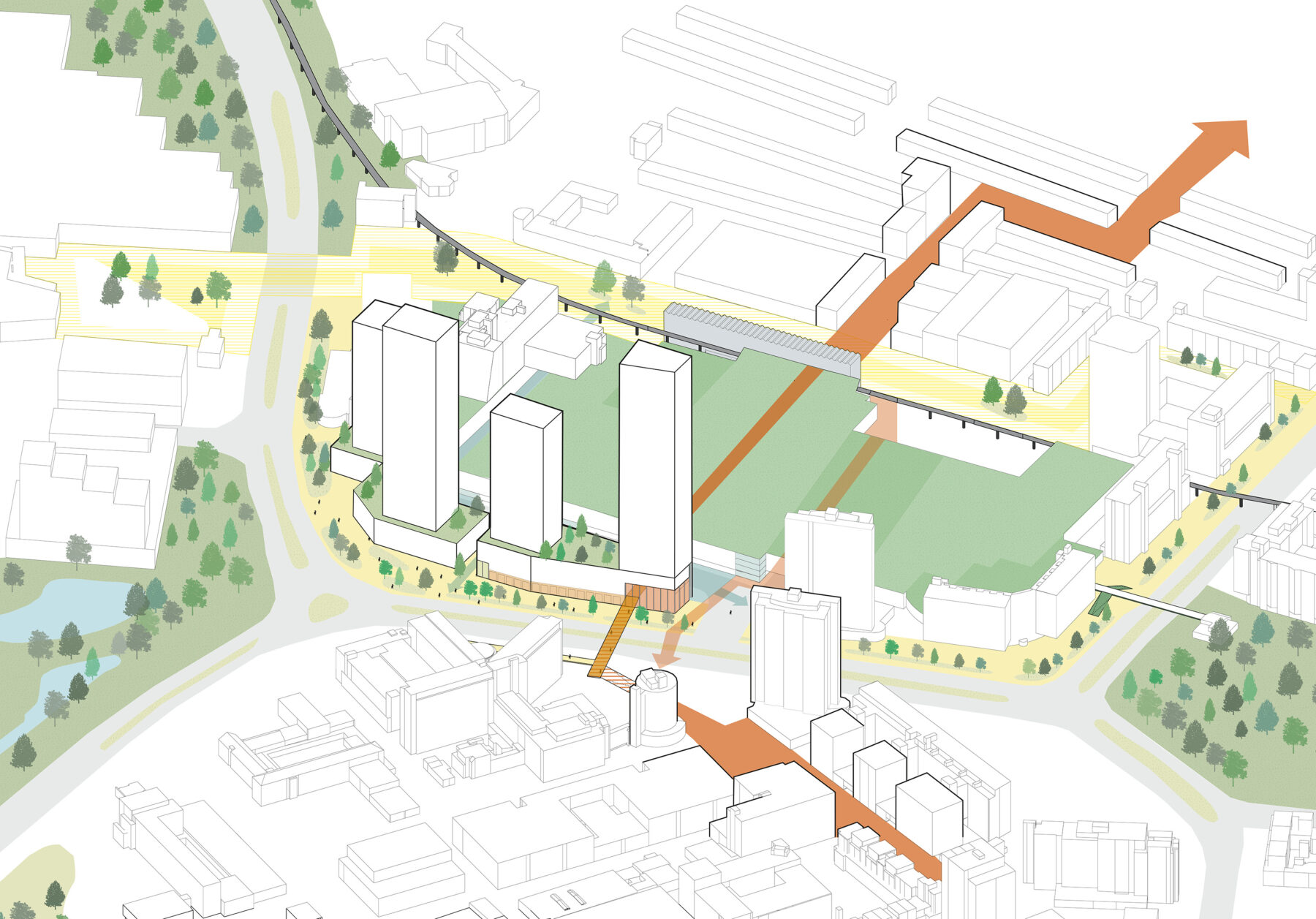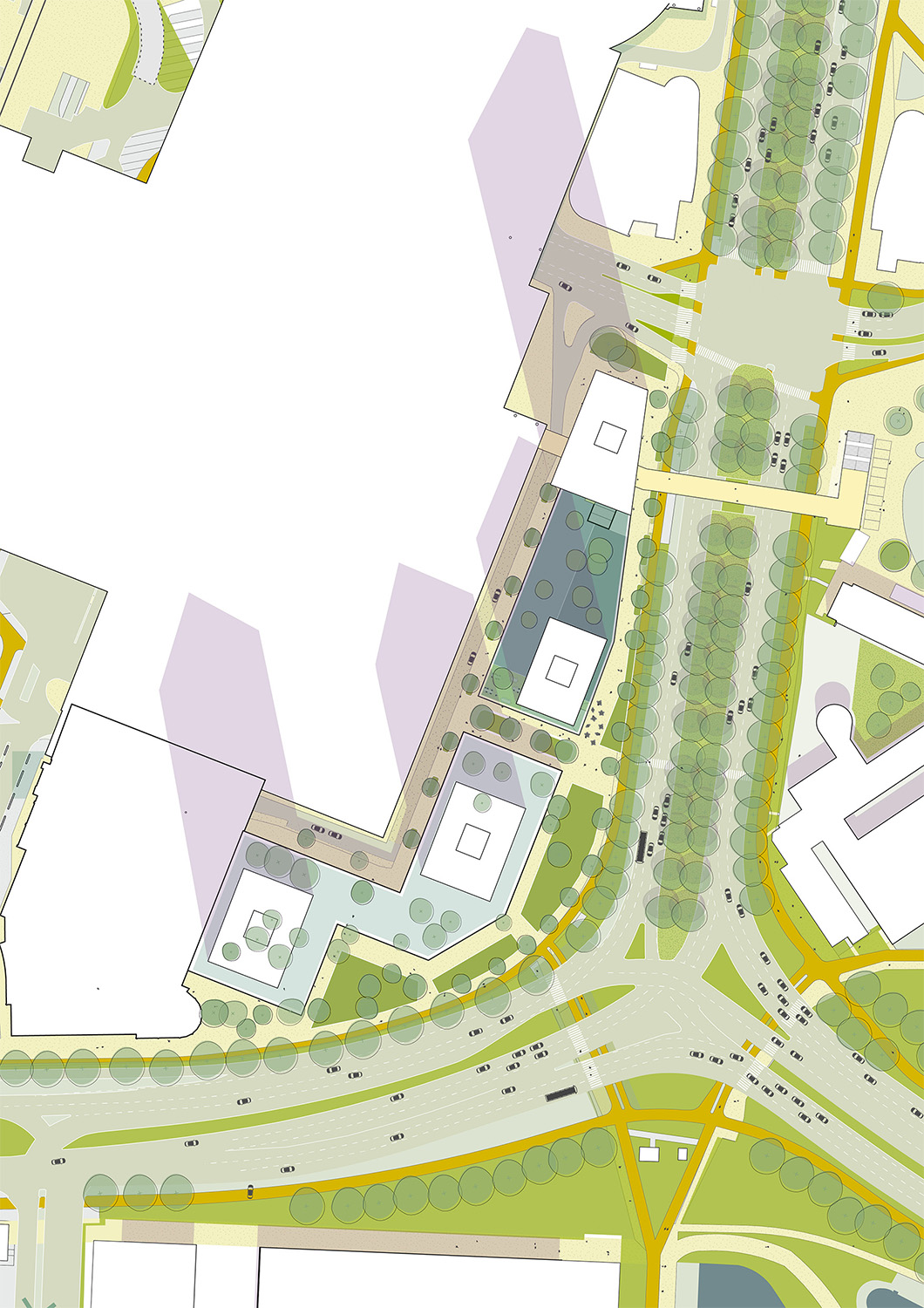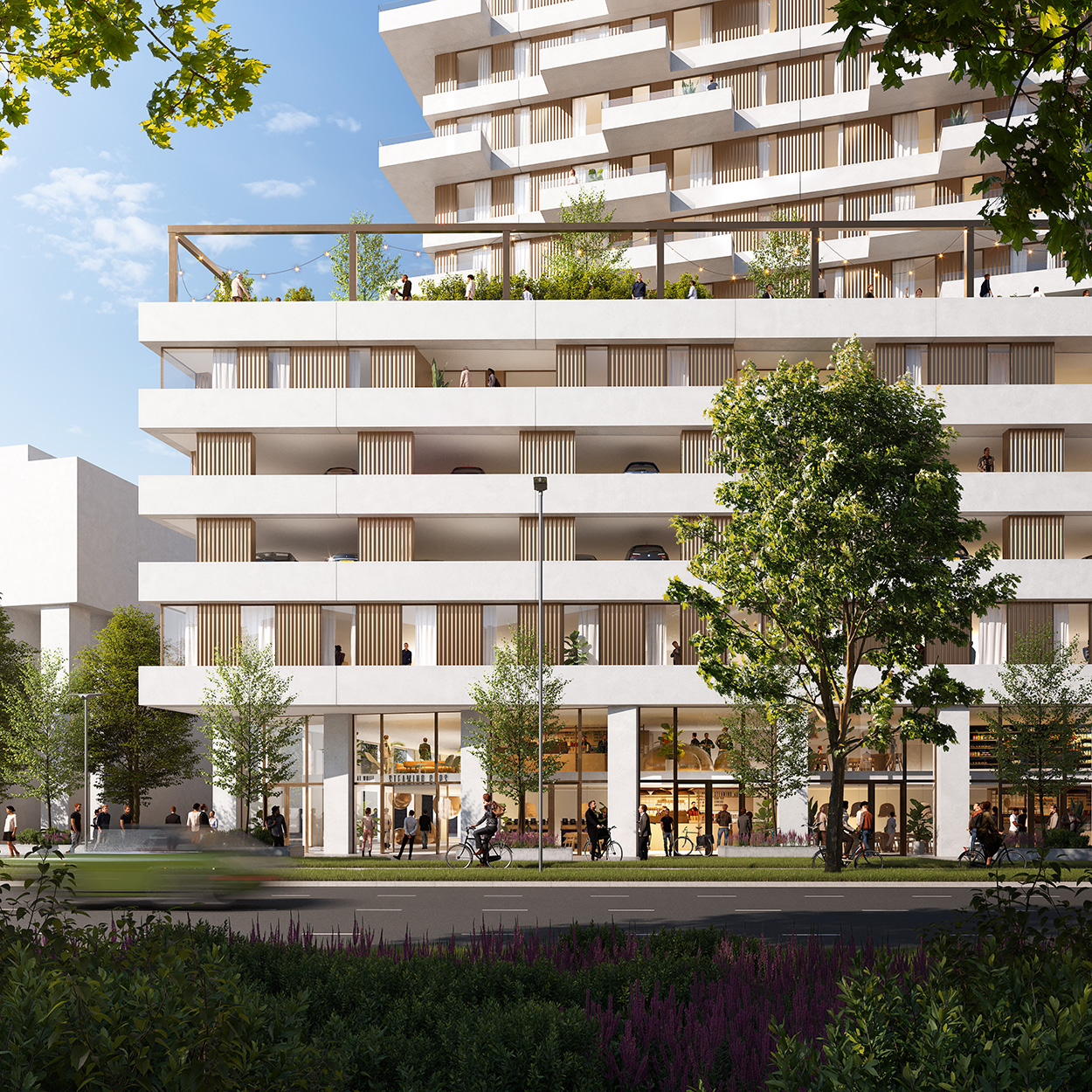 Want to dive deeper into our projects?
Ilse can take you on a tour.