Ownership because of trust and appreciation
Six and a half years ago, Filippus started at ECHO as a Landscape and Urban Planning designer. With over 15 years of work experience, he was an important and valuable addition to this young and growing company.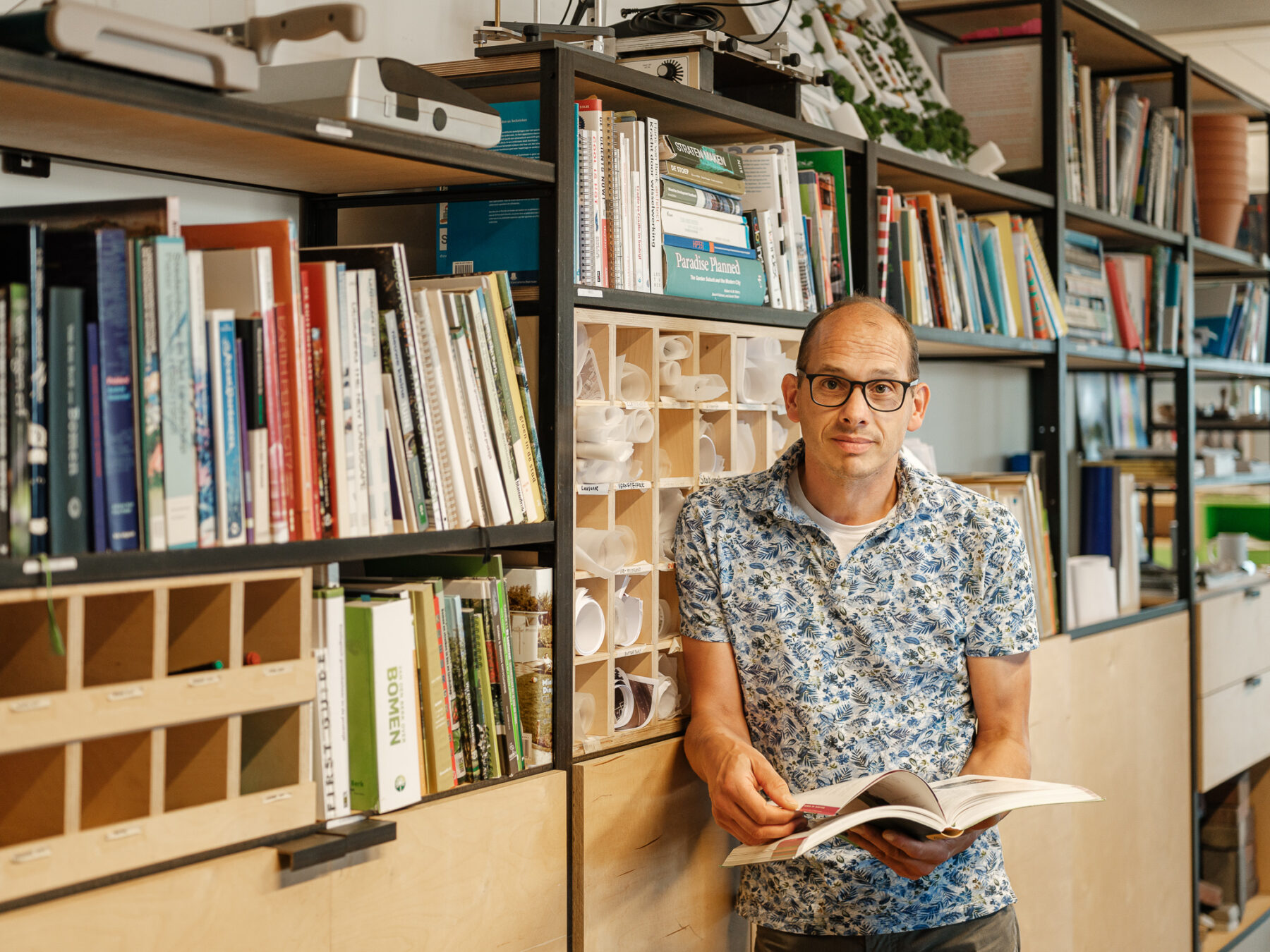 Fillipus says: Not only did I have something to contribute to ECHO, but ECHO did the same for me. In a short time, I experienced enormous growth in terms of knowledge and as a person.
Whether intentionally or not, I was taken out of my comfort zone at ECHO time and again in a positive way. I was given more trust and responsibility than I was used to. That was exciting but also challenging. I felt like I was swimming in the deep end, but not by myself. Through good internal coaching, I developed at lightning speed. I was encouraged, given the feeling of ownership for designs and projects and given a chance to take on various roles. Bit by bit, I discovered where my strength and power lie and what I really enjoy doing.
I have since taken on various roles, from designer to project leader to team captain.Roles that don't all come naturally to me because of my introverted nature. But that is precisely what helped me grow. I have learnt to communicate, coach and lead colleagues, form a motivated team and make projects a success from start to finish.
I enjoyed doing this despite the ups and downs. But the coaching and development do not stop at ECHO. Recently, I chose to develop further in a Senior Designer role. That's where my strengths and drive lie. This role allows me to coach my colleagues and help them grow. For me, this means another step in my development, and it opens up the opportunity for other colleagues to further their growth as well.