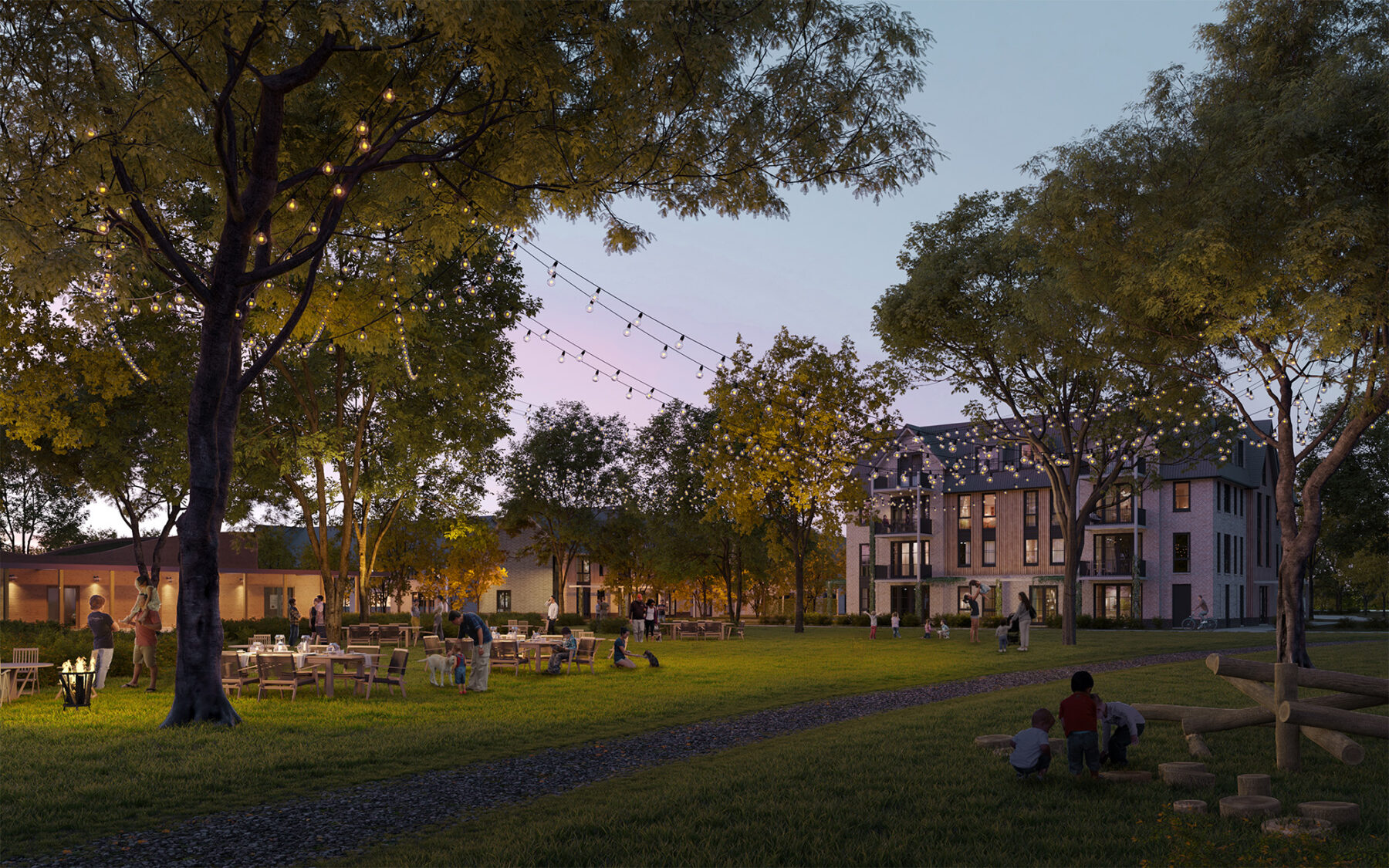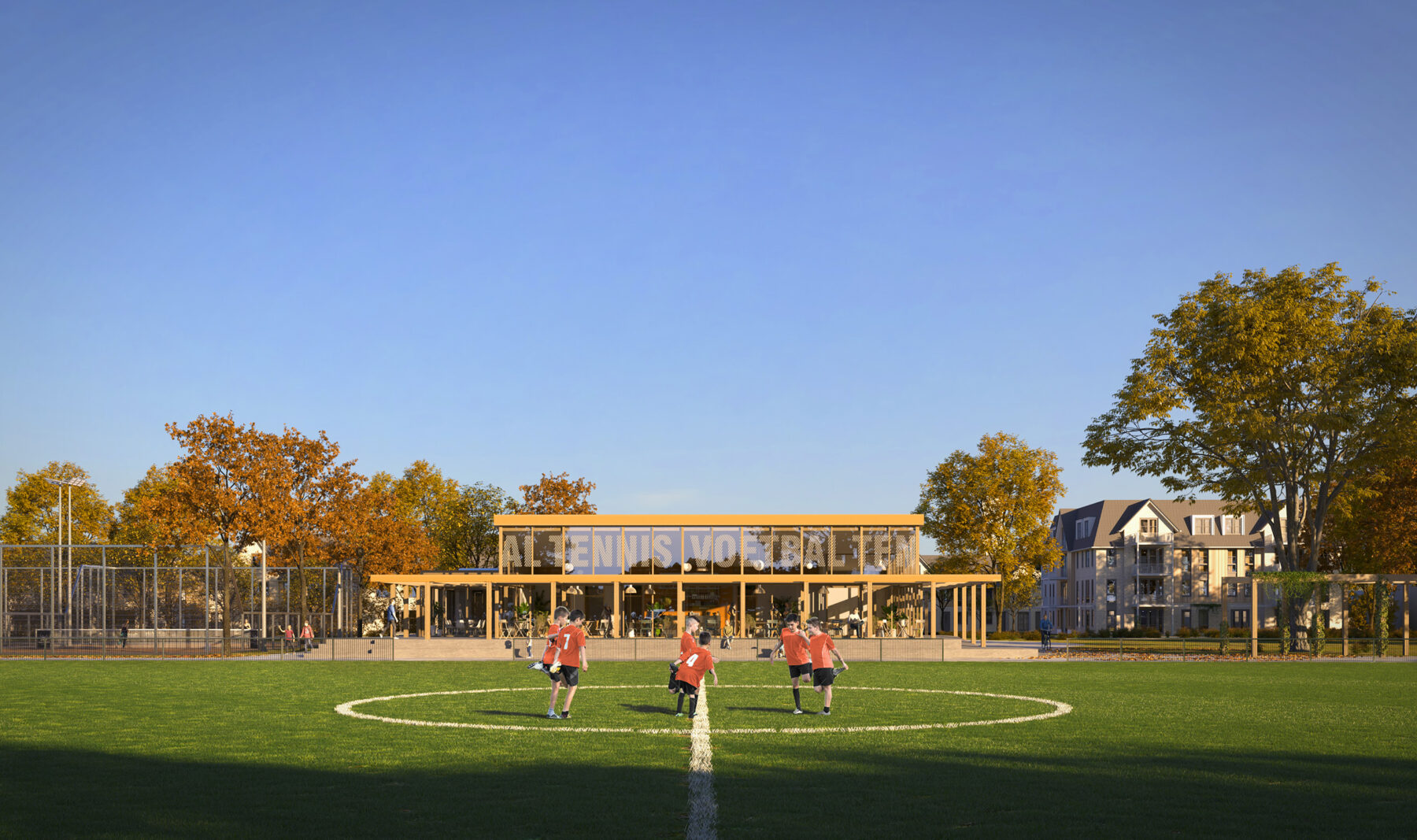 An integral project with a social heart
We created a new climate-adaptive park in the heart of the town. It combines existing and new social facilities such as the football club, the tennis club, the community centre and the primary school. It also allows for 70 new homes around the park. This will result in a network of larger and smaller public spaces that are well connected and where sports, health, exercise and social interaction come together; the social heart of Vogelenzang.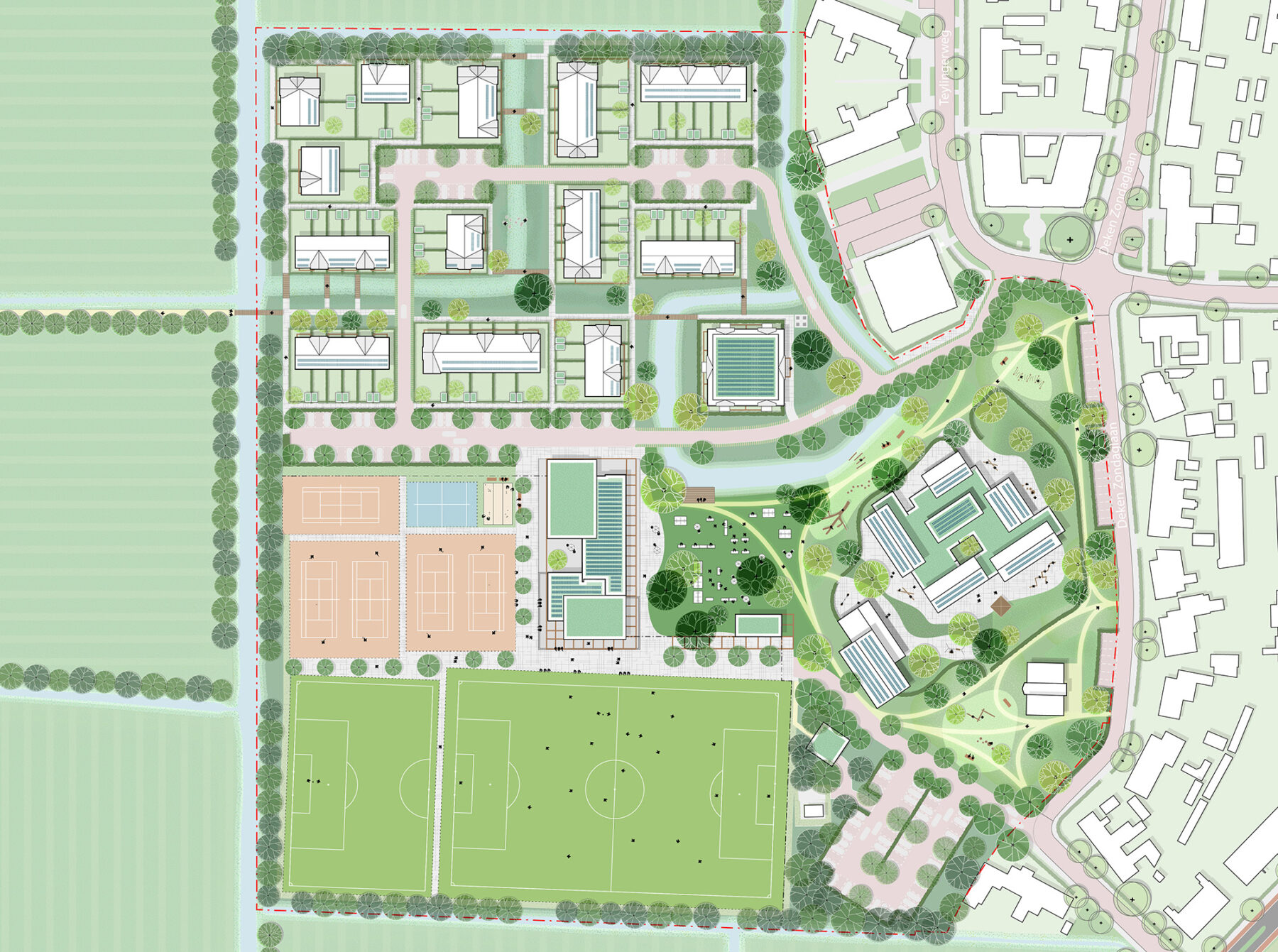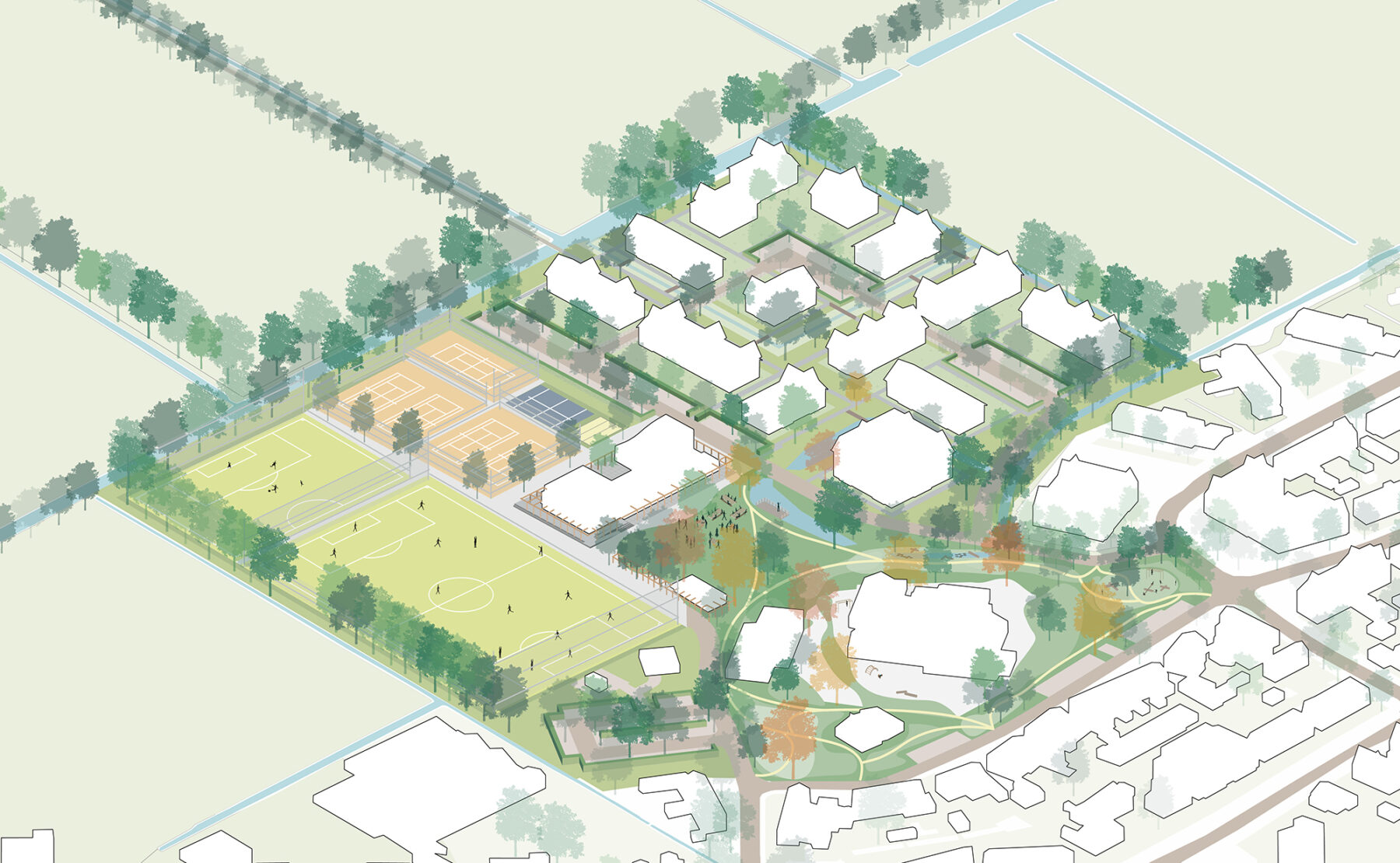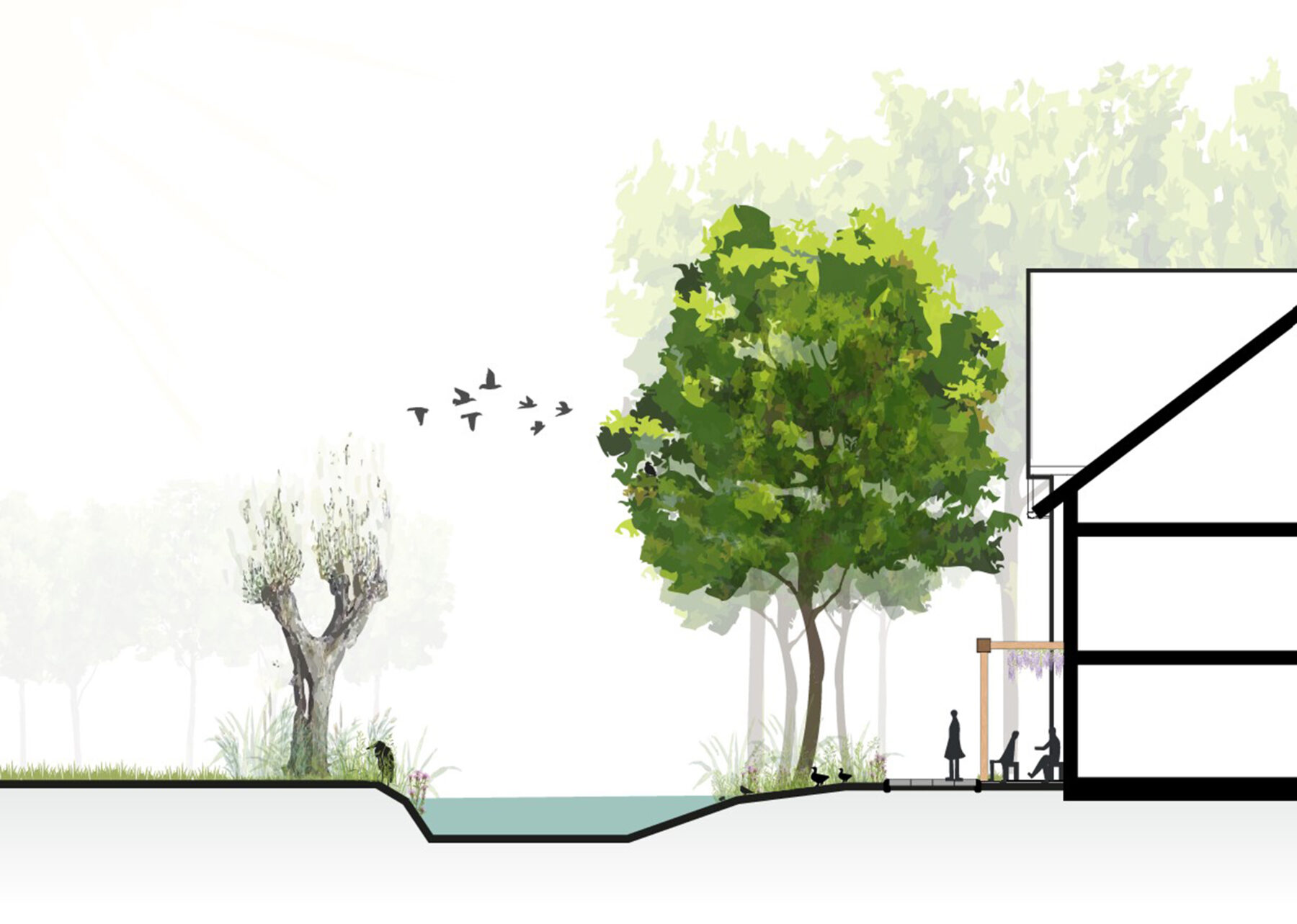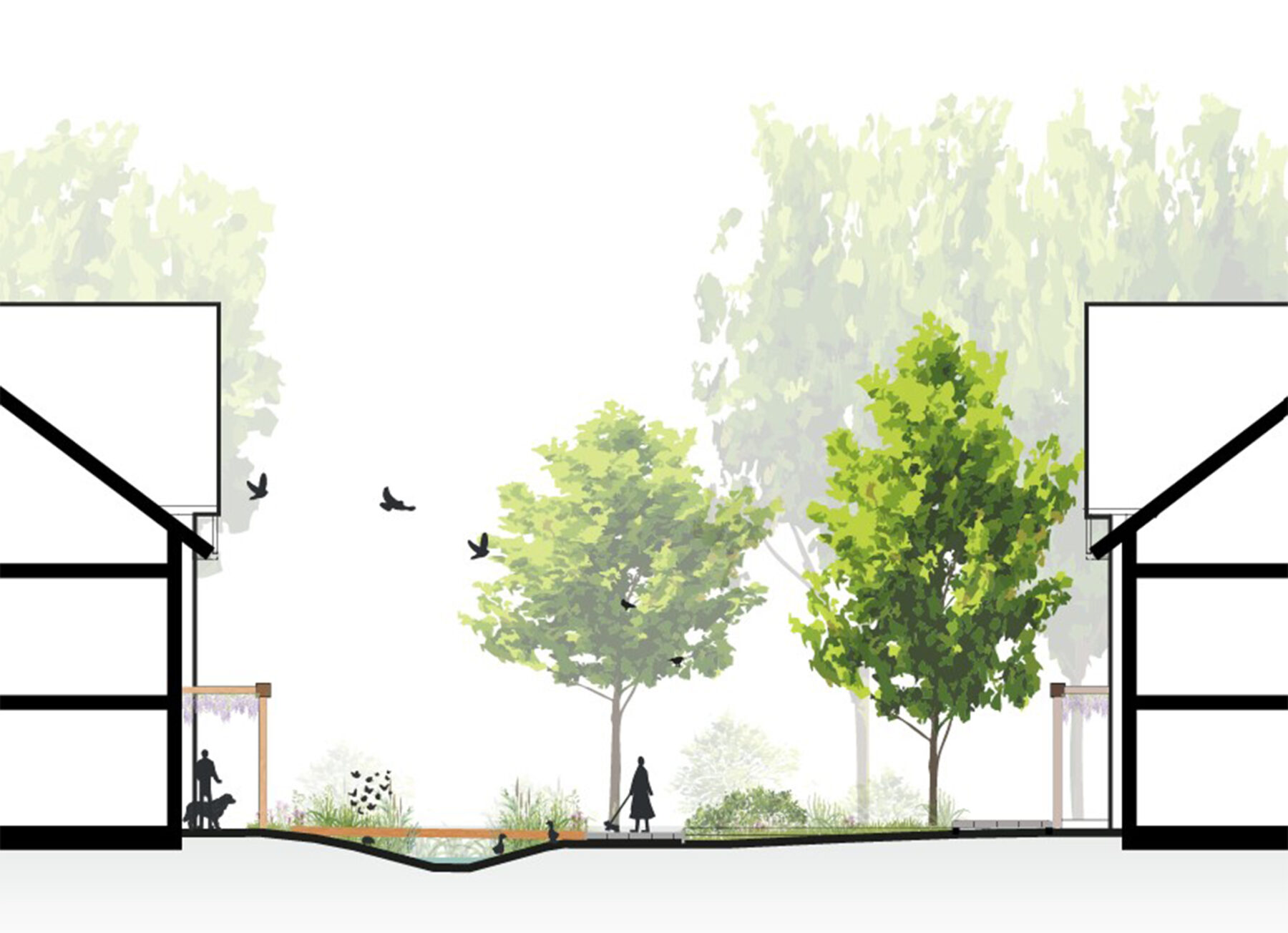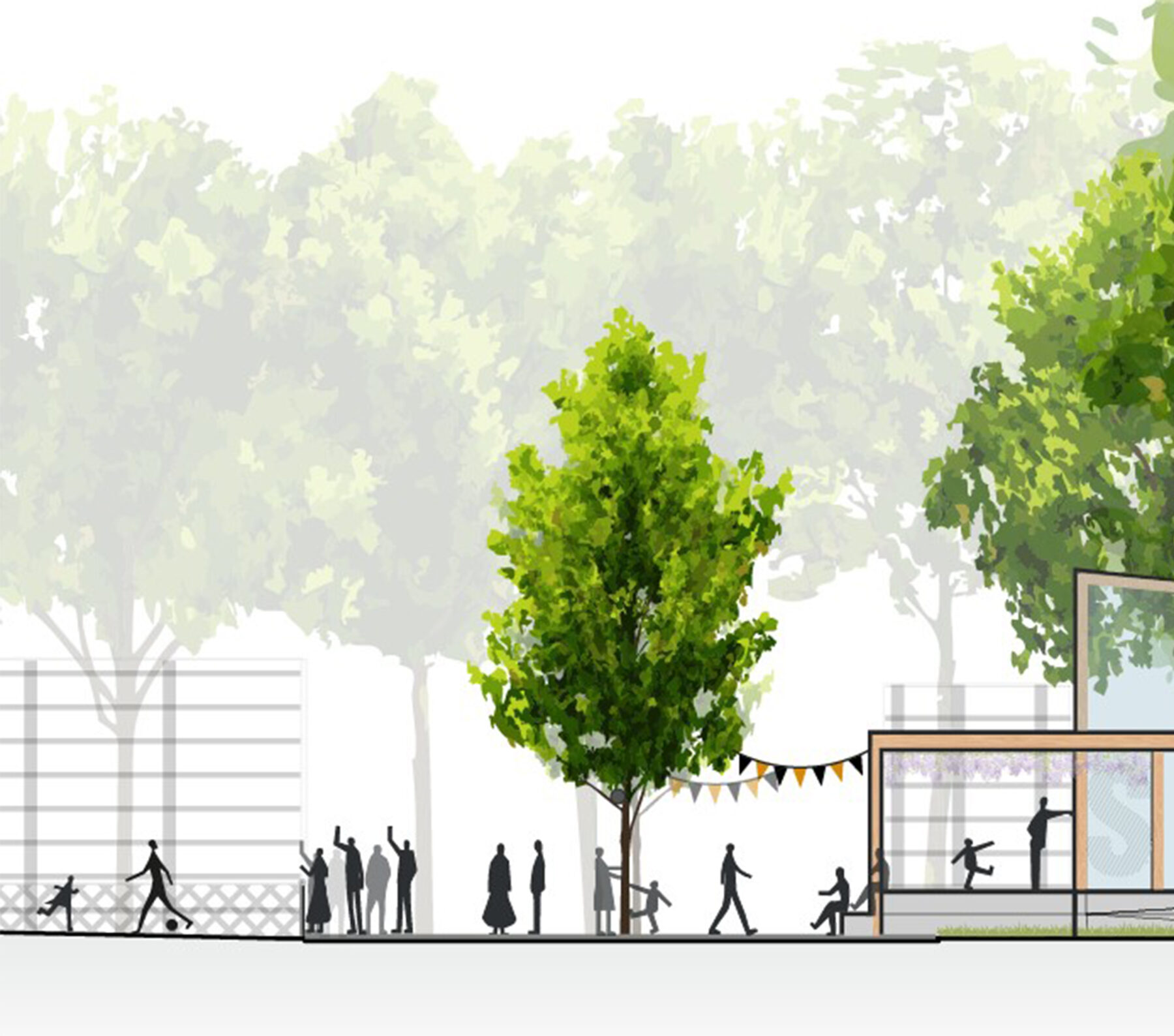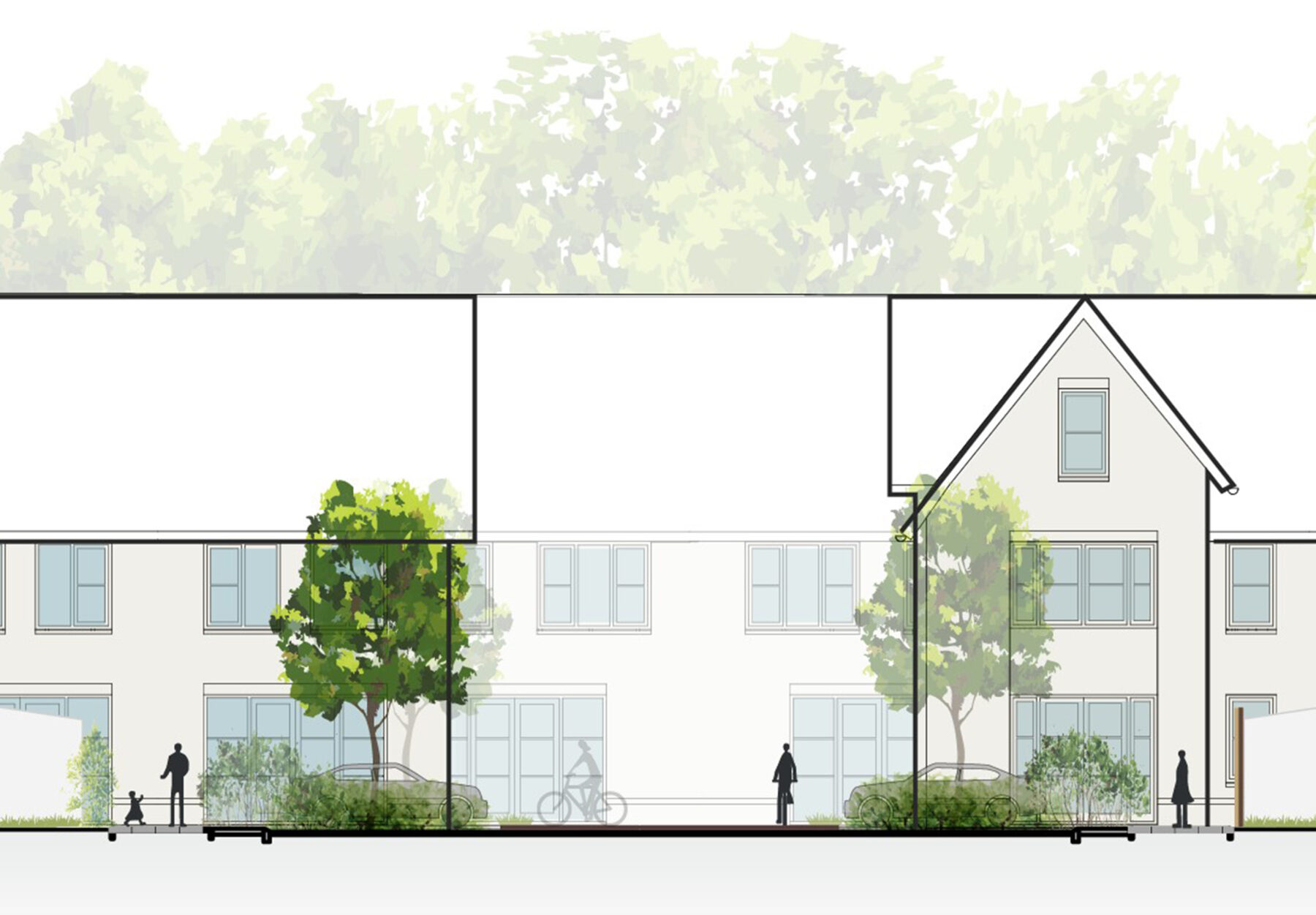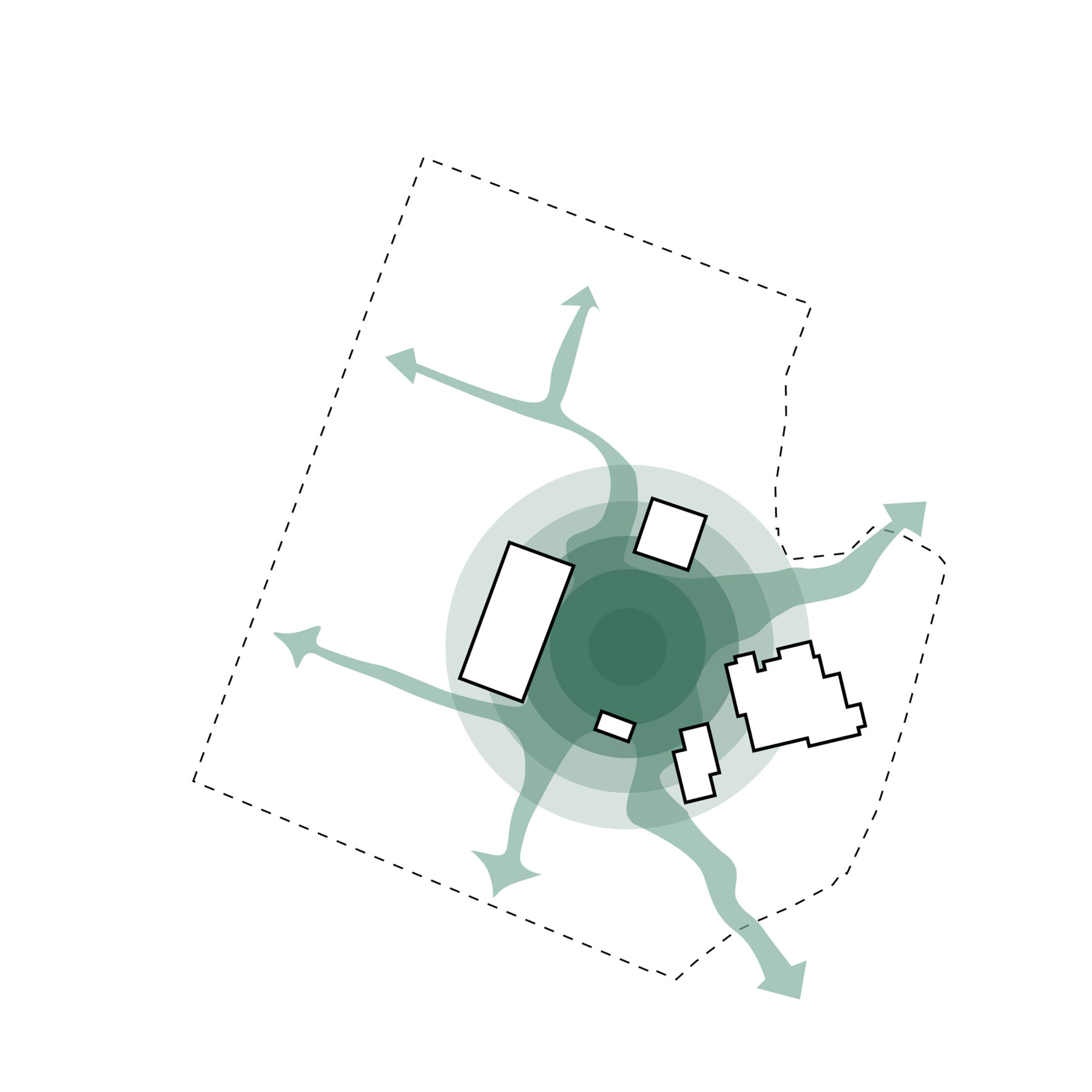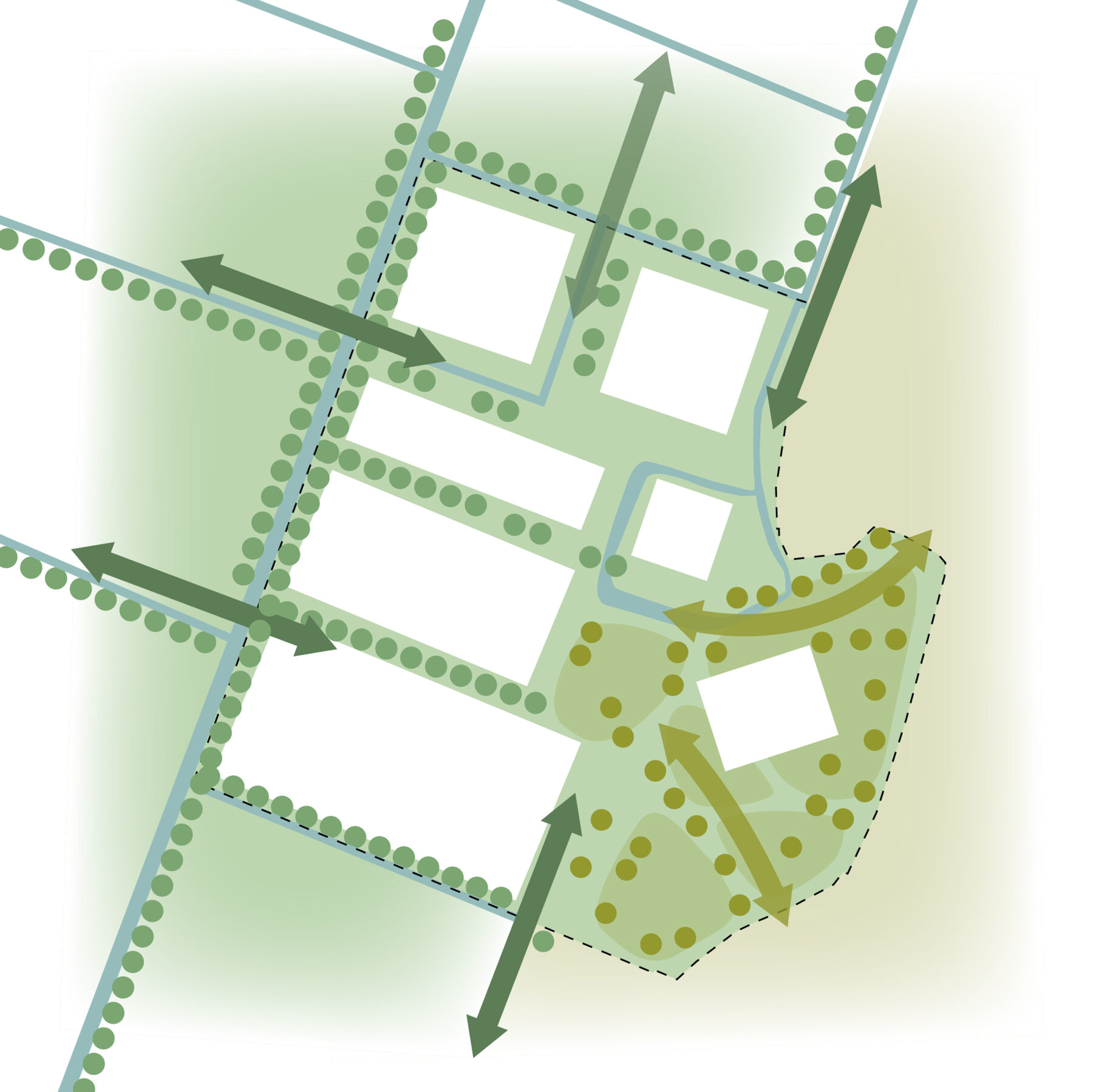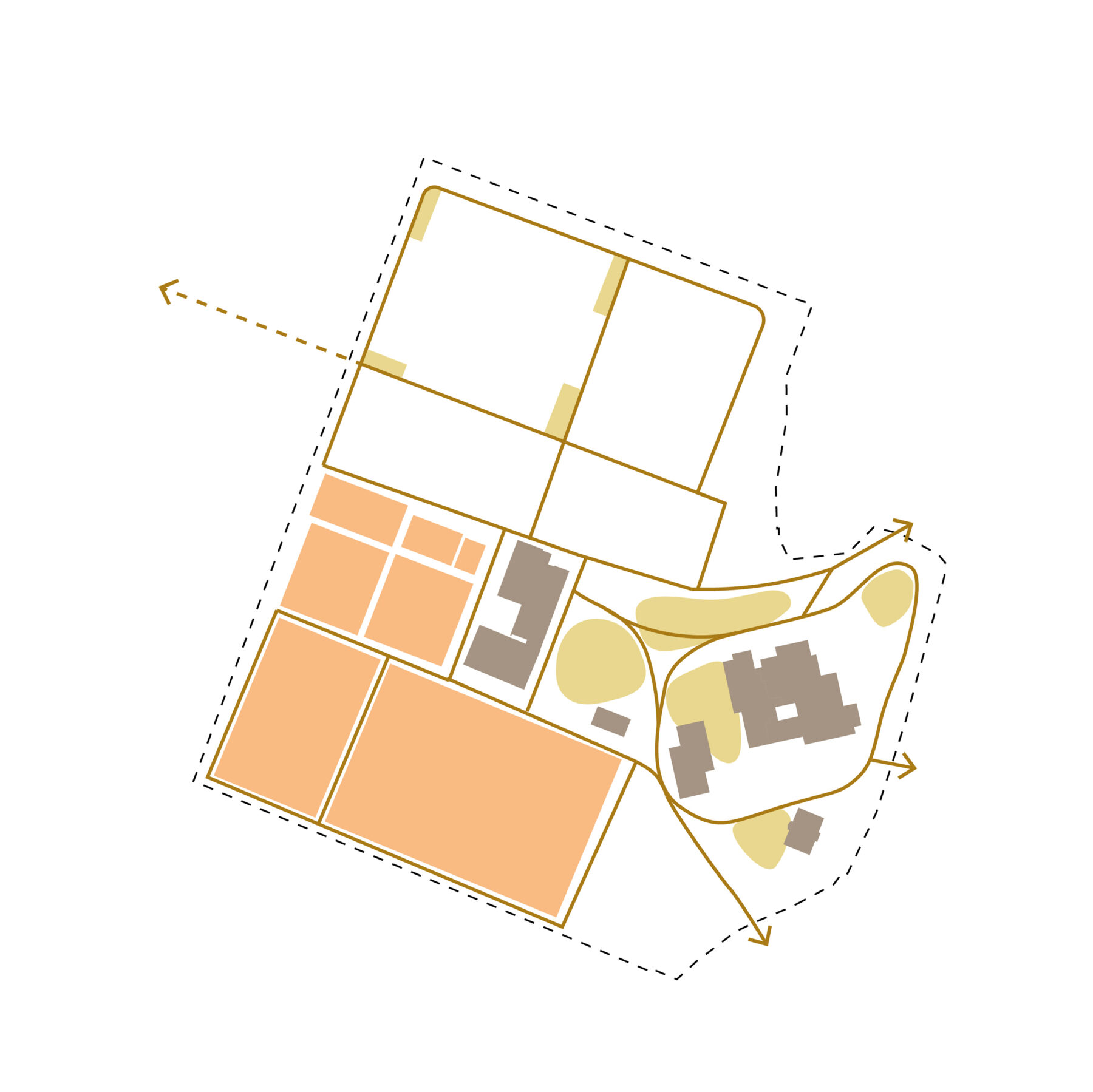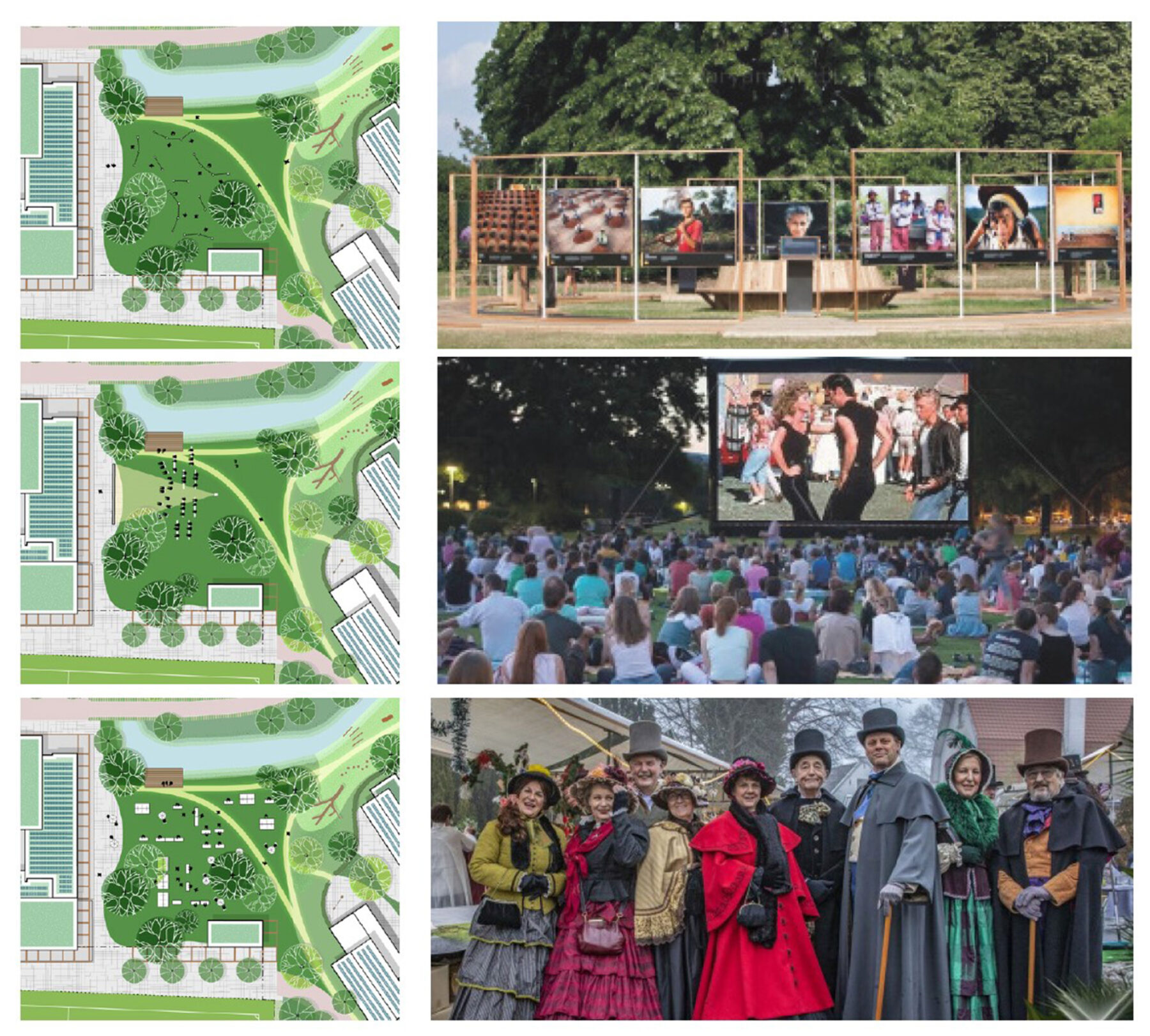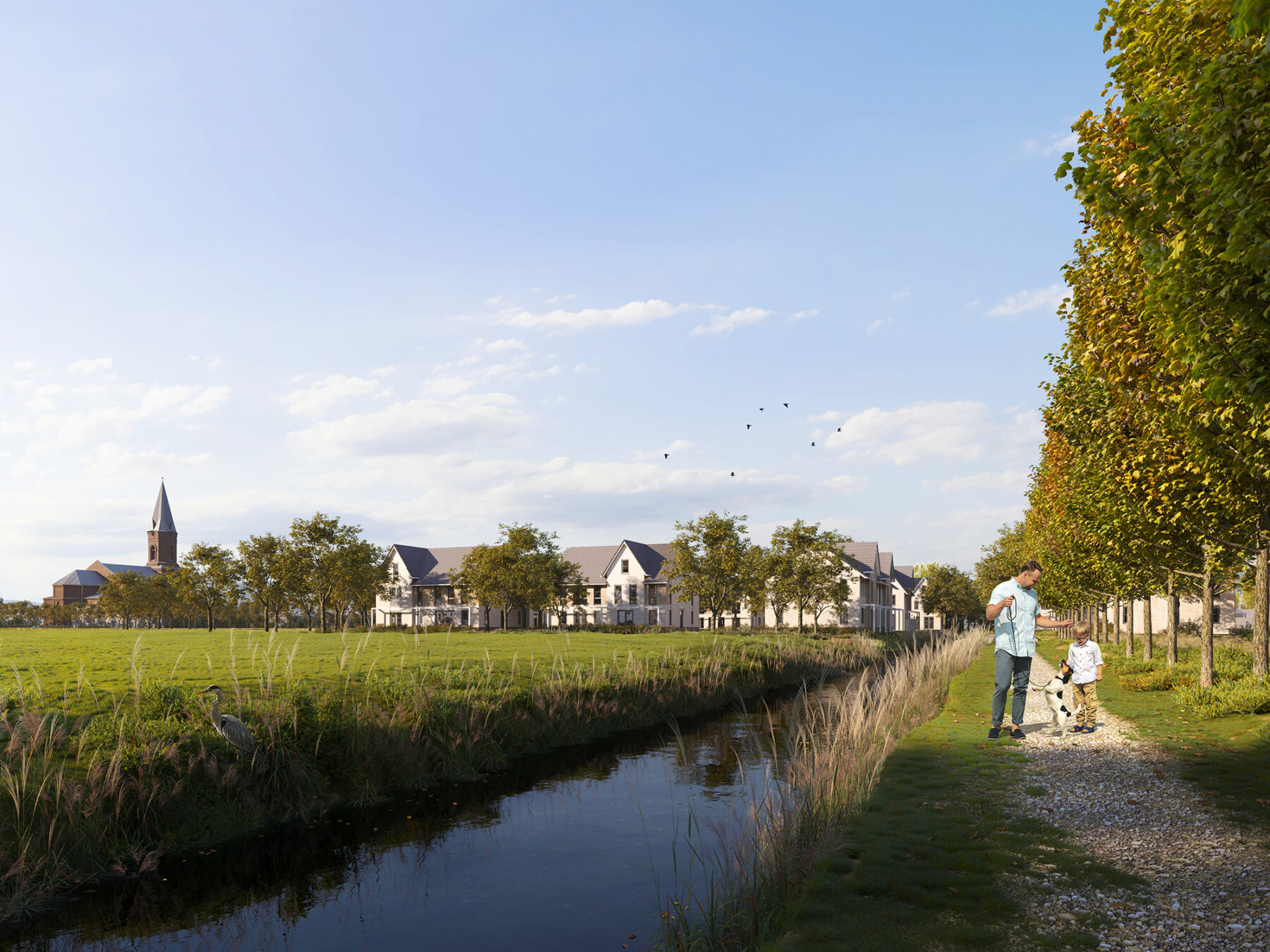 WOULD YOU LIKE TO KNOW MORE ABOUT THIS PROJECT?
Wesley will be happy to tell you about it.