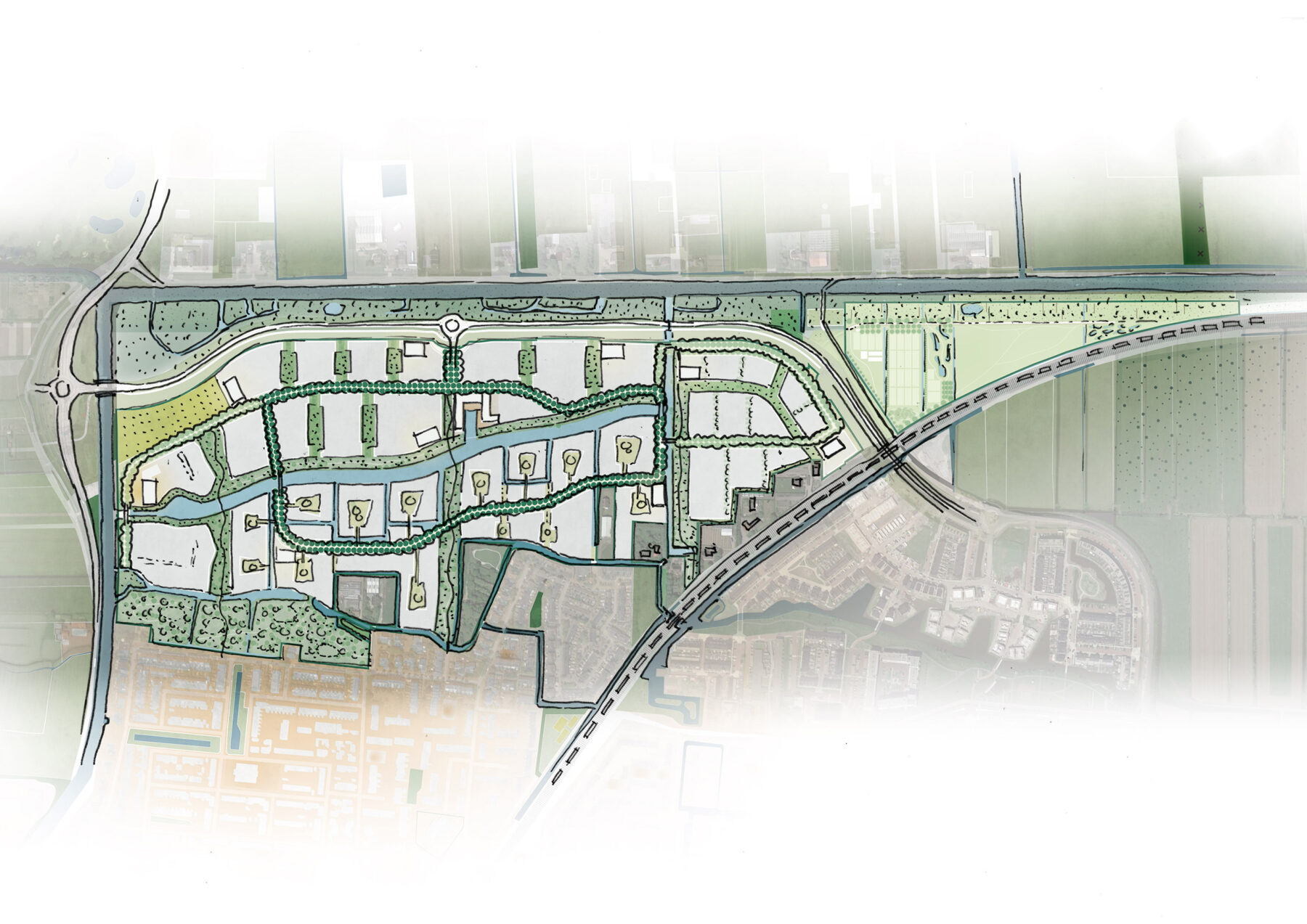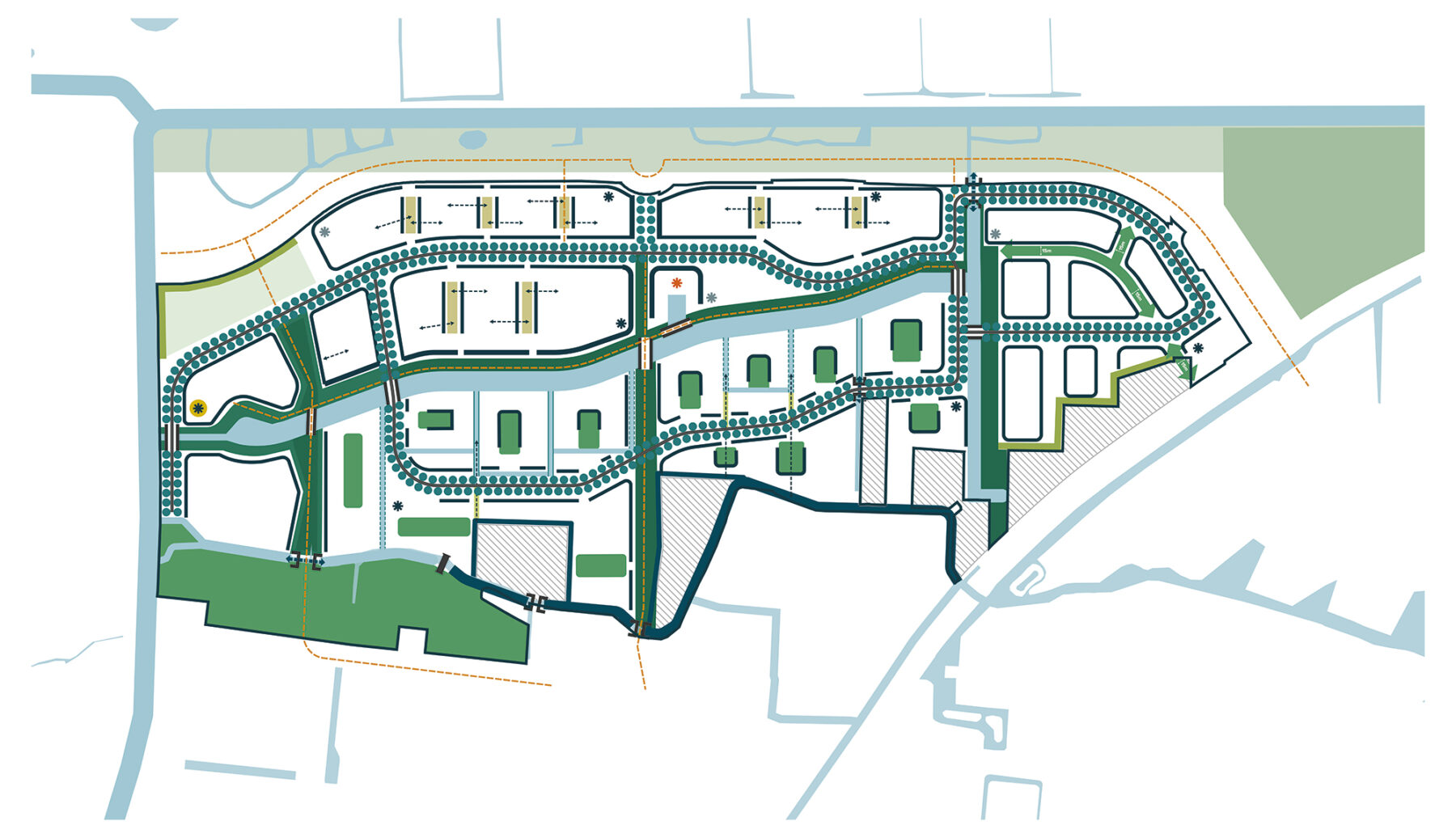 A sustainable, village-like, green and future-proof neighborhood
We produced an area vision in collaboration with the municipalities and developing parties. Through design research, we found the balance between housing expansion, developing natural values, space for the relationship between the district and the existing town, and sufficient room for public values. The result: a neighbourhood with a strong level of amenities and a good landscape network that only allows you to walk and cycle, and where there will be a lot of interaction between residents of all age groups. The neighbourhood features a significant stacked programme to include housing for empty-nesters and the elderly in a new residential area from the get-go. It enriches opportunities for housing careers throughout Voorhout.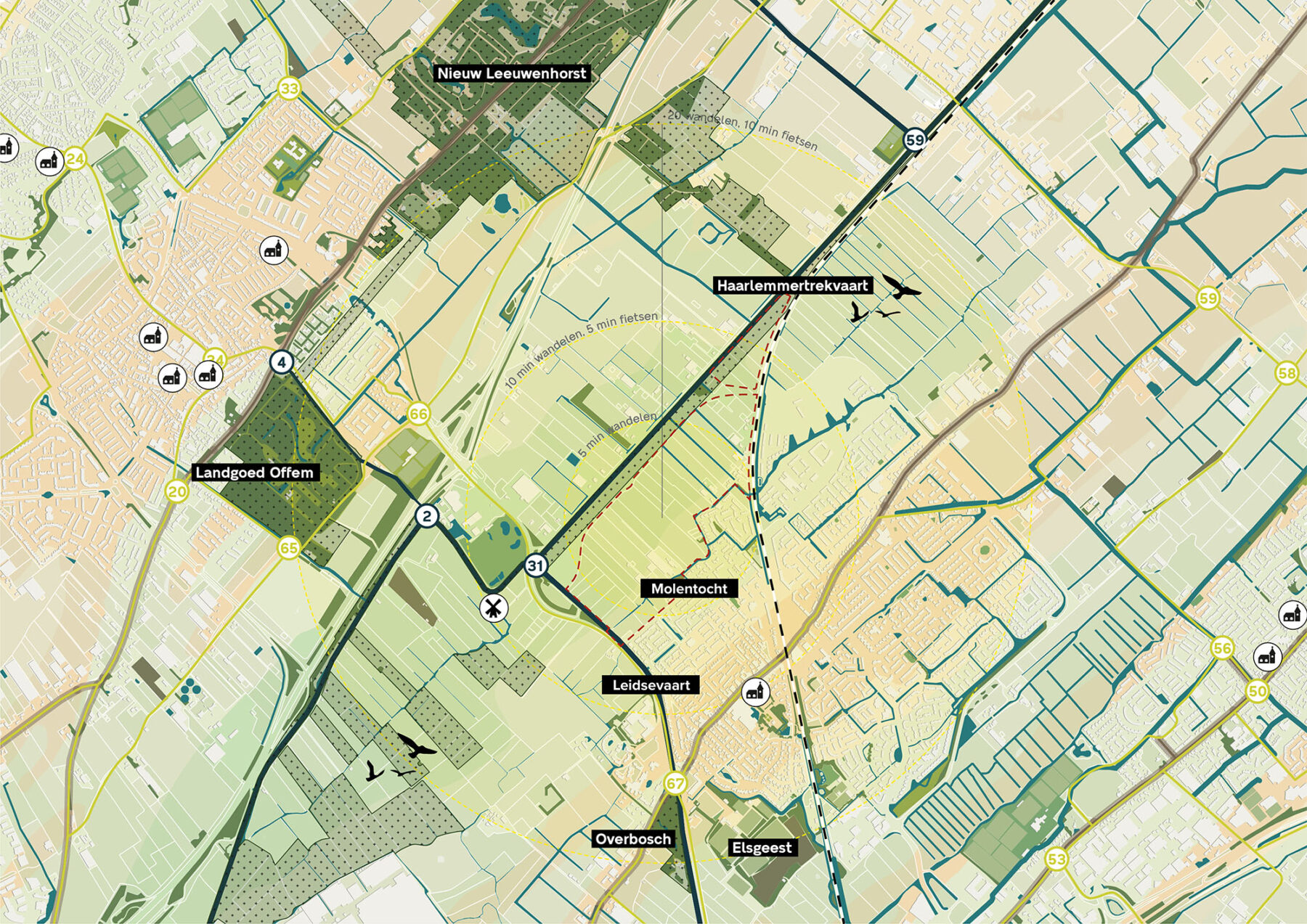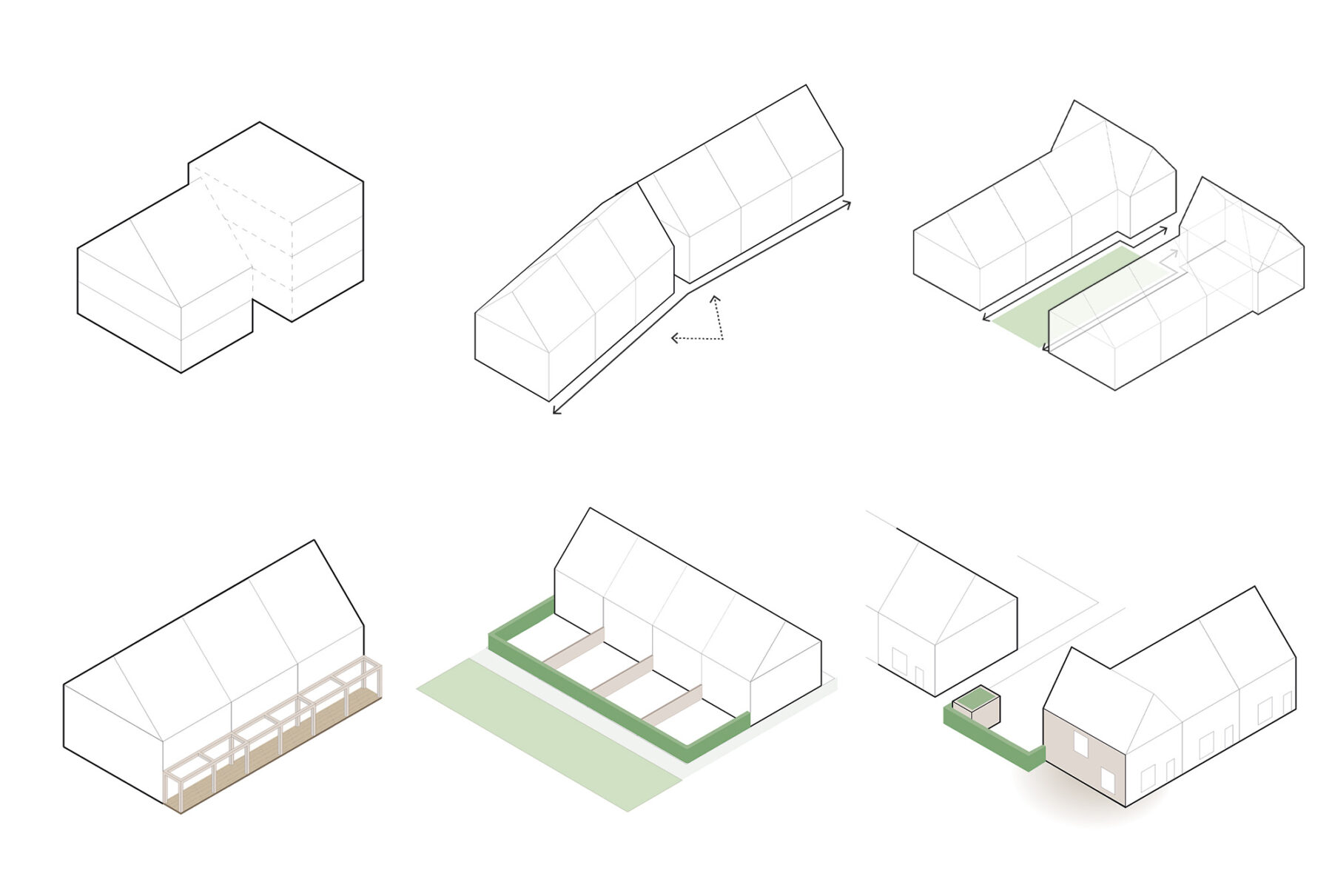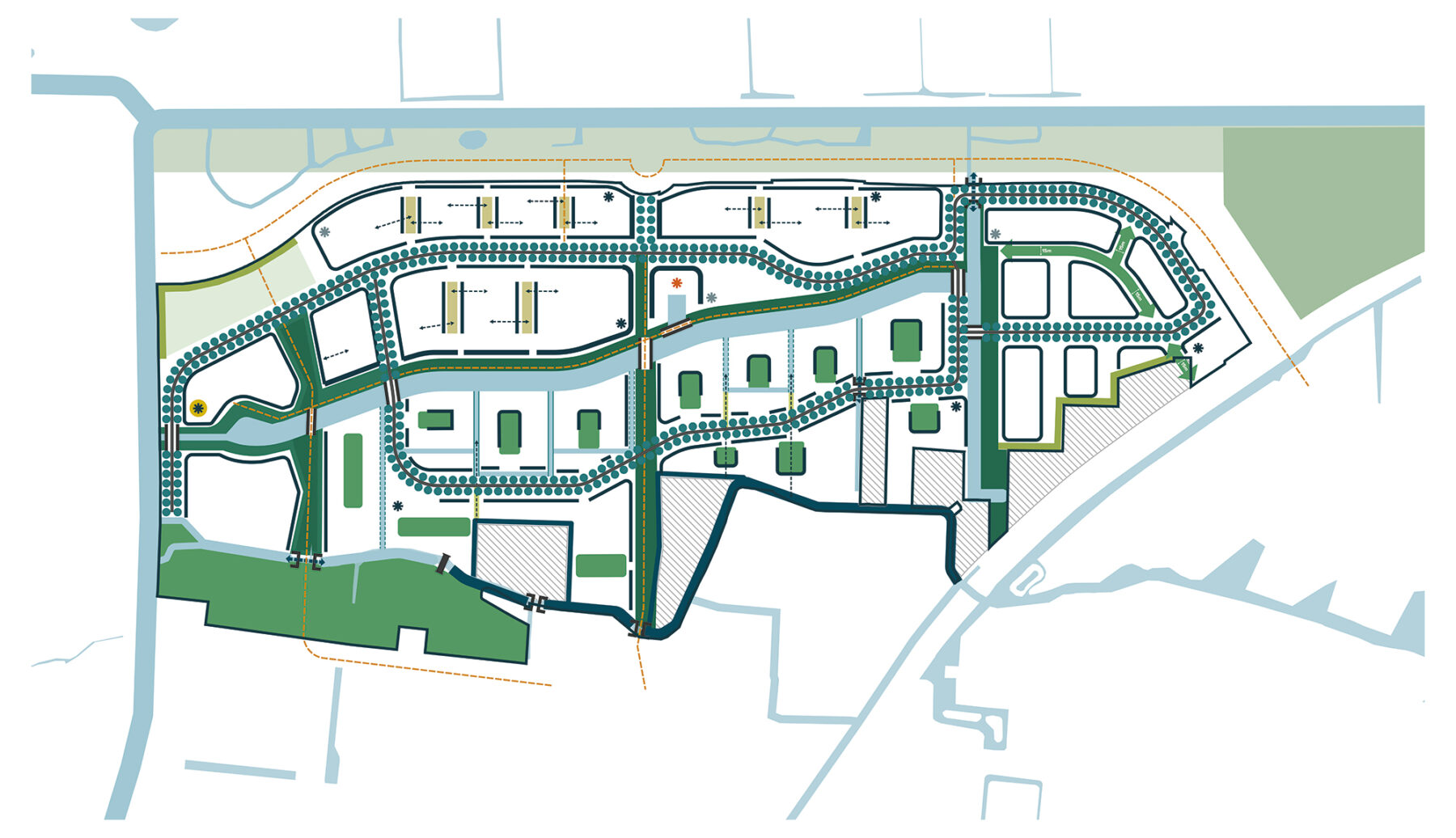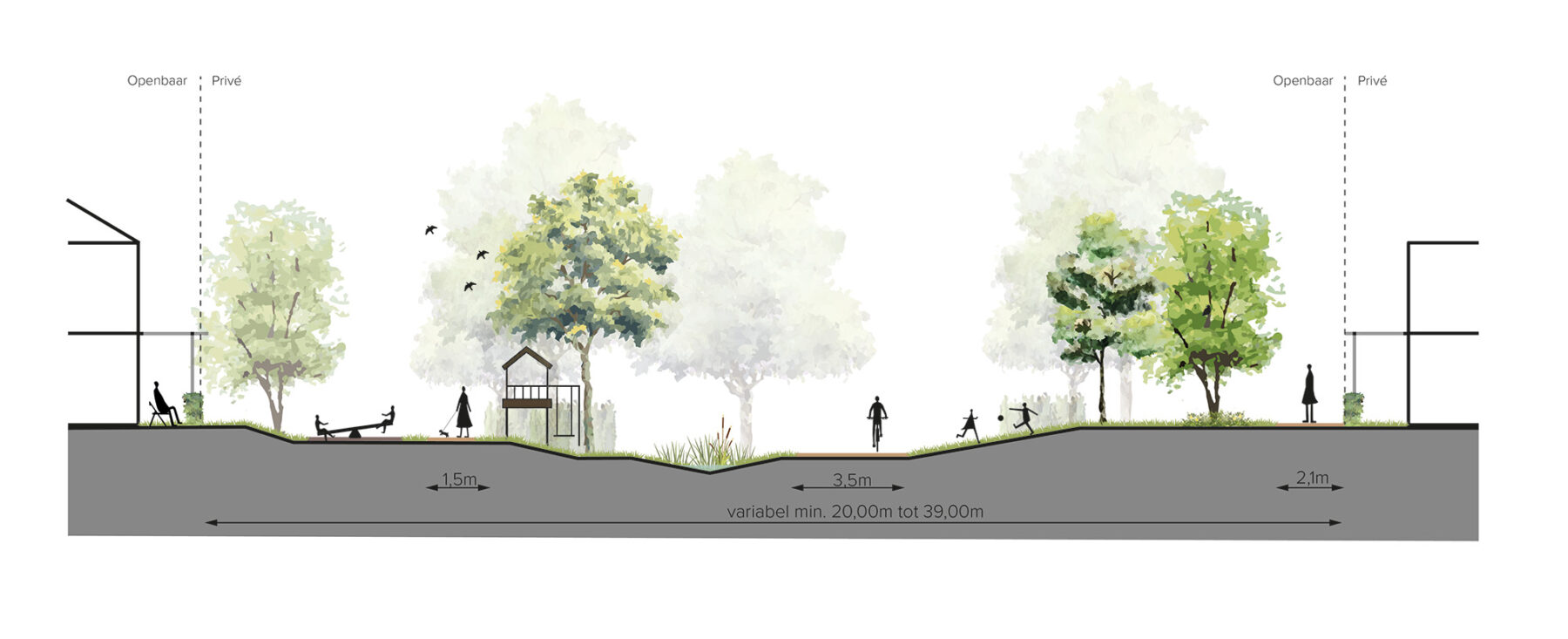 WOULD YOU LIKE TO KNOW MORE ABOUT THIS PROJECT?
Robbert Jan will be happy to tell you about it.