How we tackle every aspect of your proces
We are optimists. We know that it is possible to safeguard and improve the social and sustainable values of any new living environment. We also know that urban design projects are complex. During the process we act as strategic designers and consultants in order to unravel the complexity and define the first step.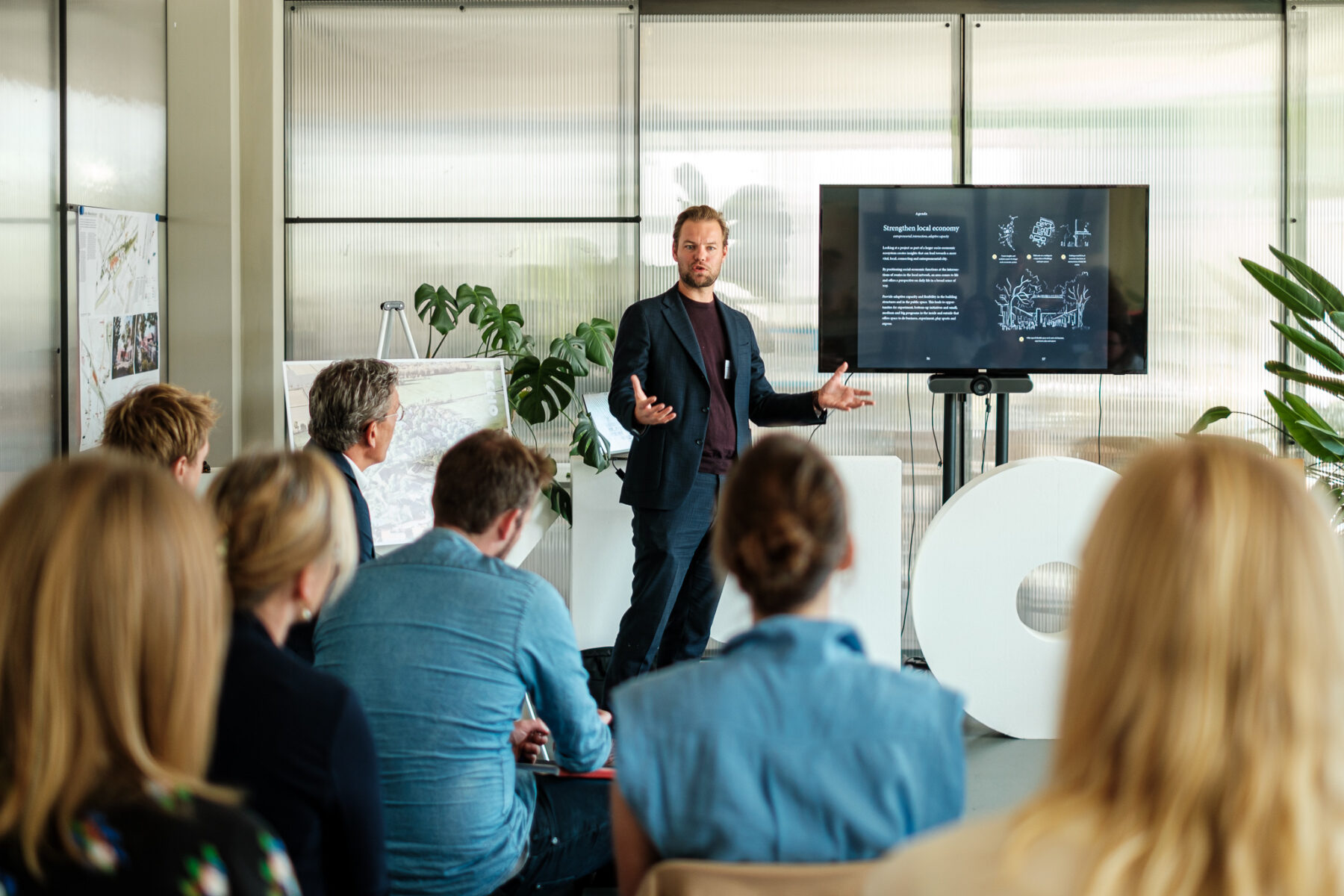 We involve every party possible and challenge every party involved
Conflicting interests are the root of any new project. Embrace them. It is not our job to iron the sheets; it is our job to point out the wrinkles. We involve every party possible and challenge them to speak up. It is in the interest of the project that all the people who are gathered around the table, realize they have an equal voice as well as a common goal.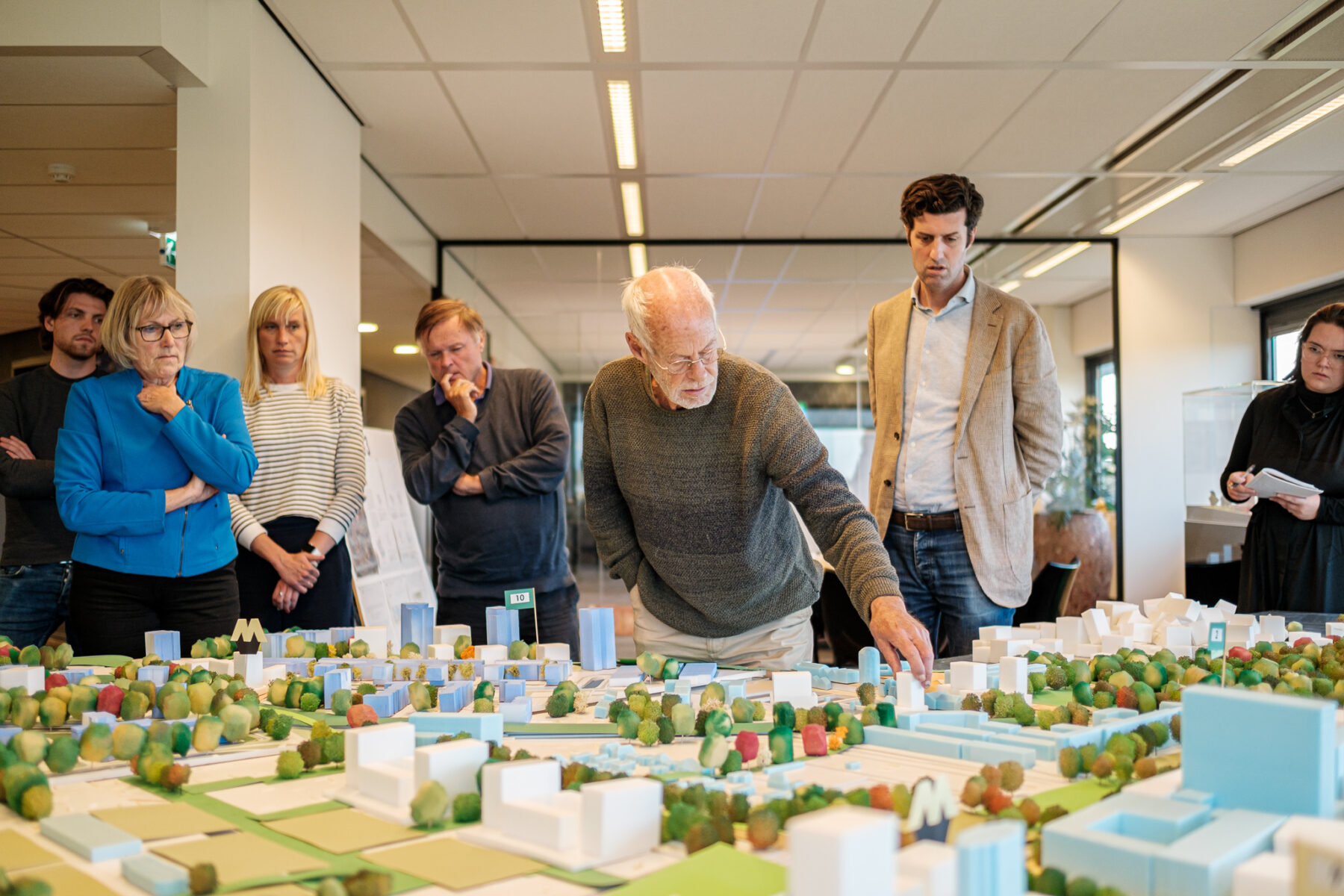 Insight by design
Urban development is a dynamic process. It contains interdisciplinary design. That is not the only goal. Designing is a guided way to get to the best possible solution. We set the goal straight at the beginning. Then we start drawing. This helps to evolve the process, providing insight by design.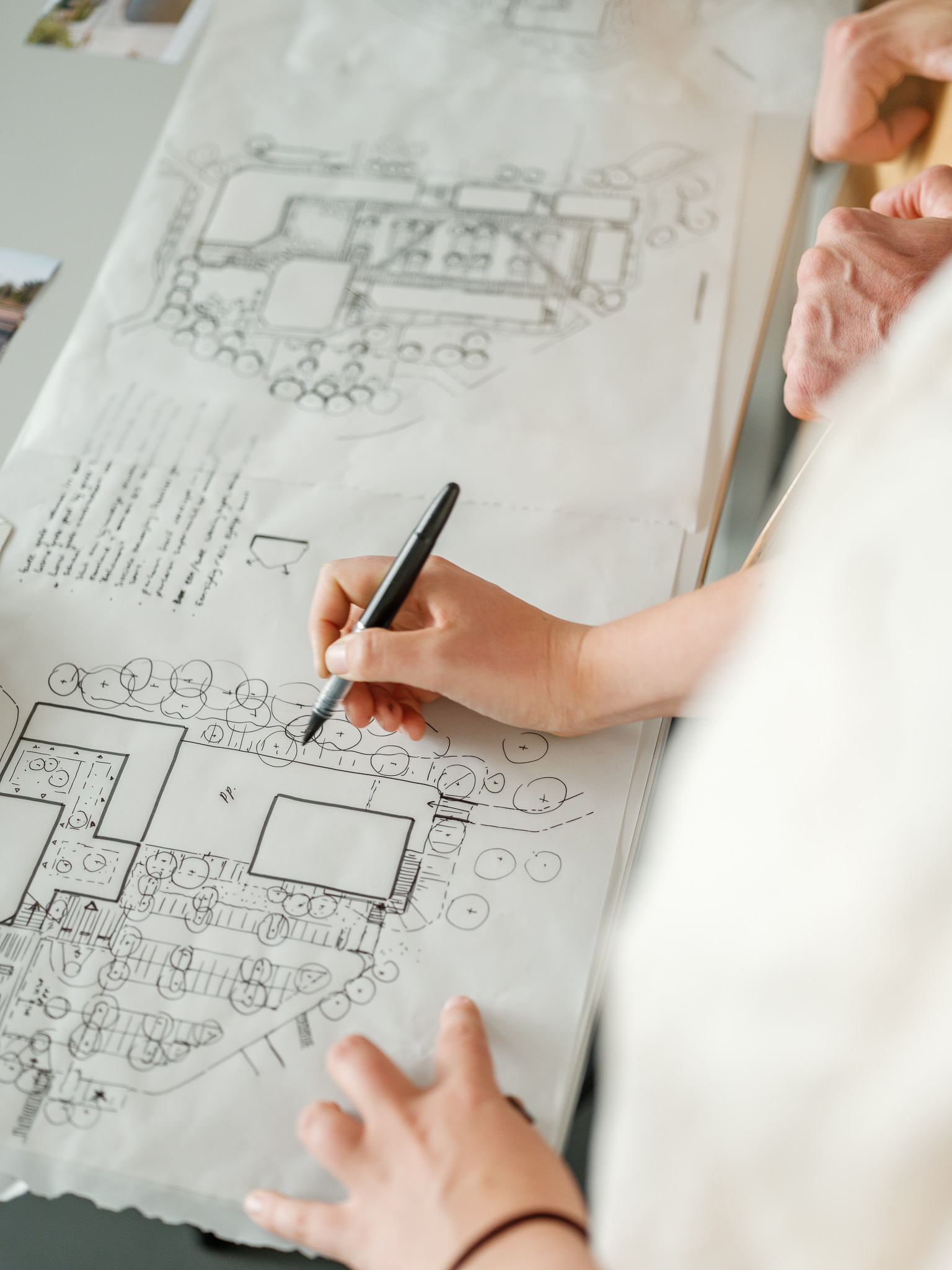 Dedicated teams
ECHO houses all the disciplines that are involved in urban design. We have landscape architects, urban designers, architects and project managers working together. You get a dedicated team. A strong and specialized team too, that is totally committed to your project.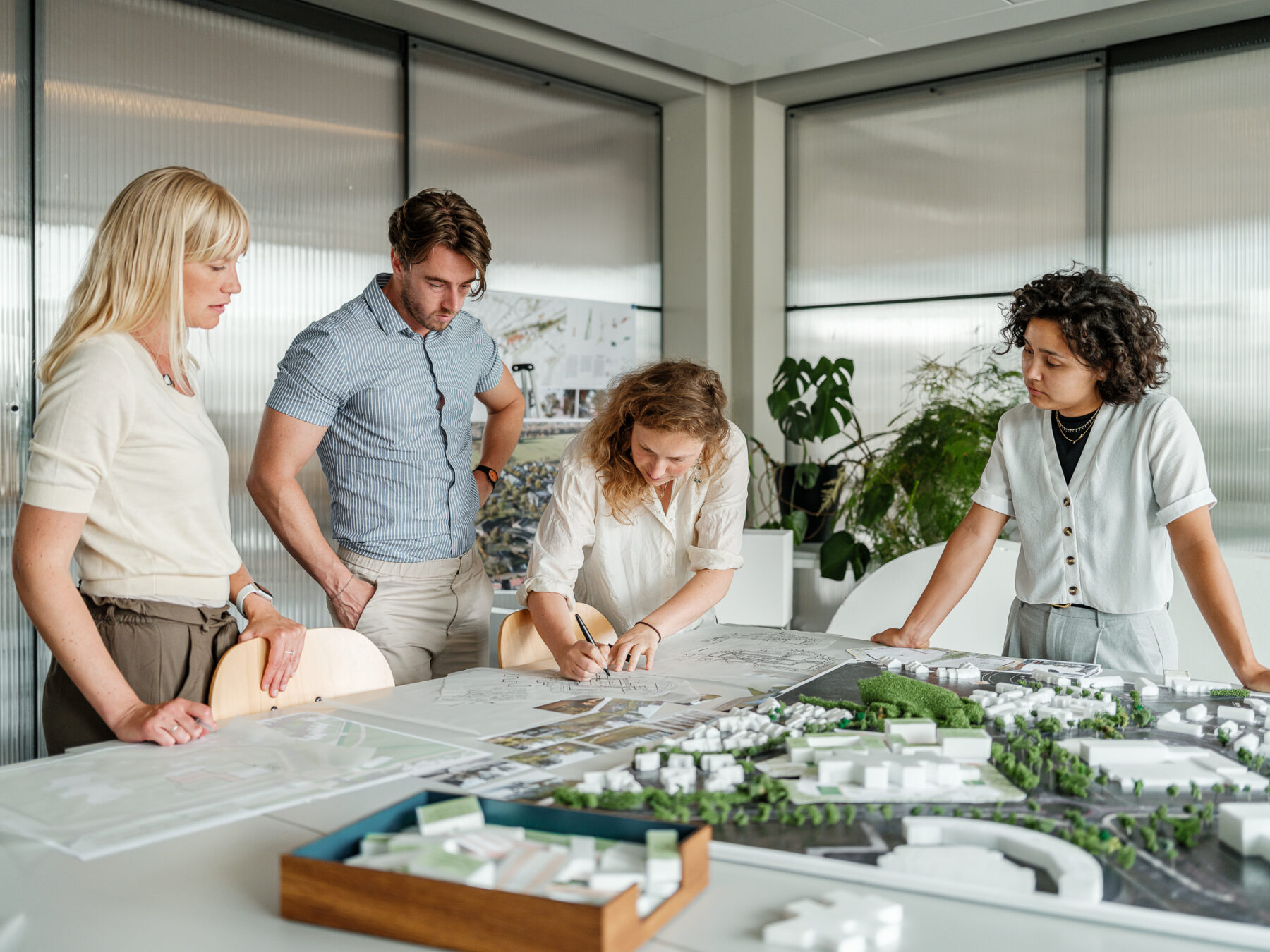 HOW CAN OUR APPROACH
WORK FOR YOU?
Koen takes time to figure this
out together.